News & Events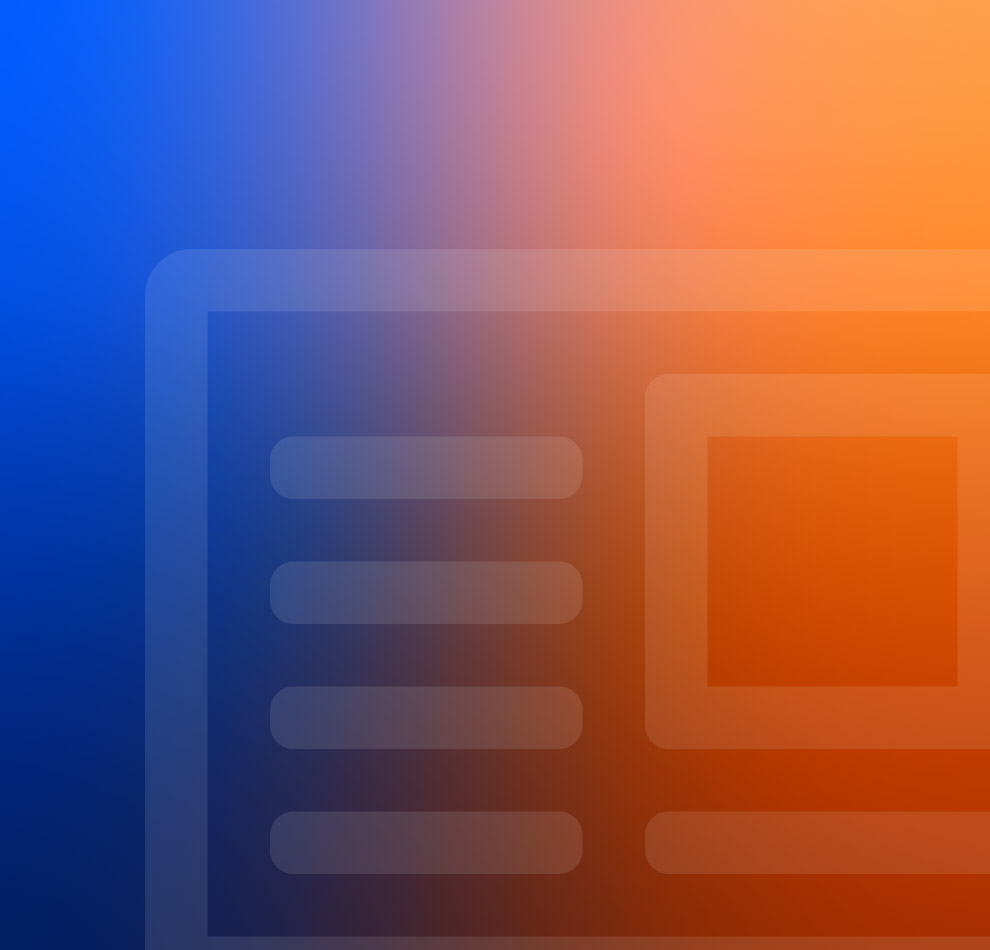 News -
Metro Credit Union Announces Recipients Of 2022 Scholarship America Educational Funding
Metro Credit Union announces that 11 students have received a scholarship to continue their educational endeavors into college and beyond. Metro provides ongoing resources for local high school students to improve their financial literacy, while granting opportunities for exceptional students to receive funds to use toward college expenses.
News -
Metro Credit Union Transforms Employment and Compensation Structure Through Innovative Universal Program Model
Metro Credit Union increases minimum base payrate to up to $55,000 for retail and contact center employees.
News -
Metro Credit Union Grows Branch Network To 19 Branches In 2022
Metro Credit Union has officially grown their branch network by 25 percent in 2022. The credit union concluded 2021 with 14 branches and currently operates 19 branches across the Greater Boston area. The new branch locations include Reading, a second Peabody location, West Roxbury, Dorchester, and Medford. Metro also relocated two branch locations in Burlington and Melrose.