CD SPECIALS
Get 4.35% APY on a 13 Month CD!
Mortgages
Helping more kinds of people afford more kinds of homes.
Metro iBanking
Login to Metro iBanking from any desktop or mobile device to make transfers, pay bills, or check your balance.
Be confident in your financial decisions.
The basics, made better.
Better guidance, better service, better financial choices - it's what we're all about.
My Reward Savings
Featured Product
The savings account that works as hard as you do.
Get growing with our Free Business Interest Checking.
A simple business account with no monthly service charges or balance minimums.
Wherever your finances take you, we're always here to help.
Putting your trust in a financial institution is about building a strong relationship. Whether it's personal or business, we think you'll appreciate our approach.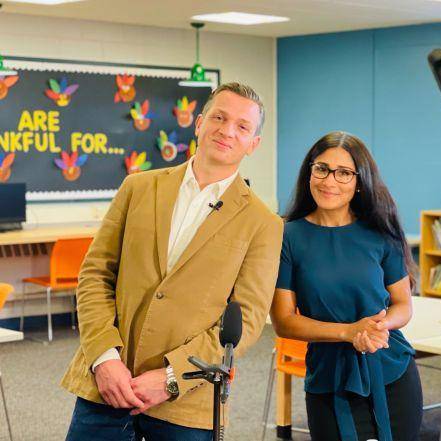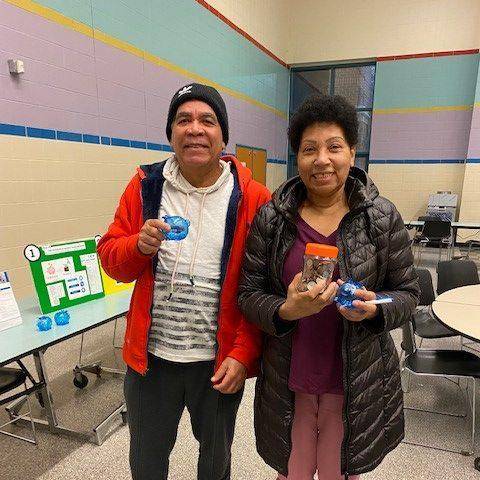 Dedicated to giving back and building a stronger community for everyone.
Invested in our communities.