Be confident in your financial decisions.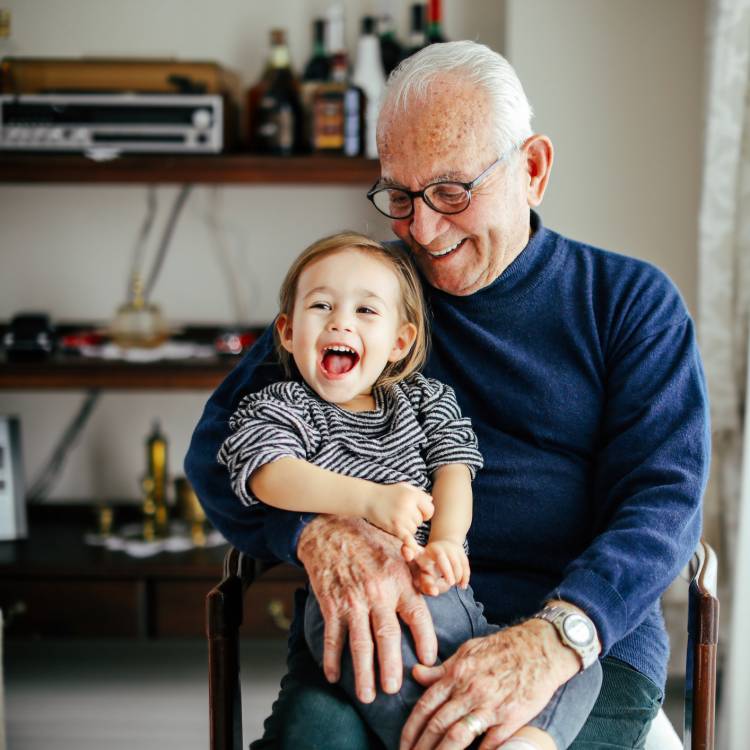 The basics, made better.
You deserve better – Metro is here to help you get better guidance, better service, and ultimately help you feel better about your money.
Home Equity
Featured Product
Outdated kitchen?
Looking to add office space?
A home equity loan from Metro can help you get the things you need "done" around the house.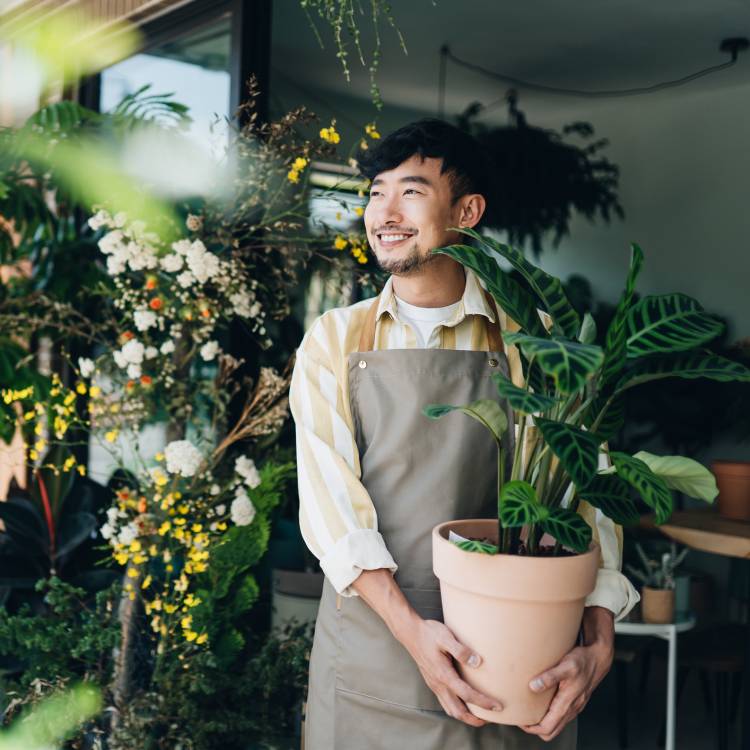 Let's make your goals happen.
Setting your sights on a goal is important. Whether it's growing your business, planning for retirement, or creating an emergency fund, we can provide the tools to make it happen.
We're here to help.
Putting your trust in a financial institution is about building a strong relationship. Whether it's personal or business, we think you'll appreciate our approach.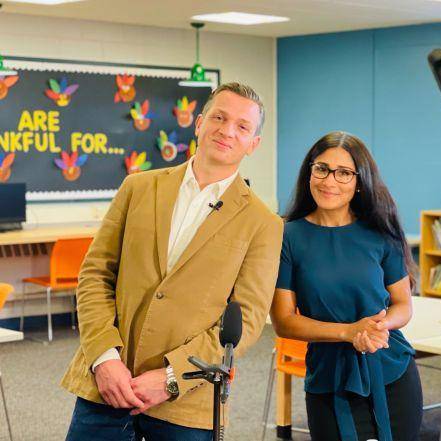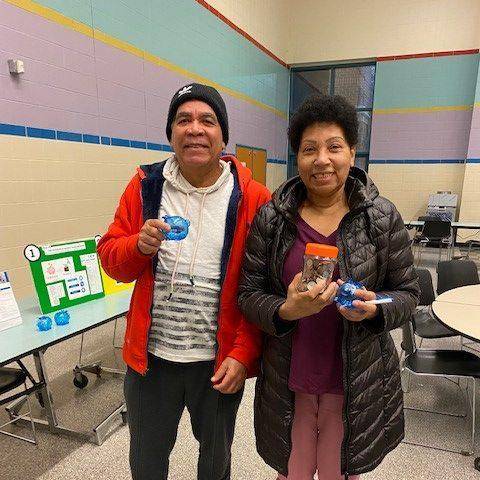 Dedicated to giving back and building a stronger community for everyone.
Invested in our communities.