Member Support
We're here to help.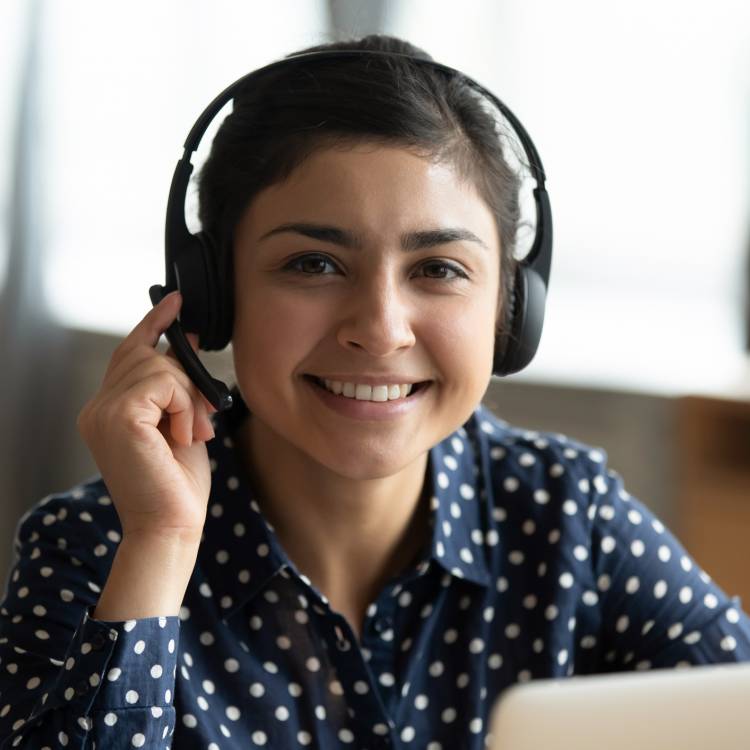 Ways to Contact Us
Monday – Wednesday 8:00 AM – 5:00 PM
Thursday – Friday 8:00 AM – 6:00 PM
Saturday 8:00 AM – 1:00 PM
Online Banking and Mobile App assistance is available 24/7 at 877.MY.METRO.
Send a Secure Message - Log in to iBanking, click Self Service Center, then Messages

Chat with Chelsea, Metro's Digital Assistant - Chelsea can provide quick answers to frequently asked questions, location information, info about Metro products and services, and other banking topics you'd like to know about. Click the chat icon on the bottom right hand side of your screen to get started.
Report Lost or Stolen Cards & Fraud
Mailing Address
Metro Credit Union
PO BOX 9100
Chelsea, MA 02150-9100