Cash Management Services
Providing the tools you need to keep your business running.
Our Cash Management Services will help you manage your business more effectively by improving and organizing your cash flow with minimal cash handling risk.
Ready to get started? Contact us!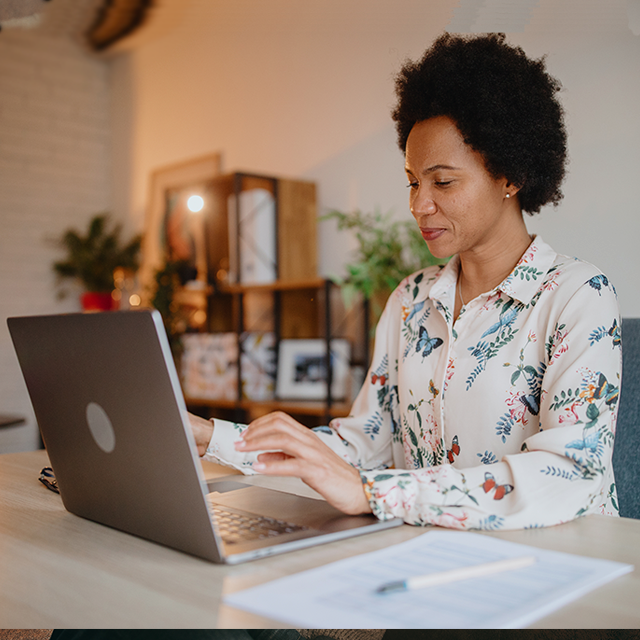 Metro iBanking
Manage your accounts, create monthly budgets, streamline your receivables and payables

Authorized signers are administrators and have the ability to add users and restrict access
Each profile can be constructed to meet your needs
Remote Deposit Capture
Deposit checks to your business account from your office using a desktop scanner
Enjoy faster access to deposited funds
Complete the process within Metro iBanking
ACH & Wire Transfer Origination
Electronically credit or debit your customers through an automated transaction
Send wires electronically without having to visit a branch
Exposure limits ensure your protection and appropriate functionality
Merchant Services
Get the tools and technology you need to accept payments and run your day-to-day operations, from reporting and inventory to invoicing and eCommerce.
Clover® Station Pro
A fast, customer-engaging point-of-sale.
Accepts all major payments, including credit, debit or EBT, Apple Pay®, Google Pay®, WeChat Pay®, Alipay® and more
Customers can confirm their orders, enter contact info for rewards, and complete payment faster
Clover® Mini
Full-featured point-of-sale in one compact device.
Accepts credit and EBT card swipes, EMV® chip + PIN/signature, and contactless payments like Apple Pay®, Google Pay®, and Samsung Pay®
Customize your Clover Mini with do-it-all apps for accounting, inventory, marketing, gift cards and whatever else your business needs.
Clover® Flex
Clover's fastest, most mobile-optimized point-of-sale ever. Accept every payment type on the go, tableside, at the counter and more.

Accepts all major payment types
100% mobile
Quickly build your inventory with the built-in barcode scanner
Clover® Go
An all-in-one contactless, chip and swipe card reader.

No matter how your customer is paying, contactless, EMV® chip, or traditional swipe, Clover Go can take it – and get you paid fast
Pairs seamlessly with your mobile device or tablet through a Bluetooth® connection
Get intuitive sales reporting, business insights, and more
©2020 Clover Network Inc. The Clover name, logo and related trademarks are owned by Clover Network, Inc., and are registered or used in the U.S. and many foreign countries. Merchant services are provided by First Data Merchant Services LLC dba Clover Business Solutions, a registered ISO of Wells Fargo Bank, N.A., Concord, CA; Fairmont, WV; and MetaBank, N.A., Sioux Falls, SD. All trademarks, service marks and trade names referenced in this material are the property of their respective owners. ApplePay is a trademark of Apple, Inc. Google Pay is a trademark of Google, Inc. WeChat Pay is a registered trademark of Tencent Holdings Limited. Alipay is a registered trademark of Alibaba Group Holding Limited. EMV is a registered trademark or trademark of EMVCo LLC in the United States and other countries. emvco.com