Savings Accounts
There's more than one way to save.
We have options to get you where you want to be, whether you're just starting out, a seasoned saver, or working towards a specific goal.
Ready to open an account?
Membership Savings
The key to unlocking your membership benefits with Metro
Only $5.00 required as your member share amount
Open Now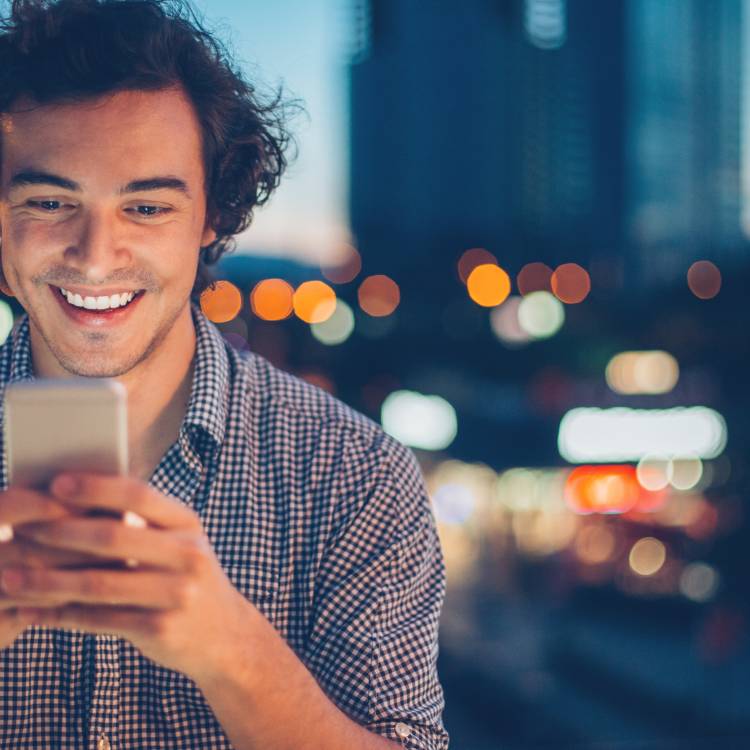 My Reward Savings
Pays a higher rate of interest on balances up to $3,000.00
Account must be linked to My Reward Checking
Open Now
High Yield Savings
The more you save, the more you earn
Premium rates on balances of $10,000.00 or more

Open Now
Club Accounts
Put money away for Christmas or a vacation...or both
With automated deposits, you'll never miss the money you save
Funds are distributed on October 1 for the Christmas Club and May 1 for the Vacation Club

Open Now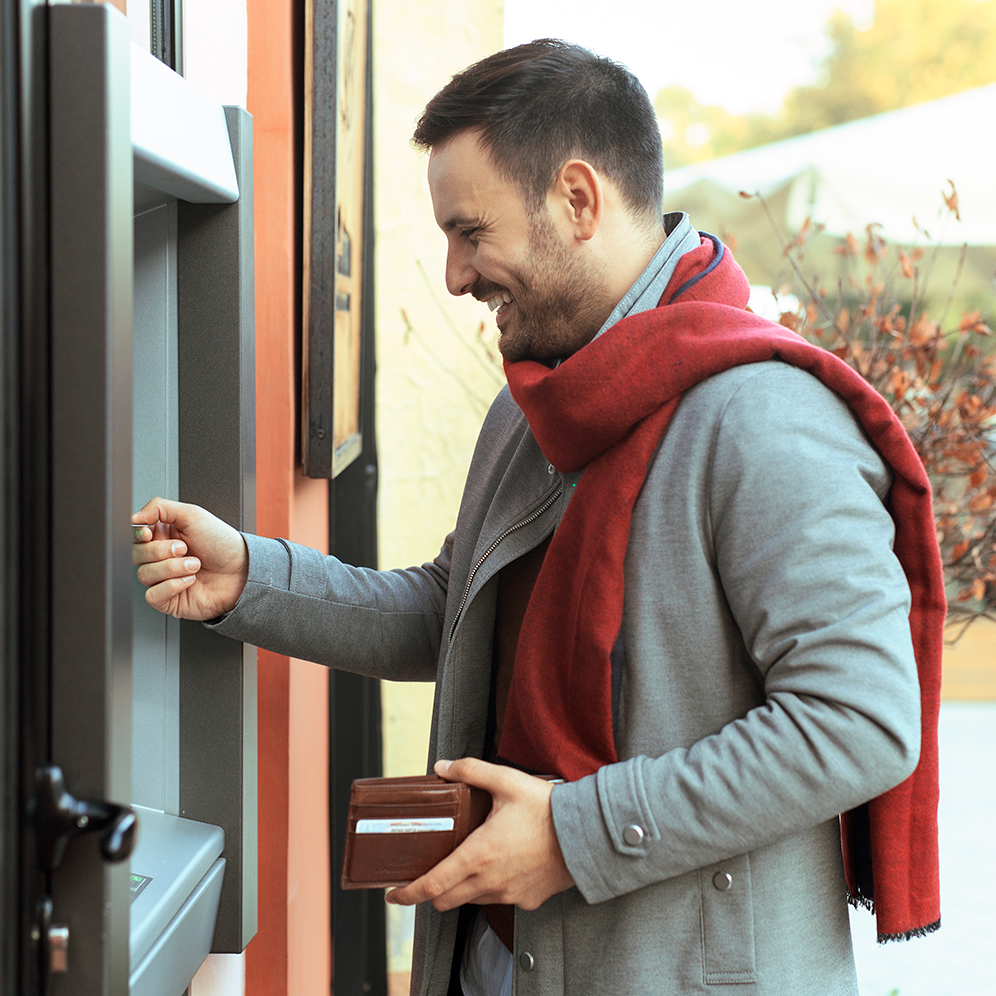 Money Market Account
Enjoy a higher rate on your savings
Easy access to your funds by check or ATM
Open Now
Savings Builder
Build your investment foundation
Start with as little as $10.00
When your balance reaches $500.00, it automatically converts to a 12 month CD
For every $500.00 you save, another 12 month CD is opened

Open Now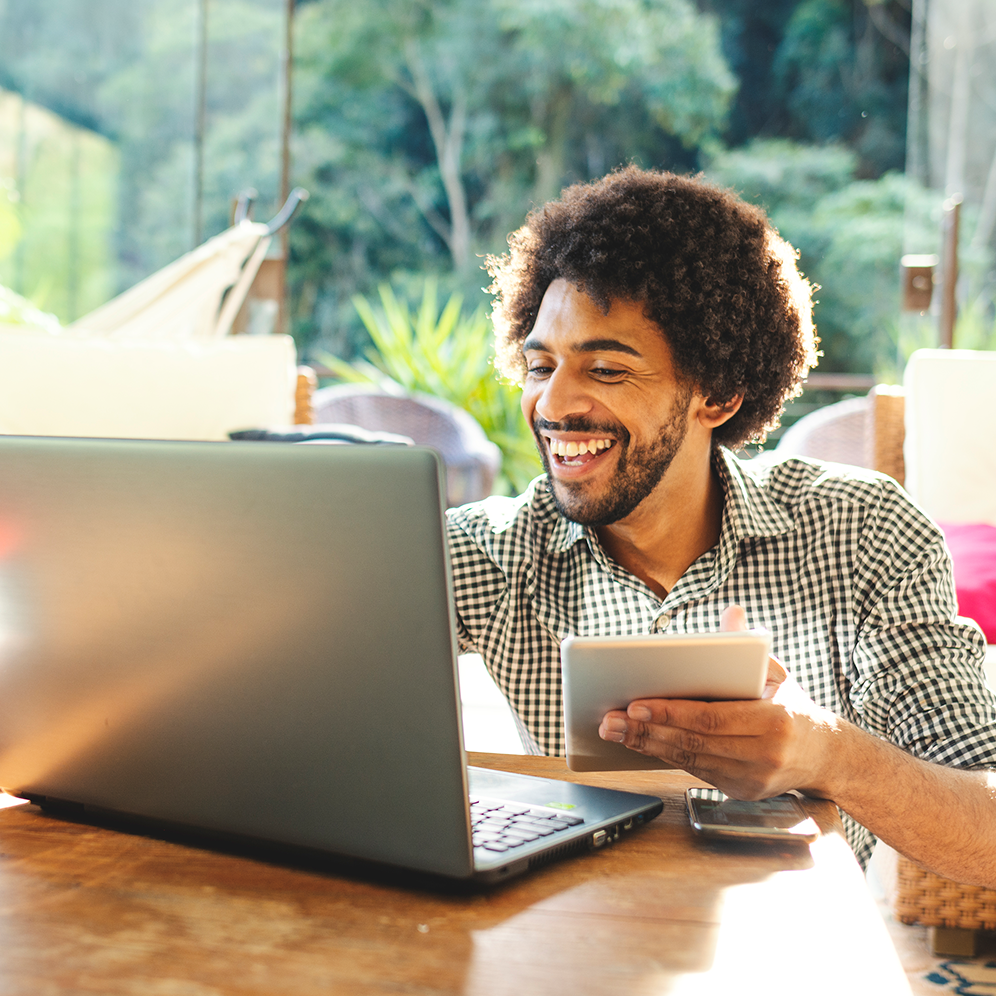 Certificate of Deposit
Lock in a guaranteed rate over a fixed period of time
Low minimum investment of $500.00
Terms from 3 months to 5 years
Interest is compounded daily and paid monthly for terms 1 year or greater
Terms less than 1 year earn simple interest
Open Now
Questions? We have answers.
| Product | APY1 | Interest Rate | Min Balance to Earn Interest | Min Balance to Open |
| --- | --- | --- | --- | --- |
| Membership Savings Account | 0.10% | 0.10% | $25.00 | $5.00 |
| Christmas Club | 0.10% | 0.10% | $25.00 | $10.00 |
| Vacation Club | 0.10% | 0.10% | $25.00 | $10.00 |
| IRA Accumulator | 0.50% | 0.50% | $25.00 | $10.00 |
| Roth IRA | 0.50% | 0.50% | $25.00 | $10.00 |
Certificates of Deposit
Effective 1.4.2021
| Product | APY1 | Interest Rate | Min Balance to Earn Interest | Min Balance to Open |
| --- | --- | --- | --- | --- |
| 3 Months | 0.25% | 0.25% | $0.01 | $500.00 |
| 6 Months | 0.50% | 0.35% | $0.01 | $500.00 |
| 9 Months | 0.35% | 0.35% | $0.01 | $500.00 |
| 12 Months | 0.35% | 0.35% | $0.10 | $500.00 |
| 18 Months | 0.50% | 0.50% | $0.01 | $500.00 |
| 24 Months | 0.75% | 0.75% | $0.01 | $500.00 |
| 36 Months | 0.95% | 0.95% | $0.01 | $500.00 |
| 60 Months | 1.05% | 1.04% | $0.01 | $500.00 |
| 12 Month CD Special* | 0.50% | 0.50% | $0.10 | $500.00 |
| 18 Month Special* | 0.60% | 0.60% | $0.01 | $500.00 |
| 24 Month CD Special* | 0.85% | 0.85% | $0.01 | $500.00 |
| 12 Months Traditional/Roth IRA CD | 0.45% | 0.45% | $0.01 | $500.00 |
| 18 Months Traditional/Roth IRA CD | 0.60% | 0.60% | $0.01 | $500.00 |
| 20 Months Traditional/Roth IRA CD | 0.85% | 0.85% | $0.01 | $500.00 |
| 24 Months Traditional/Roth IRA CD | 0.85% | 0.85% | $0.01 | $500.00 |
| 36 Months Traditional/Roth IRA CD | 1.05% | 1.04% | $0.01 | $500.00 |
| 60 Months Traditional/Roth IRA CD | 1.15% | 1.14% | $0.01 | $500.00 |
| 12 Months Traditional/Roth Special IRA CD | 0.60% | 0.60% | $0.01 | $500.00 |
| 18 Months Traditional/Roth Special IRA CD | 0.70% | 0.70% | $0.01 | $500.00 |
| 24 Months Traditional/Roth Special IRA CD | 0.95% | 0.95% | $0.01 | $500.00 |