Savings Accounts
There's more than one way to save.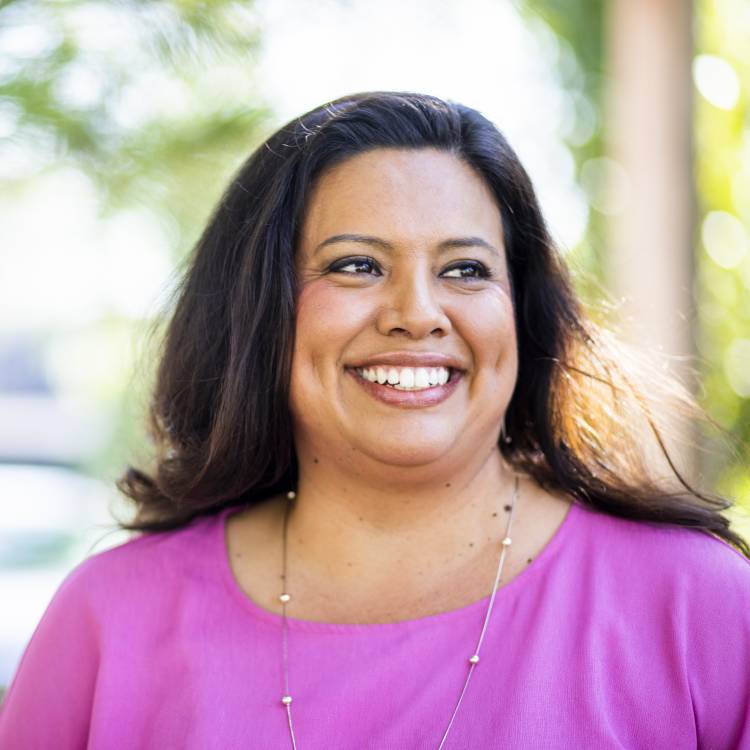 We have options to get you where you want to be, whether you're just starting out, a seasoned saver, or working towards a specific goal.
Ready to open an account?
Membership Savings
The key to unlocking your membership benefits with Metro
Only $5.00 required as your member share amount
Open Now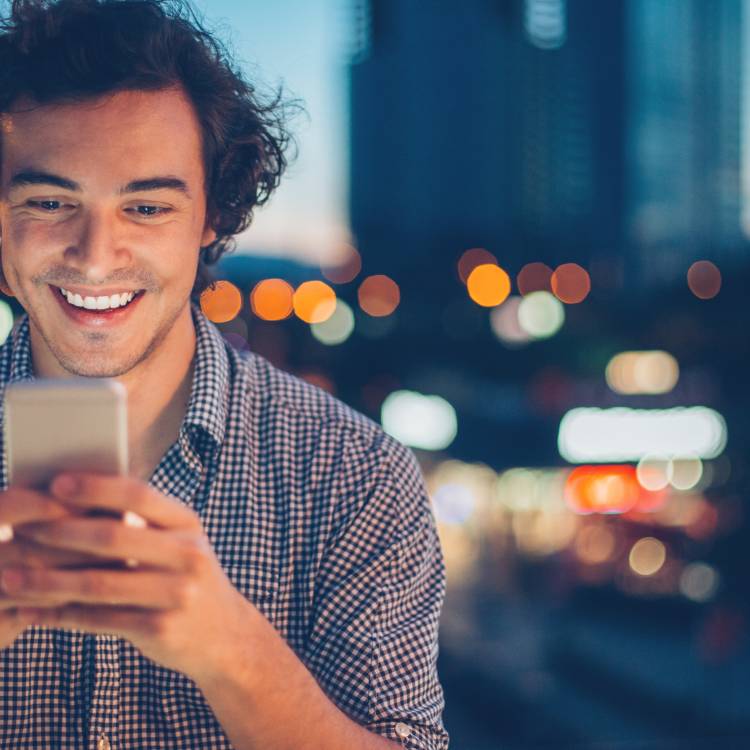 My Reward Savings
Pays a higher rate of interest on balances up to $3,000.00
Account must be linked to My Reward Checking
Save Your Change - A convenient way to help you save by "rounding up" debit card purchases with the change deposited into your Metro savings account. Call 877.MY.METRO or visit a branch to enroll!
Open Now
High Yield Savings
The more you save, the more you earn
Premium rates on balances of $10,000.00 or more

Open Now
Club Accounts
Put money away for Christmas or a vacation...or both
With automated deposits, you'll never miss the money you save
Funds are distributed on October 1 for the Christmas Club and May 1 for the Vacation Club

Open Now
Savings Builder
Build your investment foundation
Start with as little as $10.00
When your balance reaches $500.00, it automatically converts to a 12 month CD
For every $500.00 you save, another 12 month CD is opened

To open an account, please visit any of our branch locations or call 877.MY.METRO.
Prosperity Builder Savings Account**
A simple way to save for your future.
No minimum balance
No monthly maintenance fee
Pledge the balance you save toward the Prosperity Builder Loan
To open an account, please visit any of our branch locations.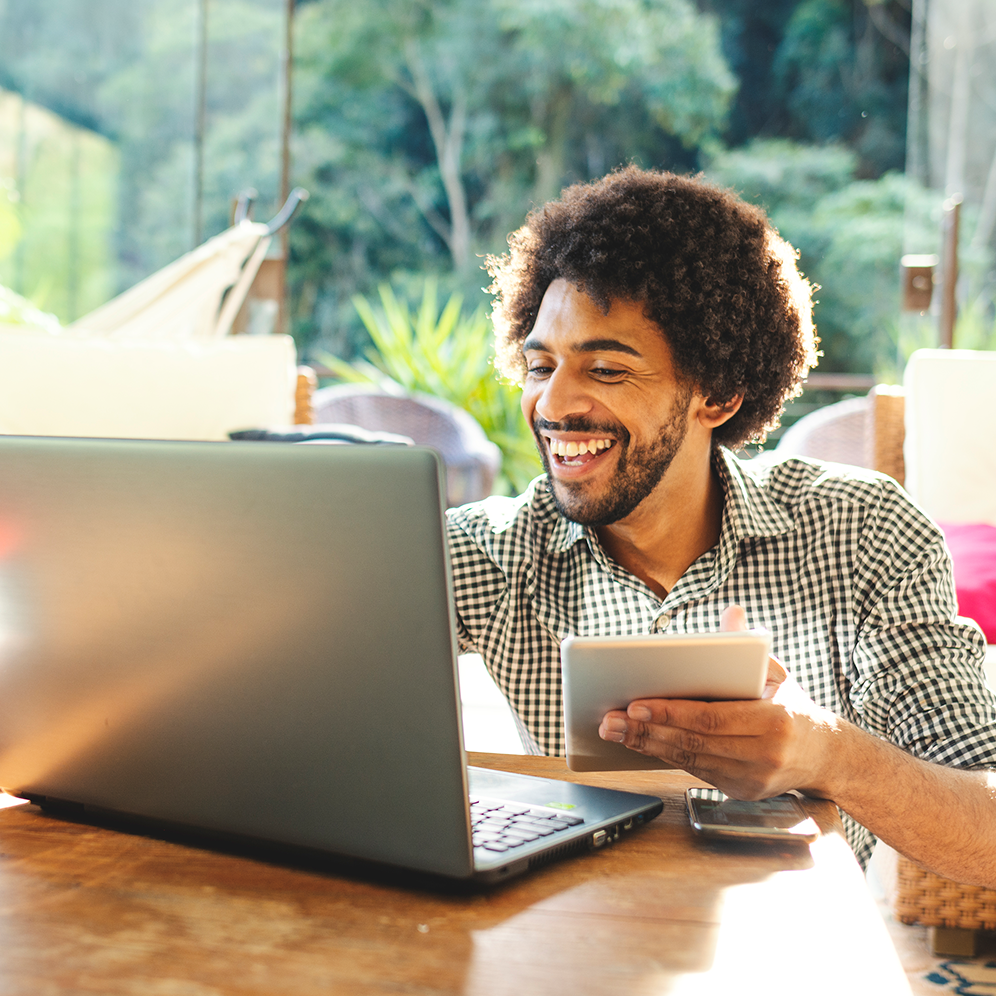 Certificate of Deposit
Lock in a guaranteed rate over a fixed period of time
Low minimum investment of $500.00
Terms from 3 months to 5 years
Interest is compounded daily and paid monthly for terms 1 year or greater
Terms less than 1 year earn simple interest
Open Now
IRAs
Please visit any Metro location to open.
IRA Accumulator
Make weekly, bi-weekly, or monthly contributions
Spread your IRA contribution over the entire year, helping you to save regularly
Choose from Traditional or Roth IRA
IRA CDs
Lock in a lump sum contribution at a higher rate of interest
Terms from one to five years
Open with as little as $500.00
Choose from Traditional or Roth
Traditional IRA
Create a balanced, long-term savings plan that will help provide safety and security.
Contributions may be deducted from your taxable income, reducing the income taxes you pay now.
Roth IRA
An easy and safe way to plan for the future.
Withdraw contributions any time, tax-free and penalty-free.
No mandatory distribution.

Contributions are not tax-deductible, but the earnings are tax-free as long as your funds have been in the account for at least five years and you are either over age 59½, disabled, or buying your first home.
Questions? We have answers.
Fees may apply. See the Membership Account Agreement for details.
*Minimum $5 to open a Secondary Savings. Rates are subject to change after account opening. To be eligible you must establish an automatic transfer from a Metro account to the Secondary Savings. Once the balance in the Secondary Savings reaches the minimum opening deposit as stated in the Truth in Savings Disclosure for a 12 month Certificate of Deposit (CD), Metro will transfer the balance from the Secondary Savings Account to the CD within 2 business days. After the first CD is opened, automatic transfers will a into the Secondary Savings Account and subsequent 12 month CDs will be opened when the Secondary Savings reaches the minimum opening deposit as stated in the Truth in Savings Disclosure.
**Earn 0.50% Annual Percentage Yield (APY) on balances up to $5,000.00 and 0.10% APY on balances greater than $5,000.00 as of June 1, 2019. $5,000.01 earns 0.50% APY and a $10,000.00 balance earns 0.30% APY as examples. One Prosperity Savings Account per person. Rates may change after account opening. Funds earn dividends from the business day of deposit and are compounded and paid monthly.