Your Digital Banking Assistant
Have a question? Ask Chelsea!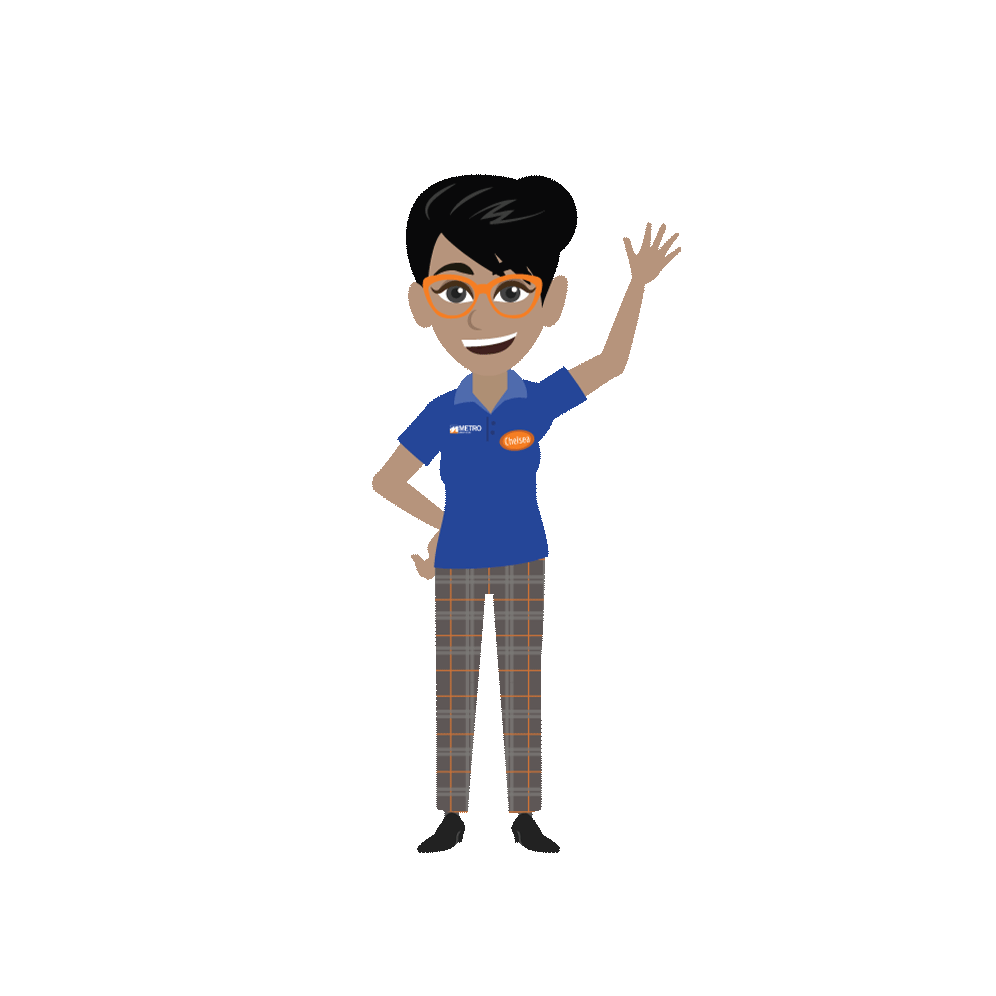 Hi, I'm Chelsea!
It's great to virtually meet you! I'm a chatbot powered by artificial intelligence (AI), here 24/7 to answer your Metro-related questions.
I can provide quick answers to frequently asked banking questions, location information, general information about Metro products and services, and other banking topics you'd like to know about.
Click the chat icon in the bottom right hand side of your screen to start a conversation with me!


How does Chelsea work?
Chelsea is an AI virtual chat assistant who is always learning how to provide you with the best answer for your questions. Chelsea can answer general questions about products and services, location information, and more 24/7!
Here are some questions you can ask Chelsea:
"How do I become a member?"
"What are your current CD Rates?"
"What is the most I can transfer to another bank account?"
"How do I change my address?"
"Does Metro have free checking accounts?"
Chelsea learns more about the information you want each time you ask a new question, so you can always try rephrasing your question to get the answers you need.