COMMERCIAL LOANS
Grow your business with smart borrowing options.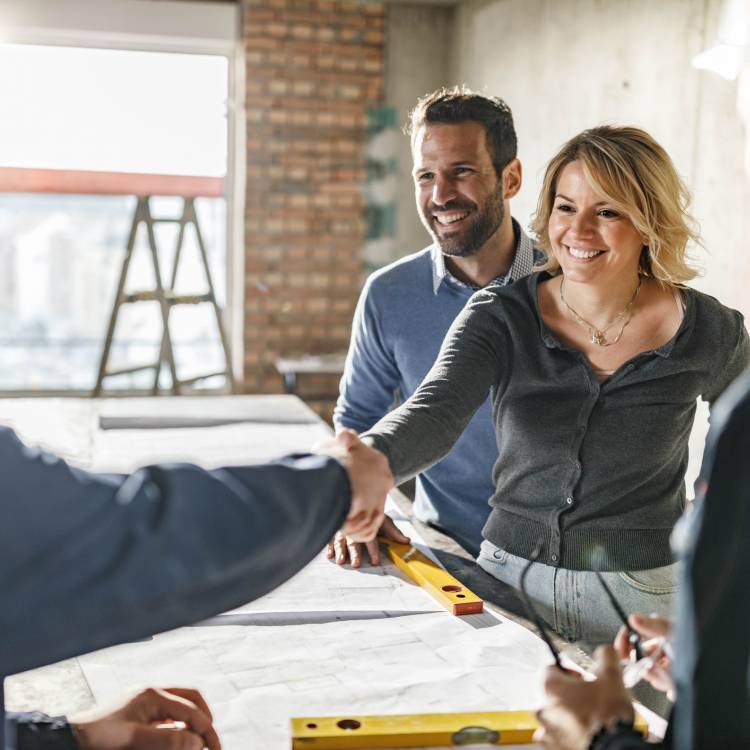 See what makes us #1 in Commercial Lending!
Accolades from Banker & Tradesman:

#1 in Credit Union Commercial Sales in Volume of Loans
#2 in Credit Union Number of Loans
Every business is different. Whether you're looking to grow, increase production, or expand your footprint, Metro's business lenders have the expertise to meet your needs. With loans, lines of credit and credit card options, our team of local experts is ready to help you take your next step.
Competitive low rates
Convenient payment terms
Easy application and quick response
Commercial Real Estate Loans
Thinking about new space? With a commercial real estate loan from Metro, you can purchase, renovate or expand commercial property to meet the growing needs of your business.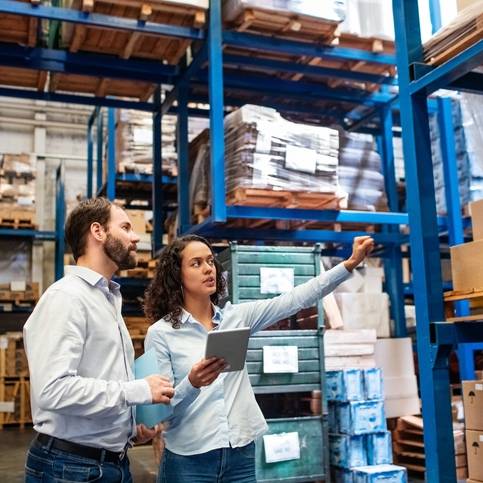 Commercial Business Lines of Credit
When you need to manage cash flow, purchase inventory or pay for an unexpected expense, a line of credit offers flexibility to help your business thrive.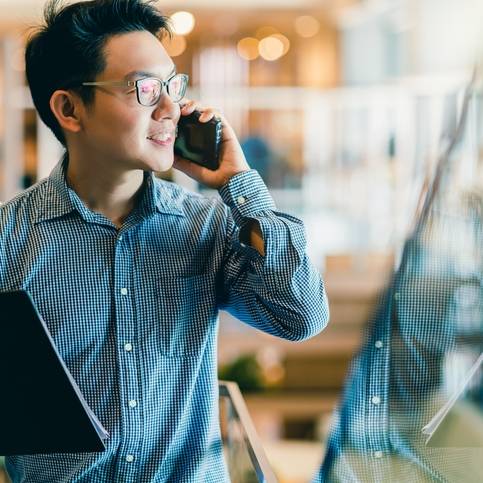 Commercial Business Term Loan
When it's time for new equipment or technology, a term loan can help you stay competitive and ahead of the curve.
Meet the Commercial Lending Team
Our Commercial Lending Team is committed to helping your business succeed. They'll guide you throughout the financing process, providing you with personalized service and expert advice.
Small Business Loans
Vehicle Loans: Any vehicle with proper registration and titled for business use (i.e., automobiles, vans, trucks)- up to $250,000.
Credit Cards: Up to $25,000.

Equipment: Any piece of equipment, other than farm equipment, that can be specifically identified by make, model and serial number- Up to $40,000.
Business Lines of Credit: Up to $50,000.

Unsecured loans: Any unsecured, closed-end loan with a maximum amount of $25,000 and a repayment term not to exceed ten (10) years.
Questions? We have answers.