Meet Our Team
Our team is here to help you make the best financial decisions.
It's the main focus of everything we do. From our leadership team to the associates at our branches, who will be your personal guides. We can't wait to meet you.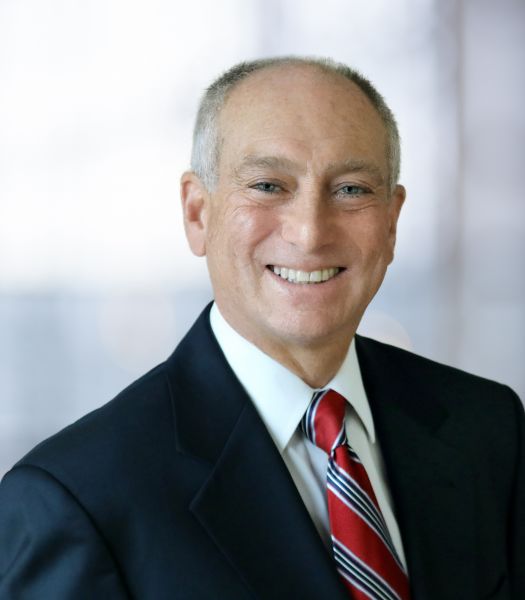 Robert M. Cashman
President & CEO
Traci Michel
Chief Operating Officer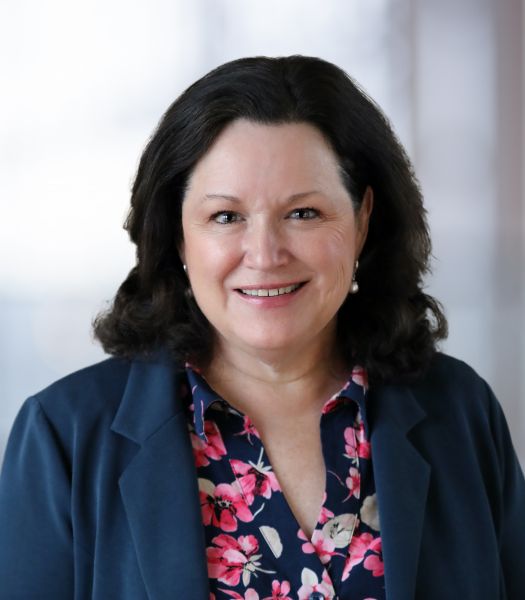 Charlene Bauer
Senior Vice President, Outreach, Advocacy & Chief Development Officer
Amy Moody
Chief People Officer
James Herndon
Senior Vice President, Human Resources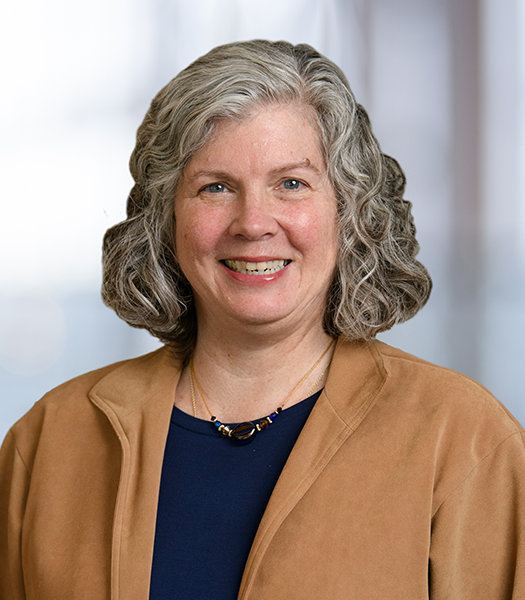 Marie O'Neill
Senior Vice President, Engagement, Experience & Marketing
Maria Justiniano
Senior Vice President, Lending
Board of Directors
Our Board of Directors is comprised of volunteers who genuinely care about our members and are committed to the success of the credit union.

Executive Board
Mark Smoller – Chairman of the Board
Robert M. Cashman – President and CEO
John Imbergamo – Vice Chairman
Peter Harris – Treasurer

Directors
Arnold S. Baer
Bion Foster
Paul M. Gulko
David Holzman
Donna A. Lee
Joseph Zang
Adam Frank
Marta Rosa
Director Emeritus
Marvin L. Cashman