MA State Employees
Proud to be the credit union for Massachusetts State Employees.
Our goal is to provide exceptional service and expert guidance to help you achieve your financial goals!
Become a Member!
Open a new Account or...
More guidance. More options. More confidence.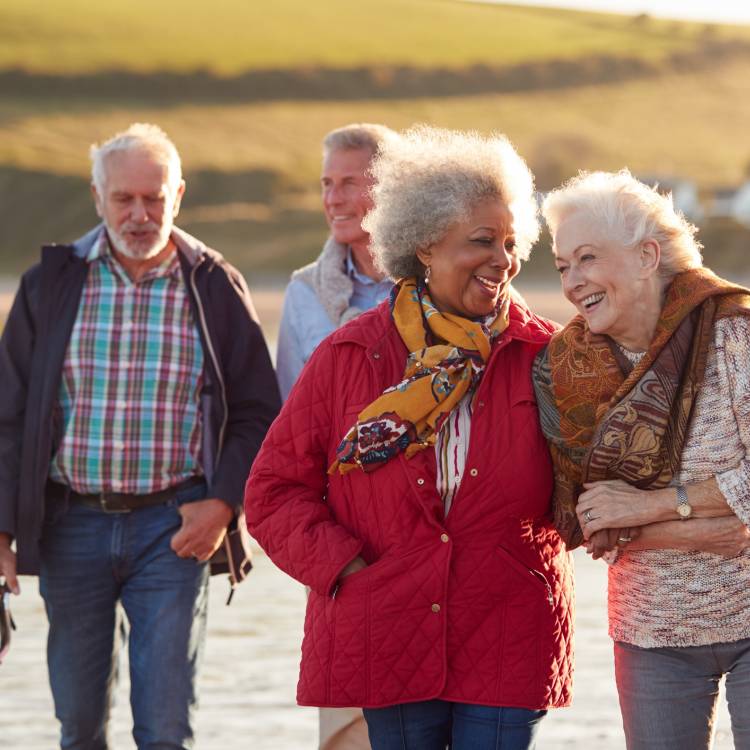 Retirement Loan for MA State Employees
Let us help you while you transition to what's next!
8.00% APR*
Borrow up to $10,000
Interest only for the first 5 months
Apply Now
MoneySense
Our digital financial education program provides you and your family with an engaging learning experience. Explore the various modules including topics on mortgage education, budgeting, saving for college and retirement planning.
Get Started Now!
*8.00% annual percentage rate for 6 month term. Loan amount up to $10,000. Payments on a $10,000 loan would be 5 monthly interest only payments of $66.67 and a final balloon payment of $10,066.67. Available to Massachusetts State employees only. Normal underwriting conditions apply. If at the end of the 6-month period the loan is not paid in full, the option to rewrite the loan for a longer term for interest and principal payments will be available at the standard interest rates. Call 877.MY.METRO for the standard interest rates. Equal Opportunity Lender.