Personal Loans
More ways to get the funds you need now.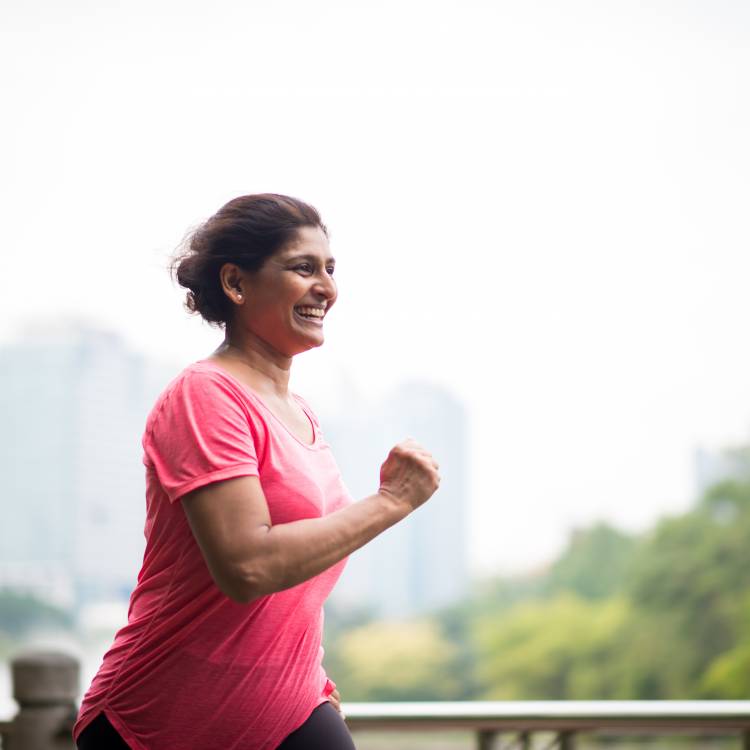 Life happens, and we're here to help. If you're looking to make a large, unexpected purchase, consolidate debt, or even cover the cost of applying for citizenship, consider a personal loan. With low rates, flexible terms, and convenient repayment options, you can meet your goals and achieve your dreams.
Fixed Rate Personal Loan
Consider a Fixed Rate Personal Loan as a smart way to finance an unexpected purchase or consolidate high-interest debt.
Rate and payment are guaranteed for the life of the loan
Available for a variety of terms
Maximum loan amount $25,000.00
Apply Now
Personal Line of Credit
A Personal Line of Credit gives you flexible credit power. You decided when to take an advance. Unexpected expense? Covered!
You decide the amount to access (up to your credit limit)
As you pay down your balance, the line is there to access again and again
Maximum Line of Credit amount $25,000.00
Apply Now
Secured Loan
Borrow funds while using your own savings or Certificate of Deposit (CD) as collateral. It's like loaning money to yourself!
Continue to earn interest on your Savings or CD
Lower interest rates than on other types of loans
May help improve your credit
Minimum loan amount $500.00
Apply Now
Prosperity Builder Loan
Use the balance in your Metro Prosperity Builder Savings Account to help you build credit.

Borrow up to twice as much of the balance in your account

Maximum loan amount $10,000.00
Apply Now
Citizenship Loan
Helping families finance the cost of applying for citizenship.
Fixed rate with maximum term of 36 months
Maximum loan amount $3,000.00
Apply Now
Celebration Loan
Let us help you pay for the big events in your life: Quinceañeras, weddings, holidays, back to school, graduation...even a security deposit!
Repayment terms up to 24 months
Maximum loan amount $5,000.00
Apply Now
Credit Builder Loan
If you have limited or damaged credit, you can improve your credit score with a Credit Builder Loan. The money borrowed is secured in your savings account for the term of the loan.
Establish or improve your credit score
Your savings balance continues to earn interest
Maximum loan amount $3,000.00
Apply Now
Mass Save® Residential HEAT Loan Program
Get a loan for home improvements like insulation, heating systems, hot water systems, energy-efficient thermostats, ENERGY STAR® qualified replacement windows, and more!
0% interest loans for home improvement

Maximum loan amount $50,000.00
Call Mass Save® at 866.527.7283 to get started.
Learn More