Vehicle Loans
Get moving and get saving with vehicle loans from Metro!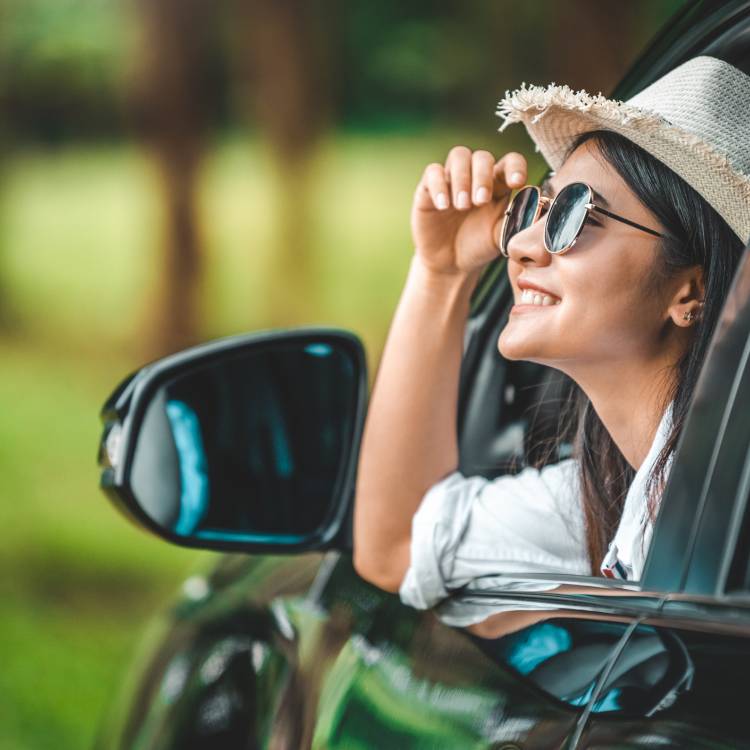 We can finance your new wheels or even no-wheels! Talk with us if you're purchasing a new or used car, truck, motorcycle, boat, or RV.
Vehicle Loan Features
100% financing available
Flexible terms
Easy application process
Discount for hybrid vehicles with the Go Green program
Easily setup Express Pay for recurring automatic payments or make a one-time payment using MetroPay.
Programs, rates, terms and conditions subject to change without notice. All loans are subject to credit approval. Credit Union membership is required; members must maintain a membership account with a minimum of $5.00.