How do I
Monitor my credit score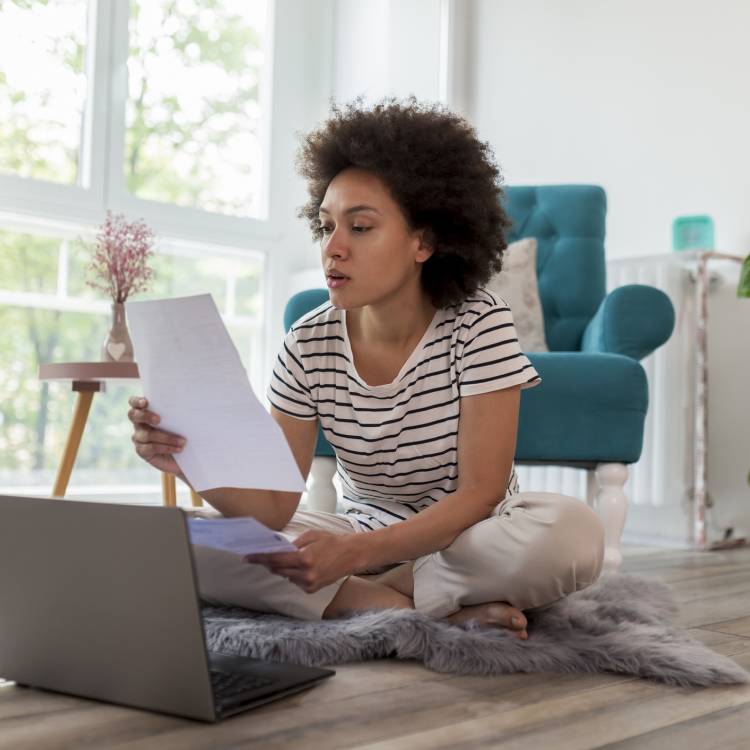 Your credit score is based on your credit history. When making a big purchase, the lender will check your credit score to determine if they should give you credit and at what interest rate. Monitoring your credit score keeps you informed, so you are never caught off guard.
Step 1: Check your credit score
Your credit score is based on the amount of money you owe, types of credit used, credit history, new credit, and payment history. Credit scores range from 300–850, and higher scores are better as you represent less risk to a lender. This can lead to a better interest rate.
Step 2: Work on improving your credit score
If you have a credit score below 620 you may be considered risky. This means you may not qualify for the loan you want, or you may not get the best rate available. Rest assured, you can improve your credit score.
How to improve your credit score:
Pay your bills on time
Catch up on missed payments as quickly as possible
Call your creditors immediately or see a credit counselor if you're having trouble making payments
Avoid opening too many credit accounts (such as department store charge cards)
Keep low balances on credit cards
Pay off revolving debt (rather than transferring it to other lenders)
Stay on top of your credit report
If you have limited or damaged credit, you could improve your credit score with a Credit Builder Loan from Metro. A Metro Visa® Secured card may also be a great way to establish or repair your credit.
Step 3: Stay on top of your credit score
Even with a good credit score, you should check it regularly. A smart way to stay on top of your score is to take advantage of our free credit monitoring tool in Metro iBanking. You can also check your credit history by obtaining a copy of your credit report. To request a copy, contact one of the three major credit bureaus:
Equifax
1-800-525-6285
www.equifax.com
TransUnion
1-800-680-7289
www.transunion.com
Experian
1-888-EXPERIAN
www.experian.com