Mass Save® Heat Loan
Metro participates in the Mass Save® Residential HEAT Loan Program to offer members 0% interest loans for up to $50,000, with terms up to 7 years.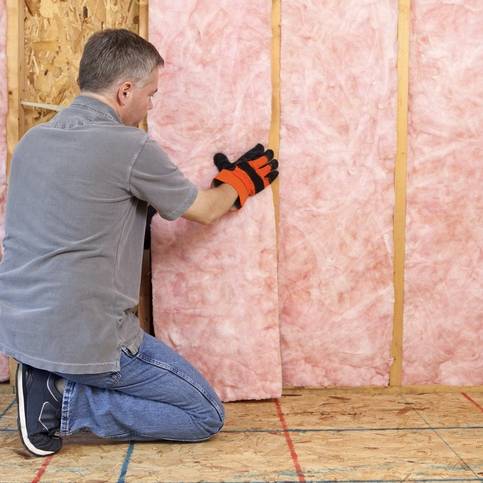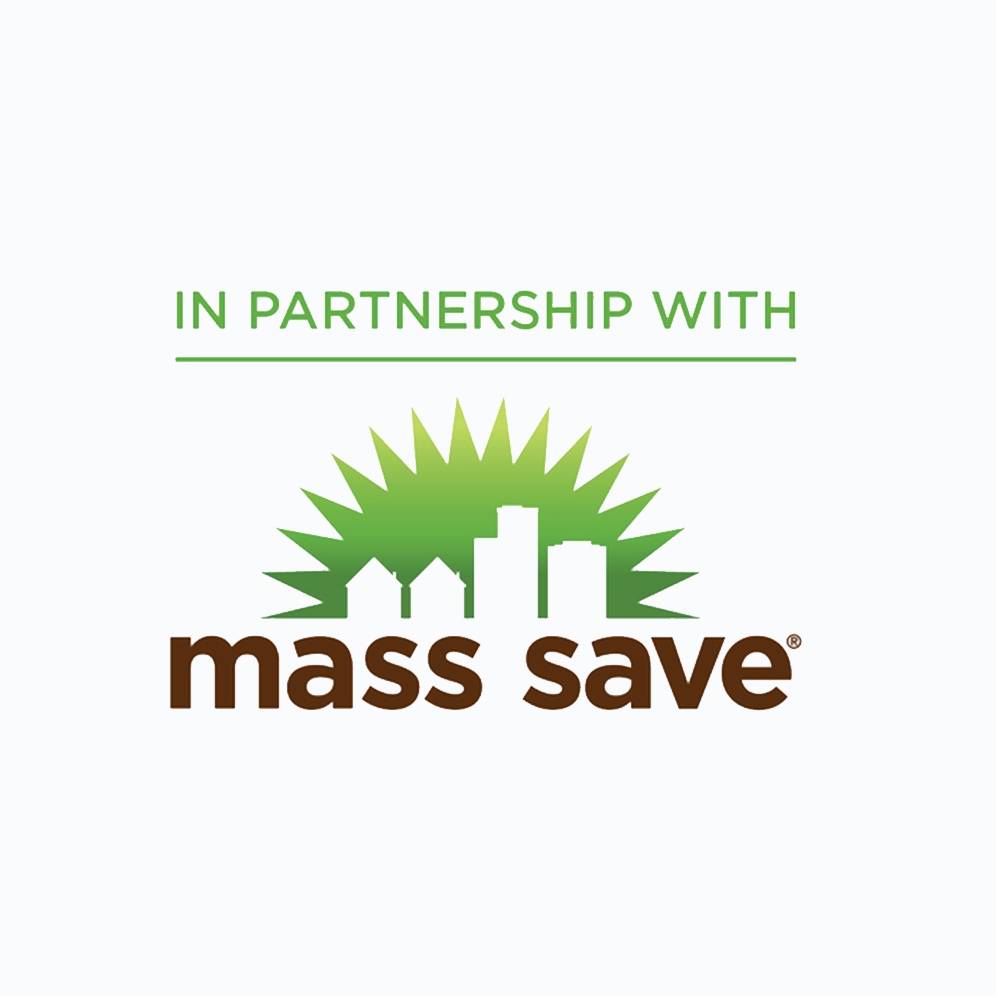 You could get a loan for improvements like:
Attic, Wall, and Basement Insulation
Heating Systems
Central Air Conditioning/Heat Pumps
Domestic Hot Water Systems
Solar Hot Water Systems
Energy-efficient Thermostats
ENERGY STAR® Qualified Replacement Windows
Get Started

Call Mass Save® at 866.527.7283 to schedule a no-cost Home Energy Assessment. A Mass Save® representative will review the results of the assessment, let you know which improvements would be eligible for HEAT loan program financing, and give you all the paperwork you need.
When you receive your Authorization Form from the HEAT Loan Program administrator, you are ready to apply.
Members must meet program eligibility requirements to participate. Eligibility for the HEAT Loan is based on findings from the Home Energy Assessment and require pre-approval. Some restrictions apply and offers are subject to change or cancellation. Financing is subject to credit approval. Additional terms and conditions apply. Visit www.MassSave/HEATLoan or call 1-866-527-SAVE (7283) for details and to learn more about the program. Estimated cost per $1,000 calculated on maximum term available. 0% APR for 84 monthly payments of $11.91 per $1,000 borrowed. Loan terms are based on finance amount.