Let us be the first to welcome you home!
We're committed to helping you find your dream home. Whether you're a first time homebuyer, looking to upgrade or downsize, or want to put your personal touches on a fixer upper - our mortgage experts will help you every step of the way!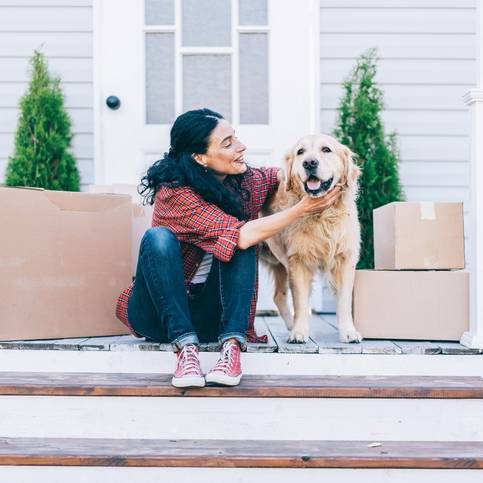 At Metro, you'll find:
Low fees, along with competitive and below market rates
Free pre-approvals and fast closing
Affordable products for first time home buyers, including MassHousing and FHA loans
First Time Home Buyer Seminars
We'll walk you through the entire process from pre-approval to closing. You can expect to learn:
Homebuying basics, including how to find a neighborhood that will be the best fit for you and your family, how to determine how much you can afford, and how to find a home for sale in your price range.
Financing options that work for you – Metro has a wide variety of options to meet your unique needs.
Advice from industry experts including some of the areas most well-respected real estate agents who are on the frontlines working with homebuyers and sellers every day and can answer your questions.
Questions? We have answers.