Special and Alternative Mortgages
MassHousing Programs
These custom mortgage options are available for income-eligible MA residents and active military families.
MassHousing Program
Take the next steps in owning a home in MA. Helping low- to moderate-income MA residents become homeowners. Featuring low and no down payment options.
Fixed-rate loans
Flexible underwriting
Affordable interest rate
Available for condos and 1-4 family homes
Purchase or refinance available
Choose with or without mortgage insurance
Mortgage loan and income limits apply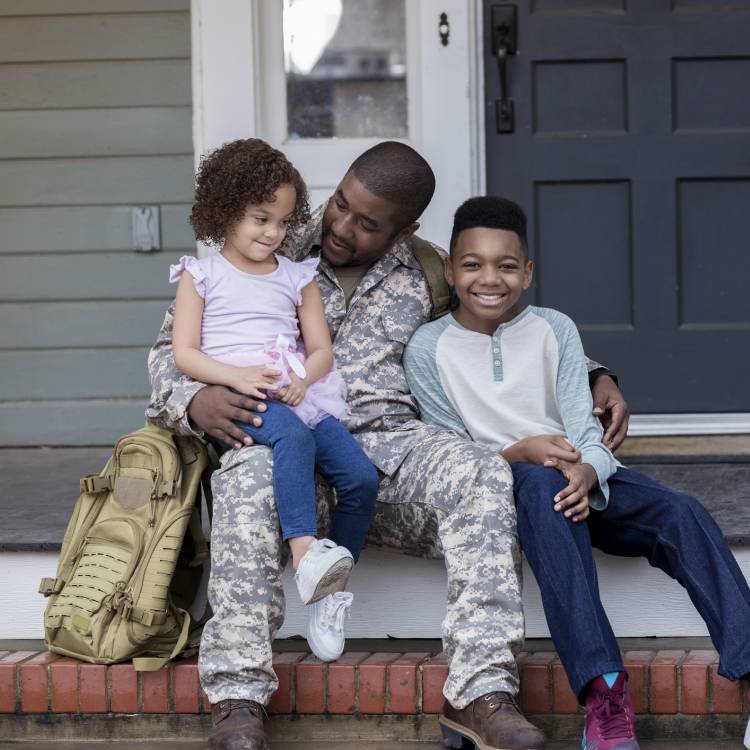 Operation Welcome Home
You protected the American dream. Now you can live it. To qualify for an Operation Welcome Home loan, you must:
Be an active duty military member; a veteran who served honorably; a member of the Reserves or National Guard; or a Gold Star Family member.
Be a first-time homebuyer.*
Purchase a 1 to 4 family property in Massachusetts; this includes condominiums.
Meet income and loan limits.
Apply Now
Down Payment

A down payment assistance loan option is available for eligible borrowers. This covers up to 5% of the purchase price or $15,000, whichever is less, with a 2% interest rate.
Up to 97% loan-to-value (LTV) first mortgage financing is available on single-family homes and condos.
Financing
Up to 95% first mortgage financing is available on two- and three-family homes with as little as 3% down is required.
Borrower or lender paid mortgage insurance options are available.
Payment Protection
Loans insured by MassHousing feature MIPlus™ Mortgage Payment Protection may help you repay your loan if you are deployed or lose your job.
A Purchase & Rehabilitation option is also available.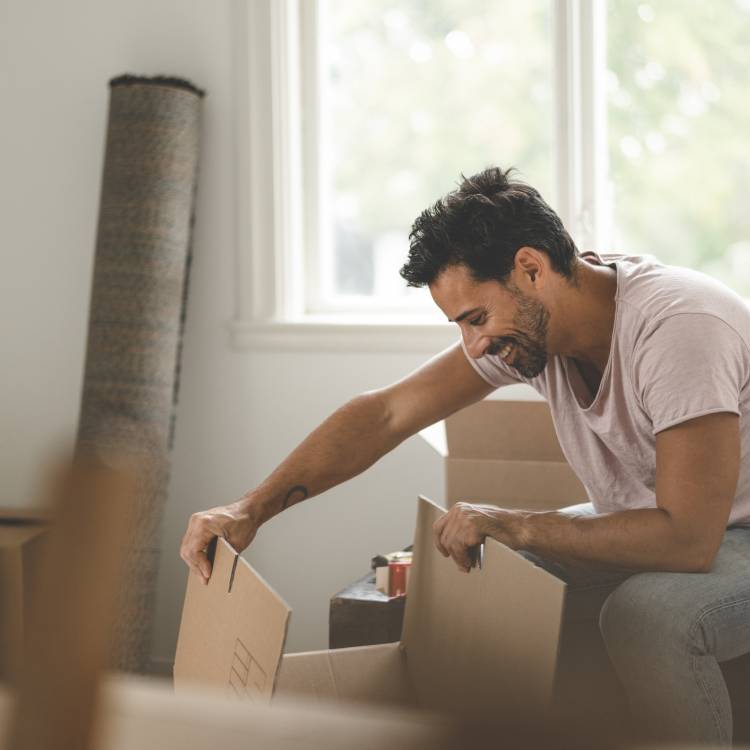 At Home Mortgage
Available for low- to moderate-income borrowers and for those looking to purchase or refinance with or without rehabilitation funds
This program is for purchasing or refinancing a home in specific Massachusetts gateway cities**

Apply Now
Financing
Financing available on 1-4 family properties
Low down payments available on 1 and 2 unit properties through gifts or grants
Low down payments also available on 3 and 4 unit properties
Community Development
The At Home Mortgage Program is available in the following communities:
Chelsea, Everett, and Revere in collaboration with the Chelsea Restoration Corporation
Lawrence in collaboration with the City of Lawrence Community Development Corporation
Payment Protection
All insured loans include MI Plus protection at no additional cost to the borrower
The neighborhood and community development partner oversees the rehab project
*You do not have to be a first-time homebuyer if you are purchasing a home in Boston, Chelsea, Cambridge, Everett, Fall River, Lawrence, Lynn, North Adams, and Somerville.
**If you are looking to finance a home in need of rehabilitation, this program could also help cover the cost of the project.
*** MI Plus pays the borrower's principal and interest (up to $2,000/month for six months) if he or she becomes unemployed.
Programs, rates, terms and conditions subject to change without notice. All loans are subject to credit approval. Credit Union membership is required; members must maintain a membership account with a minimum of $5.00.