Metro Visa® Debit Card
More access and convenience.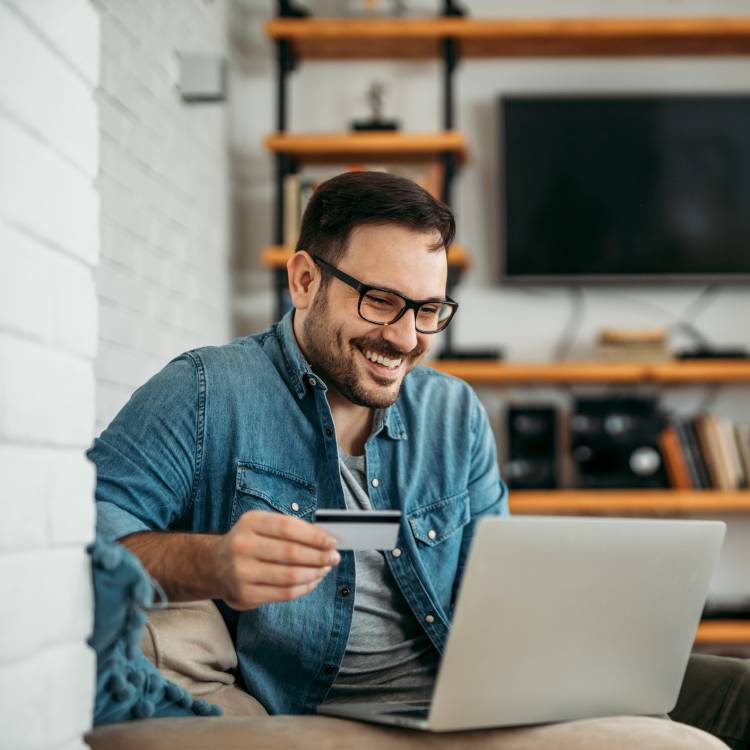 Easy, contactless, 24/7 access to your funds with the purchasing power of Visa.
Save Your Change
Save Your Change is a convenient way to help you save by "rounding up" debit card purchases with the change deposited into your savings account. Call 877.MY.METRO or visit any Metro branch to enroll!
Mobile Wallet
A faster, more secure way to pay. Add your Metro Debit Card to the mobile wallet on your iPhone or Android, and your payment information is stored for you. Leave your card in your wallet and make purchases using your phone at participating merchants.
Questions? We have answers.