Proactive Tips to Avoid Fraud & Scams
Published on June 30, 2022
Every day seems to bring a new "heads up" alert requiring you to act to keep your financial accounts safe. Fraudsters, scammers, and spoofers can all find ways to look like your family, friends, or financial institution when contacting you by text, email or phone. Recent data from the Federal Trade Commission reported they received 2.8 million fraud reports from consumers in 2021.
Email and Caller ID
Be aware that email and caller ID can be manipulated to appear to be from your bank's headquarters, when it's really a fraudulent email, call or text. It's important to keep in mind that reputable institutions will NEVER ask for your User ID, PIN, password, or related security codes in any outreach. The same goes for government agencies and other companies you do legitimate business with.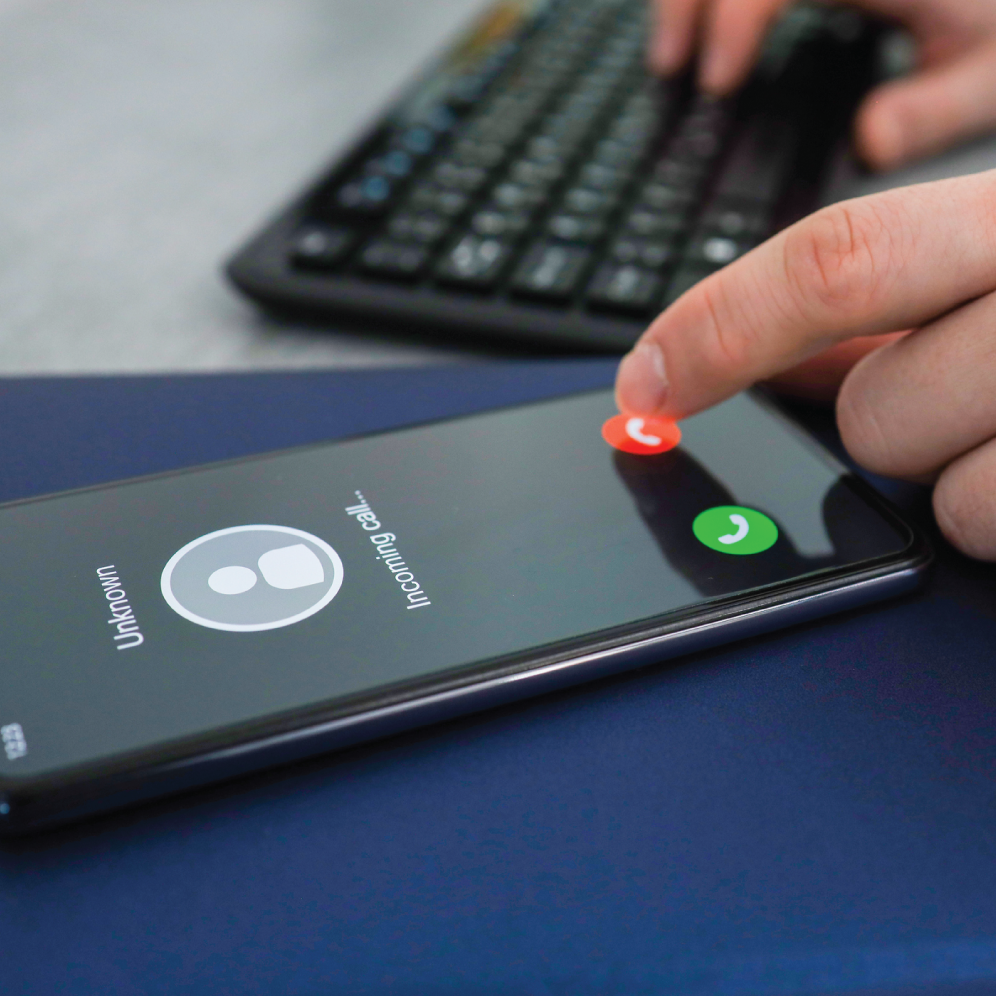 Robocalls
Stay-at-home orders implemented during the pandemic made everyone more vulnerable to robocall scams, especially older Americans. To avoid dealing with a scammer, don't pick up the call if it's from an unknown number, and let it go to voicemail instead. If you receive a computer-generated voicemail, block the number and report it as a scam to the FTC. If you receive a call from someone claiming to be from your financial institution and they are asking you for personal information, ask to verify the call and hang up to dial the bank back yourself.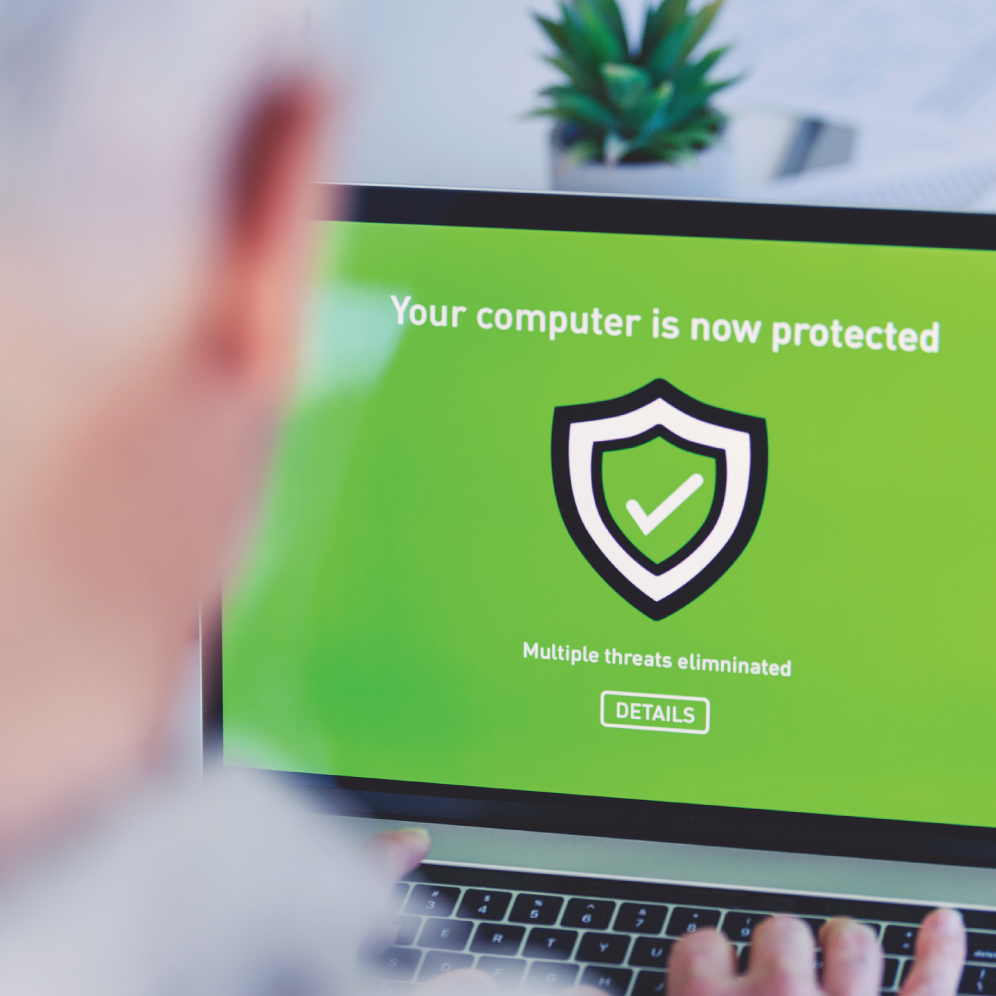 Antivirus Software
Installing an antivirus software and updating it regularly is a great preventative measure to keep your accounts and computer safer. The same is true for your operating system and internet browser; keep these programs current for added protection against fraud and theft. These proactive steps can help keep your online accounts safer and increase your confidence in digital banking.
The "Do's" and "Don'ts"
To help your accounts stay protected, here are a couple of Do's and Don'ts for avoiding fraud and scam:
- DO check your account(s) online and regularly review them for suspicious transactions; set up transaction alerts so you can be notified of activity as soon as possible
- DON'T authorize payments to anyone you don't explicitly know; this includes online funds transfers, debit card transactions, wire transfers, purchasing gift cards, or other types of money movement

- DO err on the side of caution if you sense an alert may not be legitimate
- DON'T share your online banking user ID or password, including authentication codes, with anyone – EVER!
- DO contact your financial institution immediately if you believe you've been a victim of a scam, or have inadvertently given someone your online banking information or made a payment that might be suspicious.

Unfortunately, there is no shortage of scams, requiring you to be constantly vigilant. Now's the time to get ahead and be on the lookout for seasonal scams and fraud to protect yourself and your finances.