Education Loans
Flexible funding for college.
Intro paragraph detailing Metro and education loans.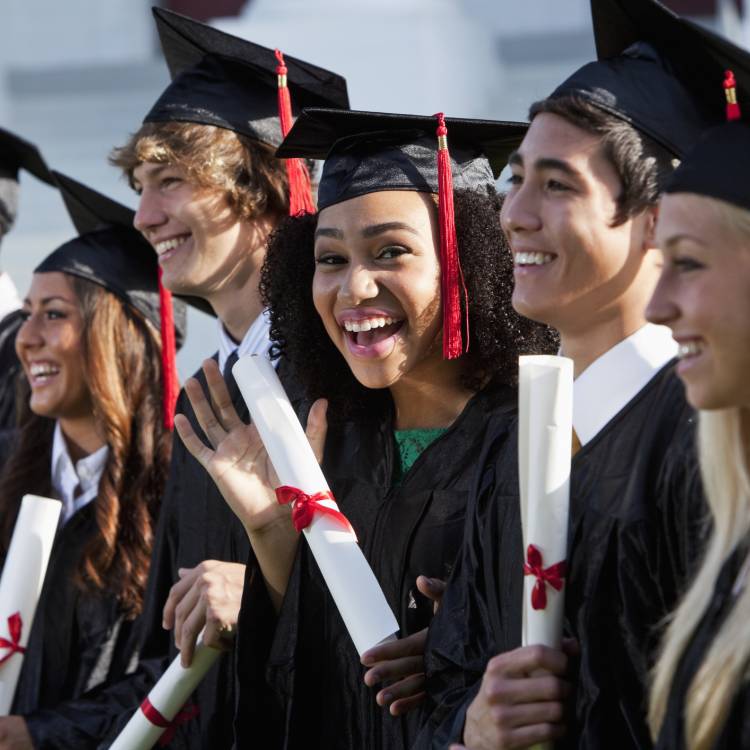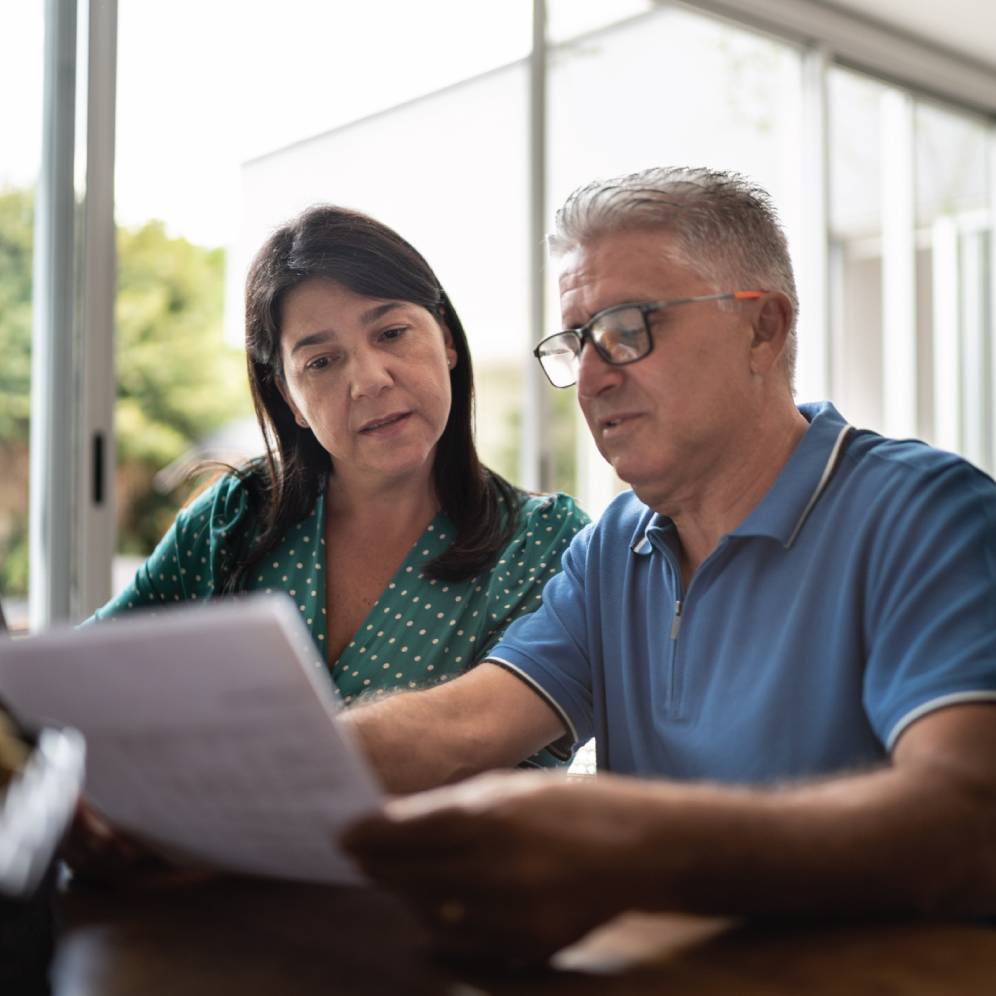 Pay for College
The cost of college continues to rise, and many students and families resort to higher-cost private student loans to fill funding gaps. As a not-for-profit lender, Metro has a unique ability to help members and families by offering our private education solution that features:
Flexible funding
Lower interest rates
Simple one-time online application
Deferment of principal and interest while in school
Convenient line of credit structure that lets you apply once and secure financing for your entire college career*
For more information and to apply, click here.
*Subject to qualification and annual credit review.
Refinance Student Loans
Are you juggling multiple costly student loan payments every month? Let Metro Credit Union help you take control of your debt with our student loan refinance solution! Refinance and consolidate both private and federal student loans*, setting up one convenient payment and potentially lowering your rate.
Our student loan refinance option comes with:
Competitive interest rates - fixed and variable options [link]
Loan limit up to $100,000
Flexible repayment terms to fit your needs
Easy online application and instant credit decision
Whether you want to lower your interest rate, pay your loans off sooner, or reduce your monthly payment, we've got options to fit your needs. Don't delay – take control of your student loan debt today by refinancing with Metro!
Apply online today, or visit our Student Choice website for more information.

*By refinancing federal student loans, you may lose certain borrower benefits from your original loans, including interest rate discounts, principal rebates, or some cancellation benefits that can significantly reduce the cost of repaying your loans.
NOTE: The U.S. Department of Education has extended federal student loan repayment relief in response to the Coronavirus pandemic. If you are considering refinancing your federal student loans, please make sure to review these measures at www.studentaid.gov/coronavirus to understand your options.
Questions? We have answers.