How Do I
Dispute a Transaction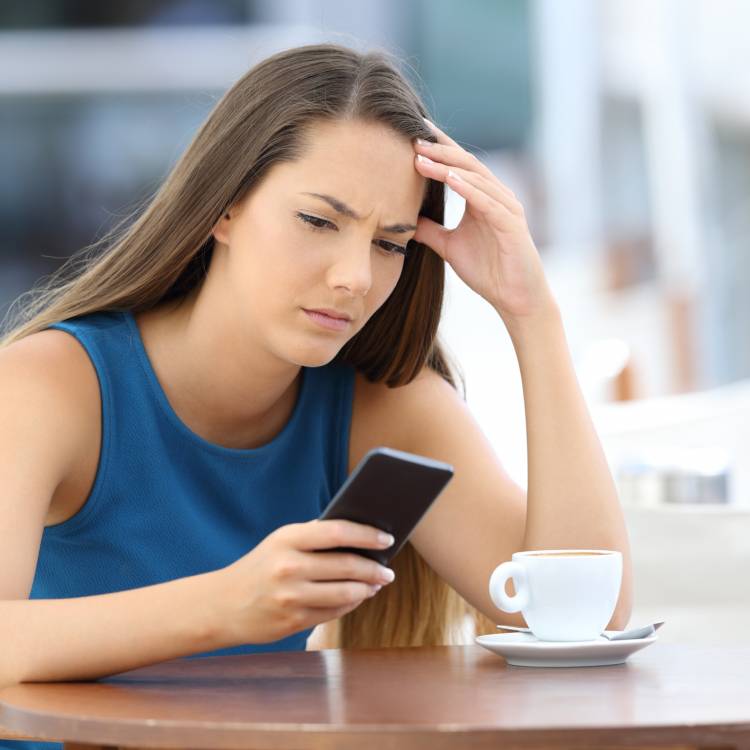 1. Contact the Merchant
The majority of billing errors can be resolved in the most efficient manner by contacting the merchant directly. Should the merchant be unwilling or unable to correct the transaction, or if you do not recognize the charge, please proceed to step 2.

NOTE: Pending charges cannot be disputed until they post to your account.
2. Prepare & File
Gather all necessary documentation, such as receipts, proof of return, copy of communication with the merchant, and any other information relevant to your dispute case. To dispute an ATM/Debit transaction, please call 877.MY.METRO and say "debit card dispute". To dispute an ACH transaction, please call 877.MY.METRO and say "dispute another type of charge". A Metro representative will help process your dispute.
Please make note of your dispute case number.
3. Keep in Touch
We may send you a letter requesting additional information. Be sure to read, and respond promptly, to any correspondence you receive from us. You may call 877.MY.METRO with your dispute case number, to inquire on the status of your dispute case.
Questions? We have answers.