Cyber-Attacks are Scary – Here's How to Prevent Them
Published on October 31, 2022
October is Cyber Security Awareness Month
It's an annual tradition at Metro for employees to dress up in costume and decorate individual departments and branches in celebration of Halloween. Over the years, we have seen Disney characters and superheroes, bandits and athletes, kittens, and cows, and in 2018, the award-winning Metro Speakeasy, which brought us back to the 1920s when bootleg liquor, jazz, and flappers were the norm.
Halloween is certainly an opportunity for creativity and fun, and in many cases, an excuse to lean into spooky season and scare yourself silly. Turns out, Americans are spooked by more than just goblins, ghouls, and zombies – many of our members report that identity theft and cyber attacks are a major, if not downright scary, concern. As you celebrate Halloween today and recognize the final day of Cyber Security Awareness Month, here are three ways to protect yourself against the terrifying idea of a cyber-attack: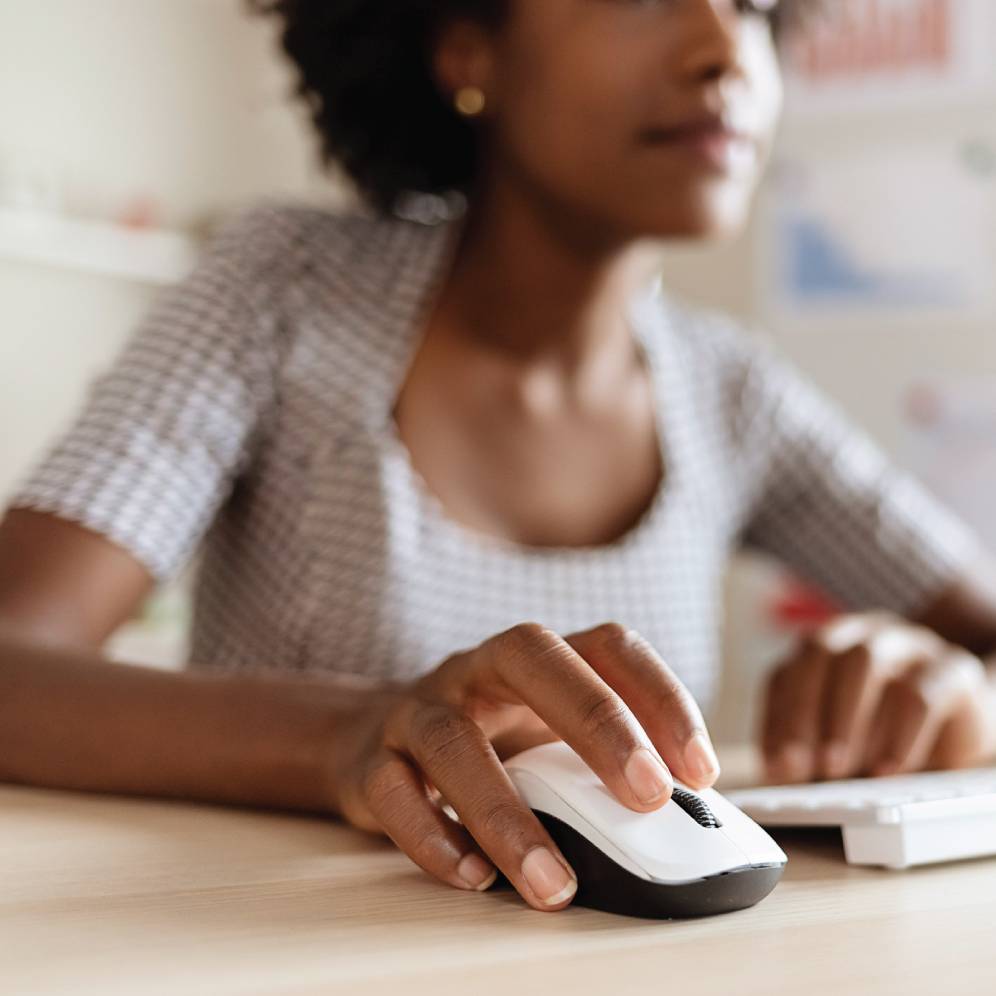 Think before you click
Be thorough when reviewing links and attachments. If there is a typo in a URL or the content looks unusual, you should trust your gut and delete the email or contact the apparent sender to determine if the link is legitimate. Many scammers pose as relatives, friends, colleagues, or popular businesses to trick you into trusting them. Remember that businesses – especially financial institutions like Metro – won't ask for confidential information in an email or prompt you to share it through a suspicious link.
Use strong passwords and change them regularly
Yes, pet names, birthdays, and anniversaries are easy to remember, but including identifying information in your password makes it easy for scammers to crack the code. A lot of personal information, like birthdays, addresses, and phone numbers, is available in the public domain. Many of us also share personal information like the names of our children or pets on social media which can easily be matched back to other information in a data breach. Consider a password management tool (here's a list of free ones) to keep track of multiple, unique passwords. And remember – don't use the same password for multiple websites or accounts. If a scammer figures it out, they'll have access to information across many of your platforms.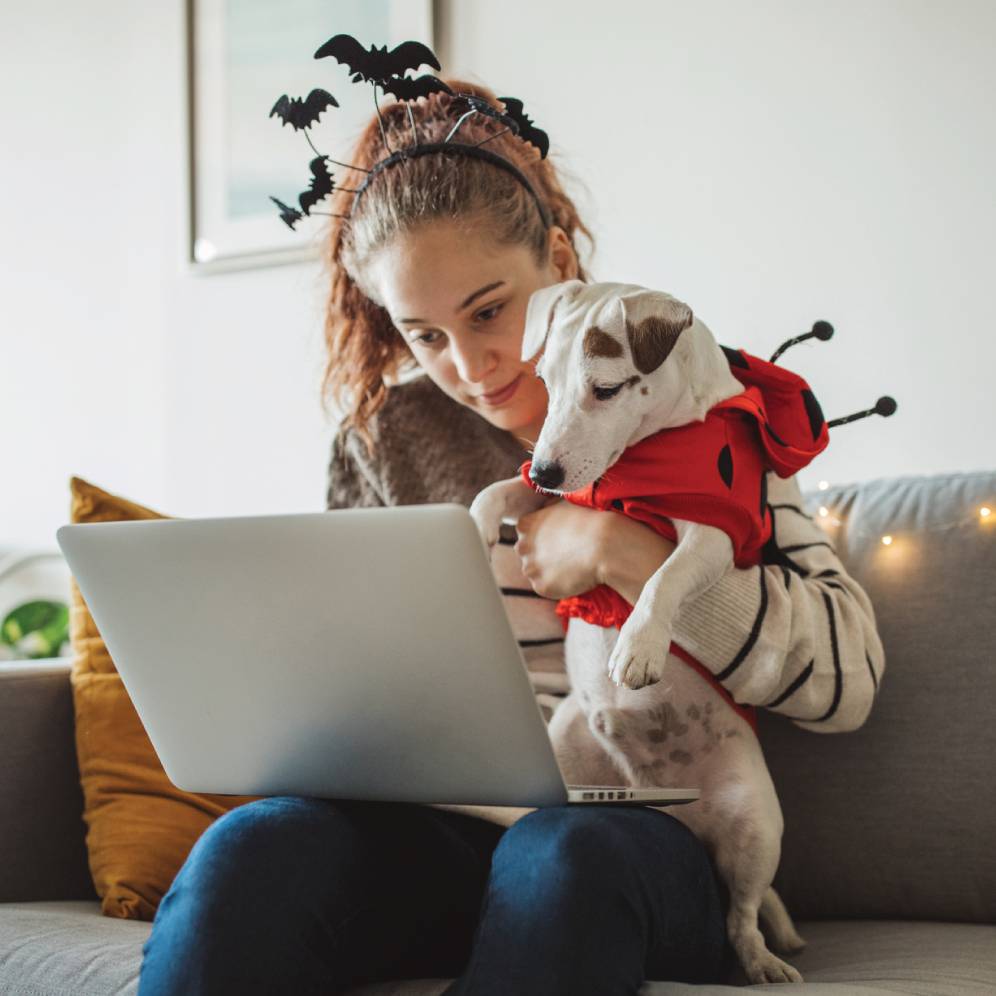 Educate others
Educate yourself and your family members on common threats – like "social engineering" and "phishing" and the associated risks. Metro provides extensive resources through our Financial Wellness and Education center, including an online module focused on identity theft – one of the worst and scariest outcomes of a cyber-attack..
I hope you enjoy celebrating Halloween with friends and family today. I wish all you more "treats" than "tricks," and always encourage you to stay healthy and safe – both outside in your neighborhoods and online in your digital life.