TruStage™ Life and AD&D Insurance
Protect the people who matter most in your life.
Insurance that's designed to be straightforward and affordable. Any amount of coverage could help protect your family financially.
TruStage Life Insurance Plans
We partner with TruStage to offer life insurance policies exclusively for Metro members to help you protect the people who matter most in your life.
Underwritten by CMFG Life Insurance Company, these plans are designed to fit your budget and provide excellent coverage.
Learn about this important coverage by calling 1.855.612.7909 or click below for more information.
TruStage® Term Life
TruStage® Whole Life Insurance
Learn More
TruStage™ Life Insurance is offered by TruStage Insurance Agency, LLC and issued by CMFG Life Insurance Company. The insurance offered is not a deposit and is not federally insured or guaranteed by your credit union. LIFE-1112-C9B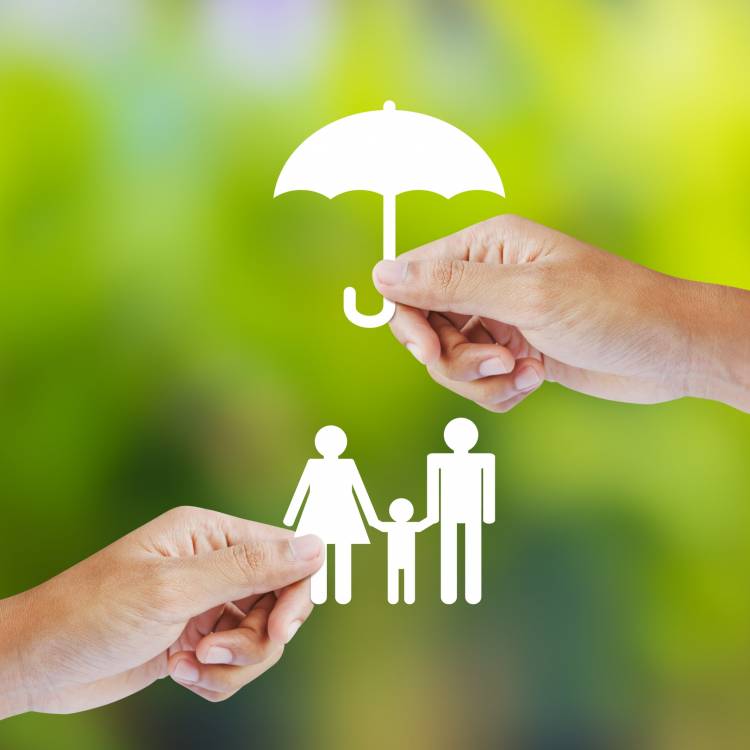 AD&D INSURANCE
$1,000 of TruStage™ Accidental Death and Dismemberment Insurance Coverage is Yours!
One of the nice benefits of a Metro Credit Union membership is a no-cost TruStage Accidental Death and Dismemberment (AD&D) insurance policy from CMFG Life Insurance Company. AD&D coverage pays you or your loved ones a cash benefit after an accident results in a covered injury or loss of life due to an accident.
You can get $1,000 of coverage, paid for by Metro Credit Union, and provided by CMFG Life Insurance Company. You can also get up to an additional $300,000 AD&D coverage from CMFG Life at affordable rates. Sign up for your no-cost or additional protection today.
Get complimentary Accidental Death and Dismemberment coverage:
Complimentary TruStage® AD&D Insurance
Get additional Accidental Death and Dismemberment coverage:
Additional TruStage® AD&D Insurance
Learn More
TruStage™ AD&D Insurance is offered by TruStage Insurance Agency, LLC and underwritten by CMFG Life Insurance Company. The insurance offered is not a deposit and is not federally insured or guaranteed by your credit union. ADD-1112-225E