Planning Financially for Once in a Lifetime Experiences
Published on July 22, 2022
There are plenty of rewarding life experiences worth enjoying that often come with a high price tag, such as saving for higher education, a home, or an international vacation. Once you have saved the recommended three to six months' worth of salary in an emergency fund, it's time to save intentionally for specific purchases and goals.
When planned for intentionally, you can take advantage of big life opportunities with greater ease, knowing you've taken the necessary steps to be as financially secure as possible.
Here are three common experience goals worth saving for and ways to prepare for each: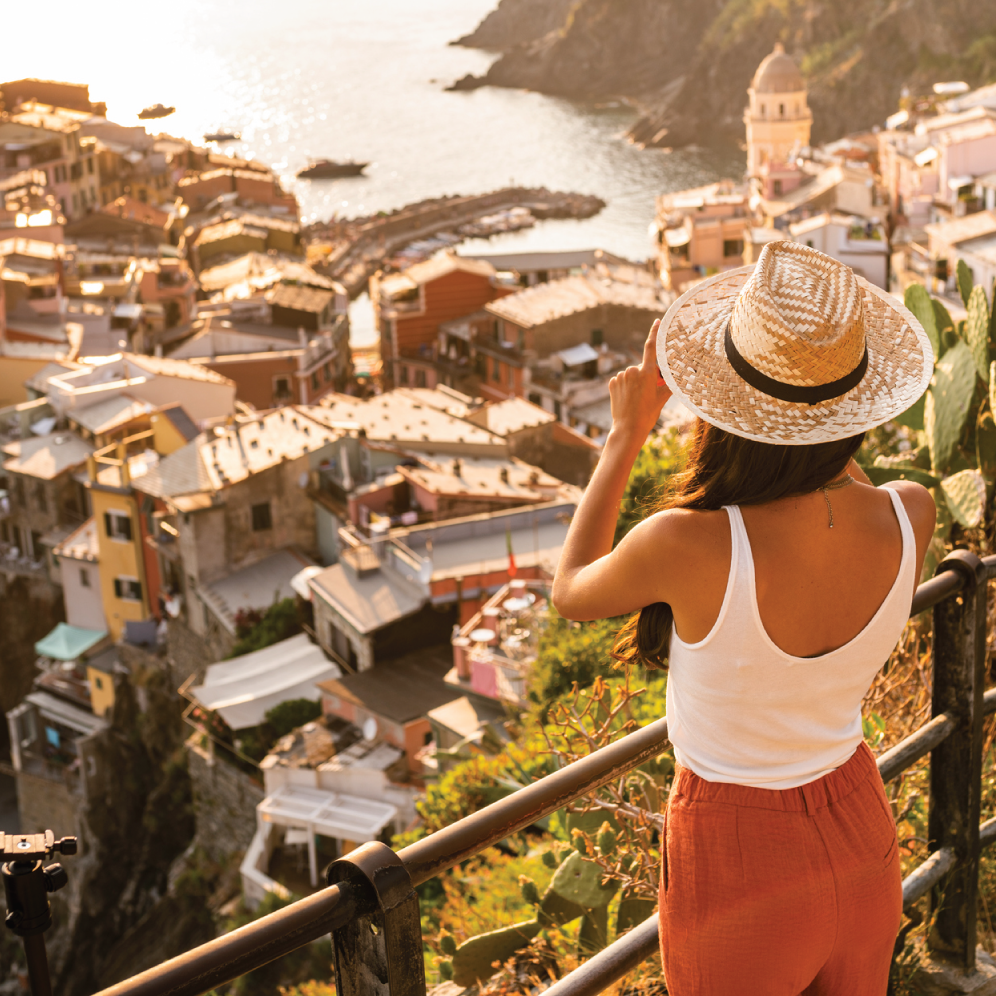 Embarking on an international trip
Whether you're taking a bucket list trip or heading to a family reunion, an international vacation is a wonderful way to relax and see the world. To ensure you book your flights at the right time for the best possible deal, set up a flight alert for your ideal vacation timeframe and destination. Having this alert in place can be excellent motivation to put additional funds aside in your savings account for your vacation expenses. You might also consider signing up for a travel-based rewards credit card, as you can save and redeem the points you have earned towards free or heavily discounted flights and accommodations. Using credit wisely on everyday expenses and then paying off the full statement each month is a proactive way to earn those extra points with ease. Earn and save them now, then enjoy spending them later. Bon voyage!
Pursuing a degree through higher education
Obtaining a degree or other educational certificate is a worthwhile investment into your future. To begin planning for education costs, we recommend setting up an automated deposit into a savings account specifically for school-related expenses, at a frequency that works with your budget. Once this is in place, you can begin researching schools which align with your educational goals, making sure you consider less-expensive institutions that offer the program you're seeking. If you start your education at a community college and later transfer to a four-year institution, you can save even more money. After you've been accepted into your program, take advantage of student aid by filling out the FAFSA and applying for various scholarships and grants, which you can find online.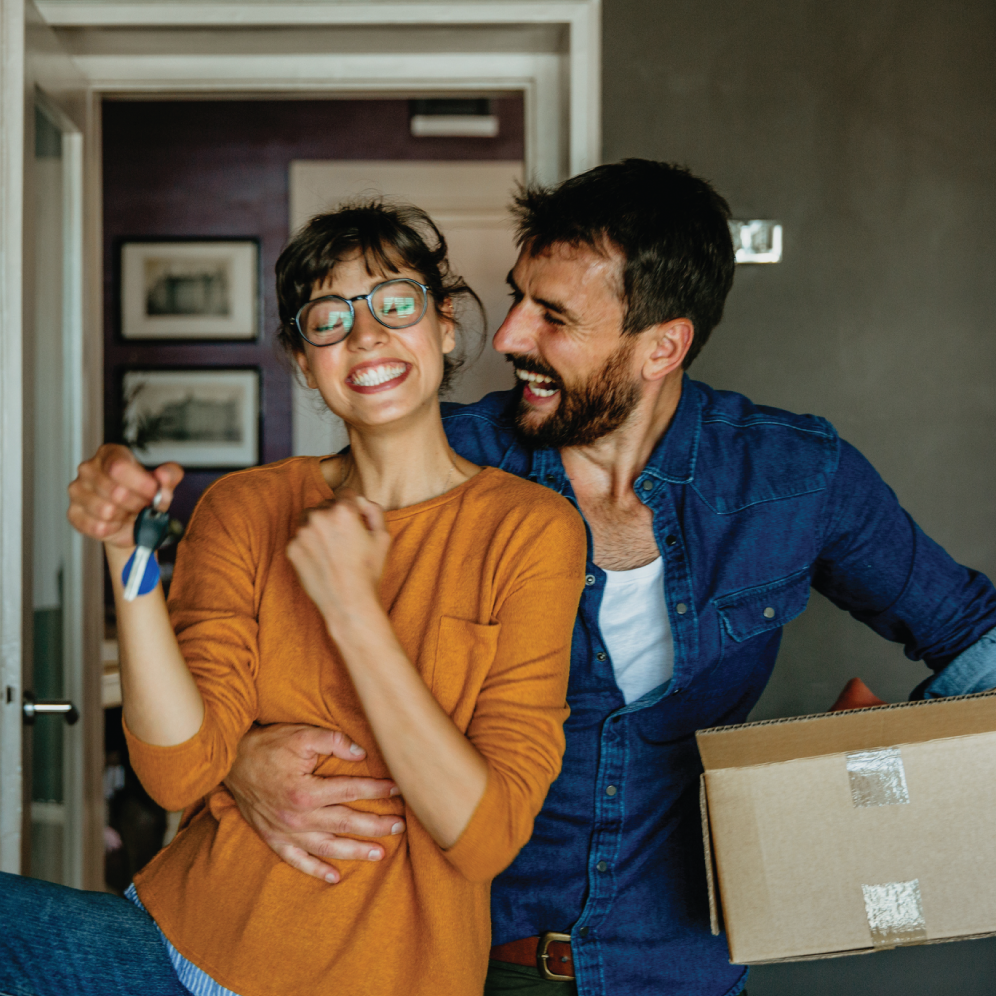 Becoming a homeowner
An ever-changing housing market can feel overwhelming, but becoming a homeowner is still possible with the right preparations in place. Before you start looking for a home, you'll want to consider speaking with a Mortgage Specialist to determine how much you can afford based on your current credit, capacity, capital, and collateral. The size and location of your future home will greatly impact the cost and how much you should be prepared to spend. To prepare for future homeownership, you should regularly check your credit score and report, make on-time payments towards all bills and loans, and examine your current spending to create a sustainable budget. Paying down your current debts will improve your debt-to-income ratio and will raise your credit score, which is beneficial when you are simultaneously saving for a down payment and other up-front costs. There are Home Savings Calculators available where you can input your ideal home's price, the amount of money you can pay up-front on a down payment, and how many years until you're realistically planning to buy a home that will calculate how much you should plan to save.
All these dreams and more can be achieved with proper planning, consistency, and the diligence to stick with your goals.