A Message From Our CEO
Published on January 26, 2023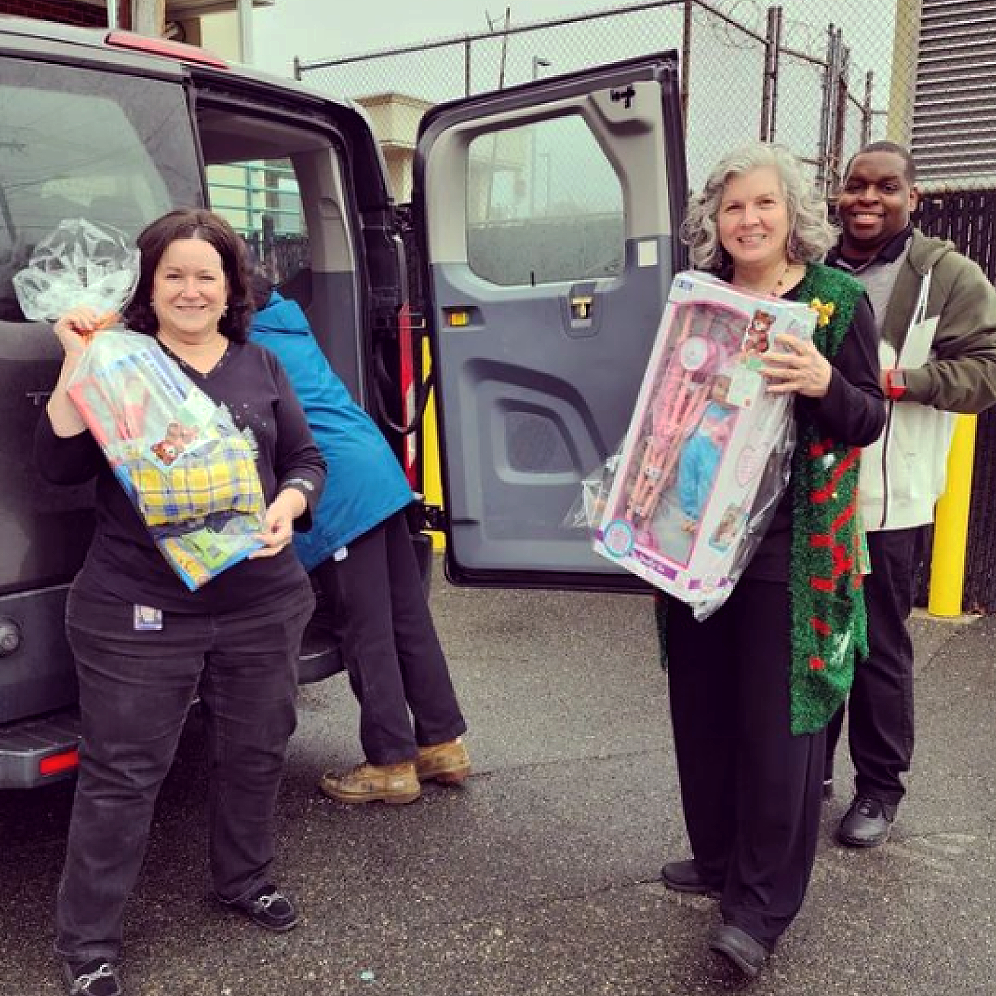 As we wrap up the first month of 2023, I'd like to thank you for being a valued Metro Credit Union member. Your continued support is critical to our success, and I am always thinking of ways to make your experience with us even better and more rewarding. I am proud of what we achieved together in 2022 and know that we have laid the groundwork for an even better year ahead. I'd like to share with you some of what we accomplished last year: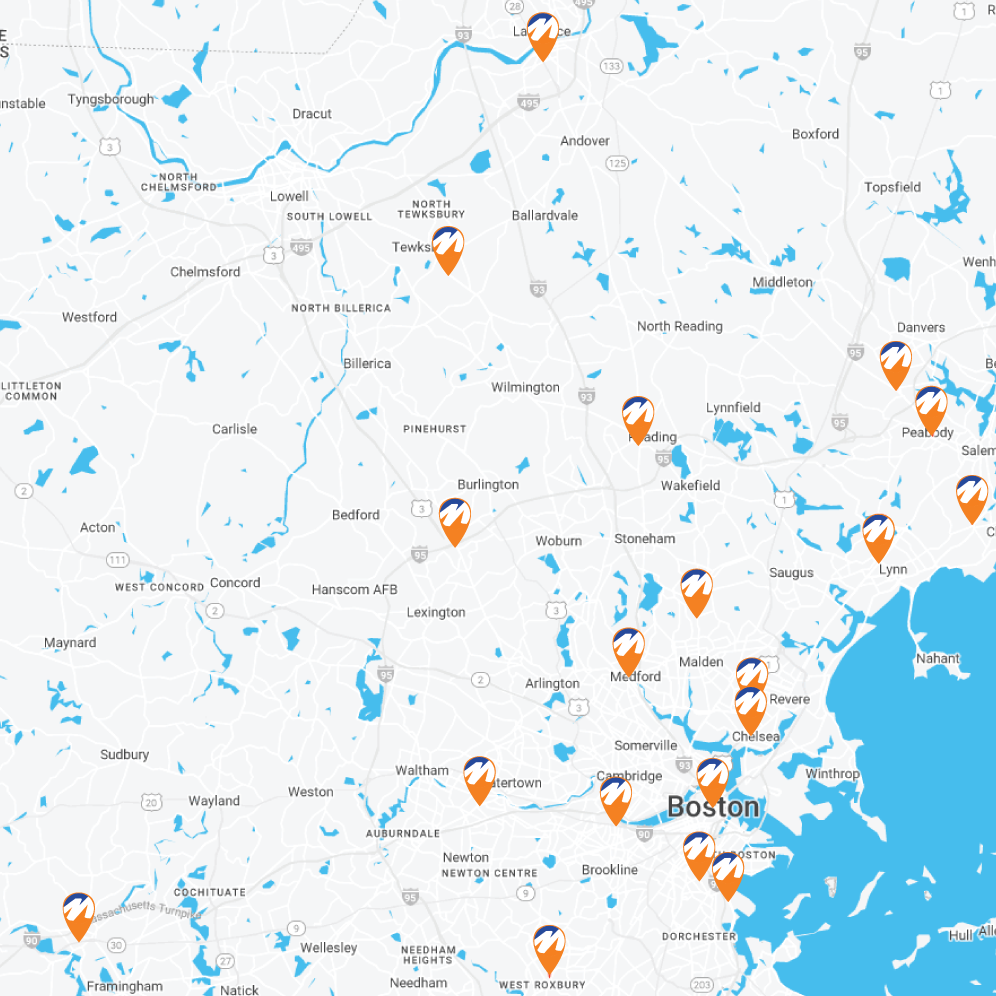 We grew our branch network by 25 percent
To provide additional service and accessibility to our members across Massachusetts, we opened new branches in Reading, West Roxbury, Dorchester, and Medford, and a second location in Peabody. We also relocated two existing branches in Burlington and Melrose to better serve members in those communities. Today, Metro is proud to operate 19 branches across Massachusetts where our employees continue to provide exceptional service to the many loyal members who prefer an in-person banking experience.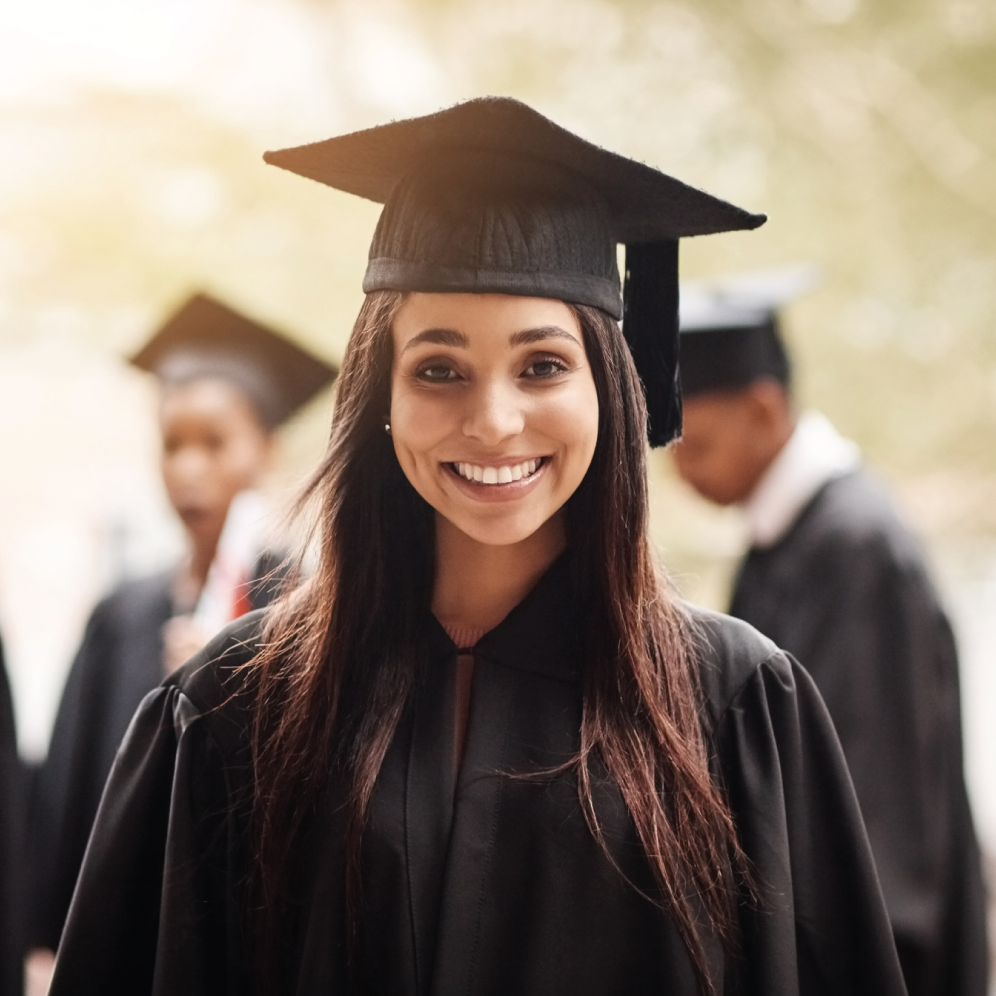 We entered an exciting new partnership with Credit Union Student Choice (CUSC)
Committed to providing our members with financial solutions and guidance through all life's stages, we now offer Student Choice's flagship private education line of credit for undergraduate and graduate students, as well as a student loan refinance option. Whether your family is in the college planning process or you or someone you know is hoping to tackle existing student debt this year, I encourage you to take advantage of the options we now have available.
We made homebuying more attainable with the introduction of a 40-year mortgage option
2022 brought one of the most competitive housing markets in U.S. history, making the idea of purchasing a home or refinancing an existing mortgage an overwhelming one. With the expansion of the traditional 30-year loan term, our members now have the option to make lower monthly payments at a fixed interest rate (with a lower down payment), making buying a home a more attainable scenario for more people.
We introduced real-time chat and video functionality to better serve our members
By clicking on the chat button on the lower righthand corner of MetroCU.org, you'll be directly connected to a Metro representative who can help answer your questions. If one isn't available, you'll hear back right away from Chelsea – Metro's virtual assistant – who can answer basic questions and point you in the right direction if she doesn't have the information on hand. You also now have the option to live video chat with Metro experts (like mortgage specialists) no matter where you are – whether it's at home or at your local branch.
We continued to give back to the community with an emphasis on our mantra of "people helping people"
Notably, we provided scholarship opportunities for high school seniors to use toward their college tuition and were thrilled to select 11 local recipients from Metro's surrounding areas, including Boston, Roxbury, Lynn, Saugus, Lawrence, Boston, and Methuen. As we have done for many years, we held our annual Thanksgiving drive (this year benefiting the West Medford Community Center) and participated in the Salvation Army Angel Tree Program to provide toys, clothes, and other items to families in need. I'm proud to say that as a result of these contributions and more, Metro was recognized as a "Top Charitable Contributor" by the Boston Business Journal for the third year in a row.
As I hope you can tell from Metro's busy 2022, we remain committed to providing you – our members – with the products, services, and guidance you need to make financial decisions that will help you reach their goals. In 2023, we will continue listening carefully to your feedback and responding accordingly, so stay tuned for even more updates on our digital banking experience, the introduction of new products and services, and frequent specials and offers that will help your reach your goals.
Thank you again for being a valued Metro member, and all the best to you and your families for a happy, safe, and prosperous 2023.
Robert Cashman
President & CEO, Metro Credit Union