Education Loans
Flexible funding for college.
Metro Credit Union is proud to partner with Credit Union Student Choice to offer our members a valuable student lending solution!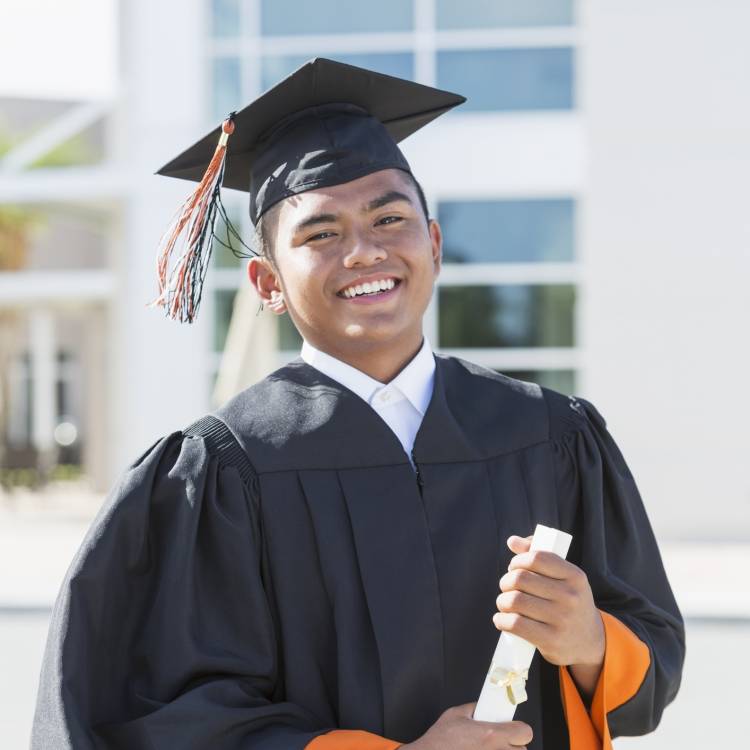 Available for Undergraduate & Graduate Students
The cost of college continues to rise, and many students and families look to private student loans to fill funding gaps. Metro has a unique ability to help members and families by offering our private education solution that features:
Flexible funding for undergraduate and graduate students
Lower interest rates for undergraduate and graduate students
Simple one-time online application
Deferment of principal and interest while in school
Convenient line of credit structure that lets you apply once and secure financing for your entire college career*
Repayment interest rate reductions available for ACH payments and for veterans/active-duty military.
To be eligible to receive funding, the borrower must be attending an approved school.

Private Education Line of Credit Features
Ready to get started? It's as easy as 1, 2, 3, 4!
Confirm Eligibility and Apply - Confirm eligibility, apply online, or call us at 844.658.4564.
Submit Documents - Submit the required documentation once your line of credit has been conditionally approved.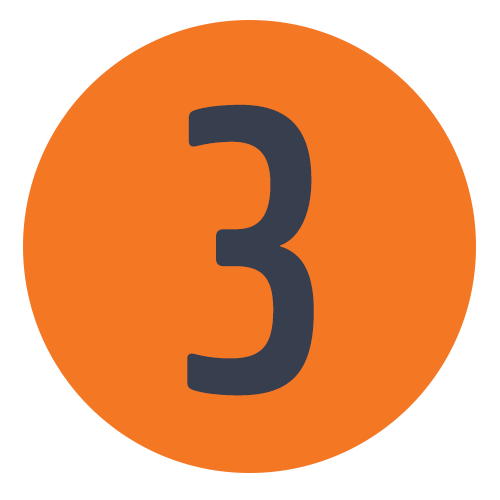 Loan Certification - Your loan request is sent to your school's financial aid office to verify enrollment and requested loan amount.
Loan Disbursement - Once certified, you're all set! Payment is sent directly to your school through their preferred payment method.
Student Loan Refinance Offer
Get a $500 cash bonus!***
Refinance Your Student Loans
Juggling multiple costly student loan payments every month? Let Metro help you take control of your education debt with our student loan refinance solution!
Refinance both private and federal student loans, setting up one convenient payment and potentially lowering your rate.** Our student loan refinance option comes with:
Competitive interest rates - fixed rate options
Loan limit up to $150,000
Flexible repayment terms to fit your needs
Easy online application and instant credit decision
Repayment interest rate reductions available for ACH payments and for veterans/active-duty military
Whether you want to lower your interest rate, pay your loans off sooner, or reduce your monthly payment, we've got options to fit your needs. Don't delay – take control of your student loan debt today by refinancing with Metro!
Student Loan Refinance Resources
Questions? We have answers!
For more answers, visit the Student Loan FAQs.
*Subject to qualification and annual credit review.
**By refinancing federal student loans, you may lose certain borrower benefits from your original loans, including interest rate discounts, principal rebates, or some cancellation benefits that can significantly reduce the cost of repaying your loans.
***SPECIAL OFFER DISCLAIMERS:$500 Cash Offer –To qualify, the loan application must be started between 12/01/2022 and 12/31/2023. Upon approval and disbursement of your refinance loan, the primary borrower will receive a cash deposit of $500. The cash deposit will be awarded in the form of a deposit to your credit union checking or savings account within 90 business days from the funding date of the loan. The primary borrower must be a credit union member in good standing at the time of deposit. Limit one cash award per borrower. The credit union reserves the right to modify the terms of this offer at any point in the future for new applications. Recipient is responsible for any applicable federal, state, or local taxes associated with receiving the cash deposit; consult your tax advisor to determine applicable tax consequences.