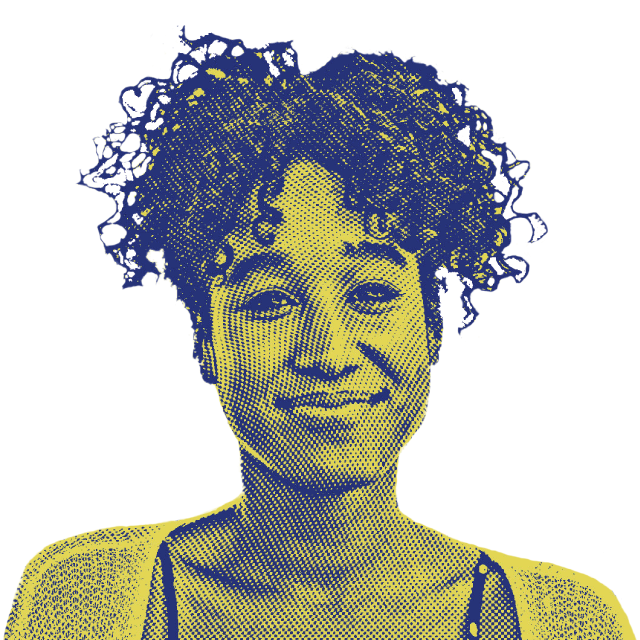 "My dream is college. My nightmare is paying for it."
4 years of college shouldn't mean debt forever
At Metro, you don't need to be a banker or hold a finance degree to finance your education. We can help you finance or re-finance college, no matter who you are.
If you want flexible funding for college, we have flexible student loan options with lots of benefits.
Lower interest rates for undergraduate and graduate students

Simple one-time application

Deferment of principal and interest while in school
Learn more
Paying for college shouldn't be a nightmare
At Metro, we provide a wide range of affordable student loan financing options to help you achieve your dreams.