Metro Credit Union Mortgages
Helping your clients find the right mortgage solution.
Metro is committed to being your trusted partner by providing you and your clients with expert support and information every step of the way.

Contact me to see how I can help you and your clients!


Deb Frank
Vice President
Mortgage Business Development
Metro Credit Union
Deb Frank
Vice President, Mortgage Relationship Manager
Metro Credit Union
Chelsea, MA
Deb has been a leader in the mortgage lending business for more than 25 years and is an influential member of the Mortgage Originations team at Metro Credit Union which she joined in 2015. Deb's passion lies in educating Metro members and others in the community on the ins and outs of the homebuying process. In addition to a first-time homebuyer seminar series for Metro members, she teaches Citizen's Housing and Planning Association (CHAPA) certified classes and leads credit repair workshops with various local Community Development Corporations (CDCs). Deb was recently featured in Top Agent Magazine for her work within the affordable housing and first-time homebuyer communities.
Deb has been an active member of South Shore REALTORS, Greater Boston Association of REALTORS, North Shore Association of REALTORS, and Massachusetts Association of REALTORS for many years, serving on several different committees. She was the first ever two-time recipient of GBAR's Affiliate of the Year, being honored in 2018 and again in 2022.
In late 2022, Deb had the experience of a lifetime volunteering at a refugee camp along the Polish-Ukrainian border. Her efforts raised over $15,000, with those funds used to help furnish the shelter with sleeping quarters and electrical and plumbing upgrades.
In addition to her volunteer work with issues related to food insecurity and homelessness, Deb supports many REALTOR community outreach events, as well as RPAC and the NAR Political Advocacy Fund. In 2022, Deb was nominated and ultimately appointed by the Mayor of Revere to serve on the Affordable Housing Trust Fund Sub-Committee.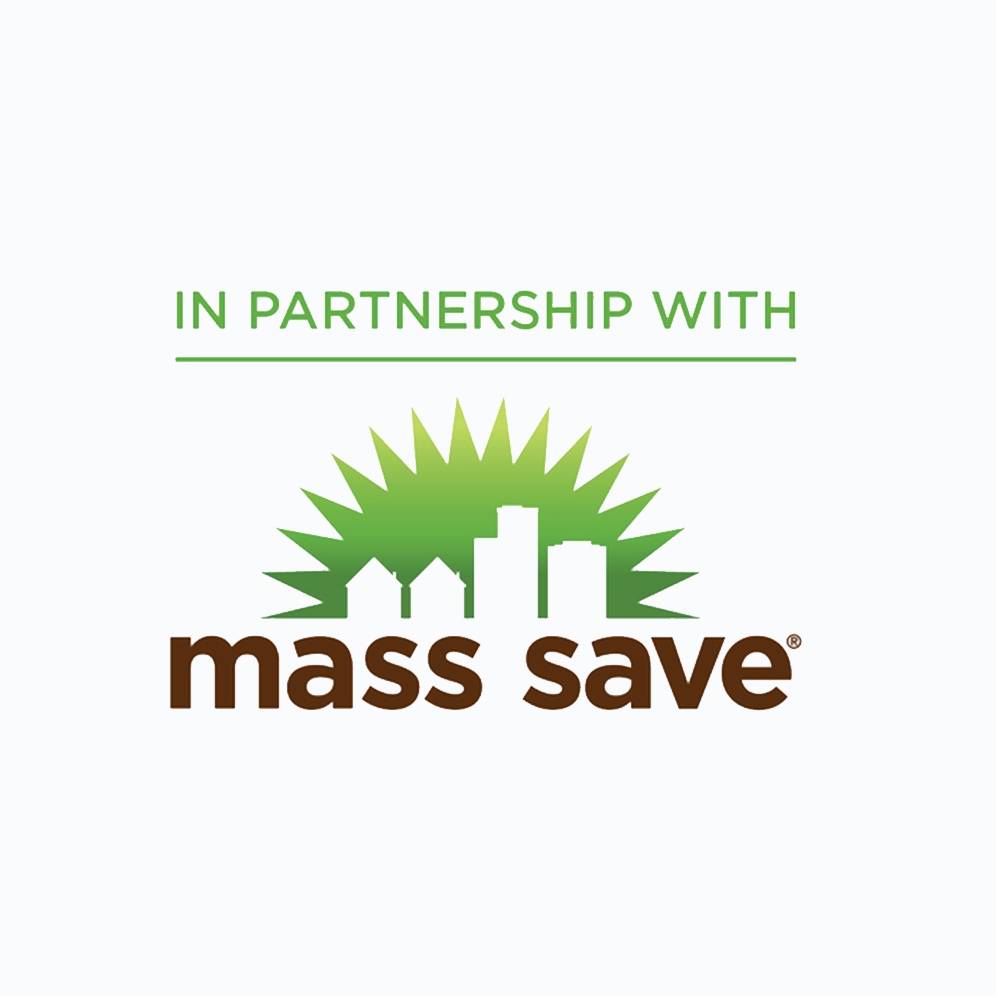 Mass Save® Heat Loan
Get a loan for improvements like:
Attic, Wall, and Basement Insulation
Heating Systems
Central Air Conditioning/Heat Pumps
Domestic Hot Water Systems
Solar Hot Water Systems
Energy-efficient Thermostats
ENERGY STAR® Qualified Replacement Windows
Get Started

Call Mass Save® at 866.527.7283 to schedule a no-cost Home Energy Assessment. A Mass Save® representative will review the results of the assessment, let you know which improvements would be eligible for HEAT loan program financing, and give you all the paperwork you need.
Want to learn more before calling?

Tools & Resources
Helping people feel better about their money.
Metro Credit Union uses cookies on this site. Learn More
You're now leaving metrocu.org
Please be advised that you are now leaving MetroCU.org and you will no longer be subject to, or under the protection of, the privacy and security policies of Metro Credit Union's website.