Metro@work Program
The best choice in workplace banking.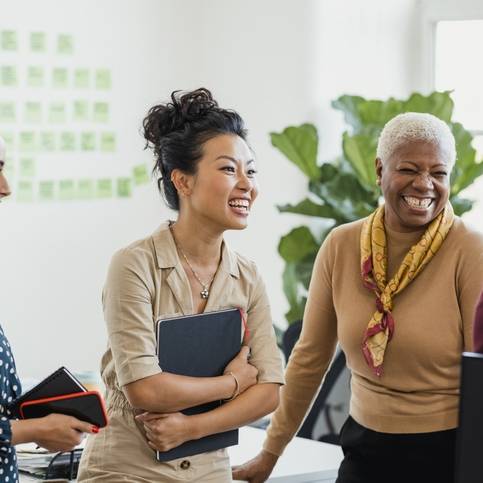 Over 1,200 companies throughout Massachusetts (with employees across the country) offer the Metro@work workplace banking program to help their employees build savings, buy a home and prepare for retirement.
Offer Metro@work at your work place!
Do more for your employees—and your company.
Your Personal Business Development Officer
You will be paired with a dedicated Business Development Officer who is available as an on-site presence to provide orientation & open enrollment for new employees, plus financial education resources including seminars and benefits fairs — for all of your employees!
Does your employer offer Metro@work?
If not, talk to you HR Department about the workplace benefit that offers you access to knowledge that can make you more financially savvy – at no cost to your company!
Boost your financial IQ with Metro@work
Personal finance is more than just getting and spending. It's about setting goals, making plans and working to achieve your dreams.
When your workplace offers Metro@work, you'll have access to educational programs and Lunch & Learn seminars presented by a Metro Business Development Officer. Learn more about managing your money day-to-day, investing for the future, and planning for your later years.