Your Money is Safe at Metro Credit Union
Published on March 15, 2023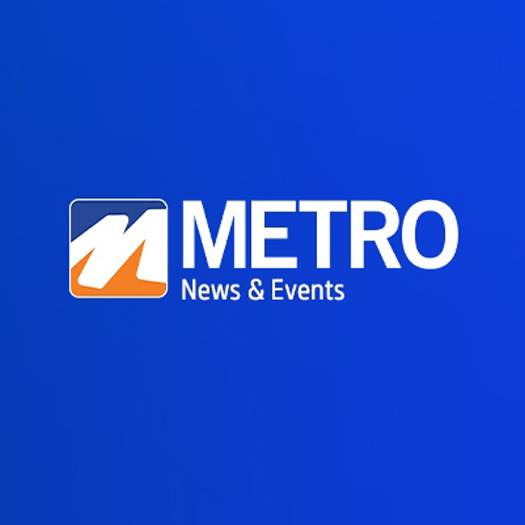 In light of recent events impacting the financial services industry, including the failure of multiple financial institutions, I'm writing to assure our members and the communities we serve that Metro Credit Union remains a strong and stable financial institution.
I'm able to make this promise because unlike most financial institutions, Metro protects all deposits with 100% coverage through National Credit Union Administration (NCUA) AND Massachusetts Credit Union Share Corporation (MSIC) deposit insurance. Many banks and credit unions only offer one insurance provider (NCUA for credit unions and FDIC for banks) which only insures up to $250,000. MSIC, however, adds protection on deposits that exceed the $250,000 threshold offered by the NCUA.
In addition to 100% deposit protection, Metro offers great rates on deposits, giving members peace of mind as they set goals and save for the future. It's a perfect time to transfer funds to Metro where all deposits are fully insured.
As always, we remain committed to partnering with our members to meet their financial needs and are happy to provide a safe repository for savings. We encourage all members to reach out to any Metro representative with questions or concerns – we are here to help.
For more information on deposit insurance coverage, please visit NCUA.org, MSIC.org, and MetroCU.org/Insured.