Back-to-School Savings Tips
Published on September 2, 2022
38% of consumers are cutting back
Though temperatures are still soaring across New England, back-to-school season is here, with some Massachusetts students heading back to the classroom as early as Monday, August 29. It has always been common practice for families to tighten budgets ahead of summer vacations and holiday celebrations to save for extra expenses. This year, according to a survey conducted by the National Retail Federation, 38% of consumers are also cutting back as they prepare for school to resume. Thanks to the shift back and forth from in-person to virtual learning, plus the current economic environment, the same survey reports that back-to-school spending has increased by an average of more than $168 per family since 2019. To reduce spending and combat rising costs, here are three ways to save on back-to-school supplies:
Buy used
There are many online stores that sell gently used school supplies at lower costs. Parents of school-aged children might consider sites like ThredUp and Poshmark to find affordable clothing, shoes, and accessories. For classroom supplies, eBay is a great option for discounted items. College students have even more expenses. Textbooks, for example, often cost more than $100 per book. Luckily, many colleges and universities offer used books at a discounted rate. If not, college students can check out local used bookstores, Facebook Marketplace, and Amazon for discounted supplies (hint: Amazon allows students to buy or rent books and return or sell them back at the end of the semester).
Choose quality
While always tempting to buy the least expensive version, doing so isn't always the cheapest option. For example, a $30 backpack may seem like a great deal, but if it isn't well-made, it will probably need to be replaced every year. Spending a bit extra on a higher quality item now, could ultimately save on back-to-school supplies in the future. The same goes for other school supplies like pencil cases, laptop cases, notebooks/binders, and markers.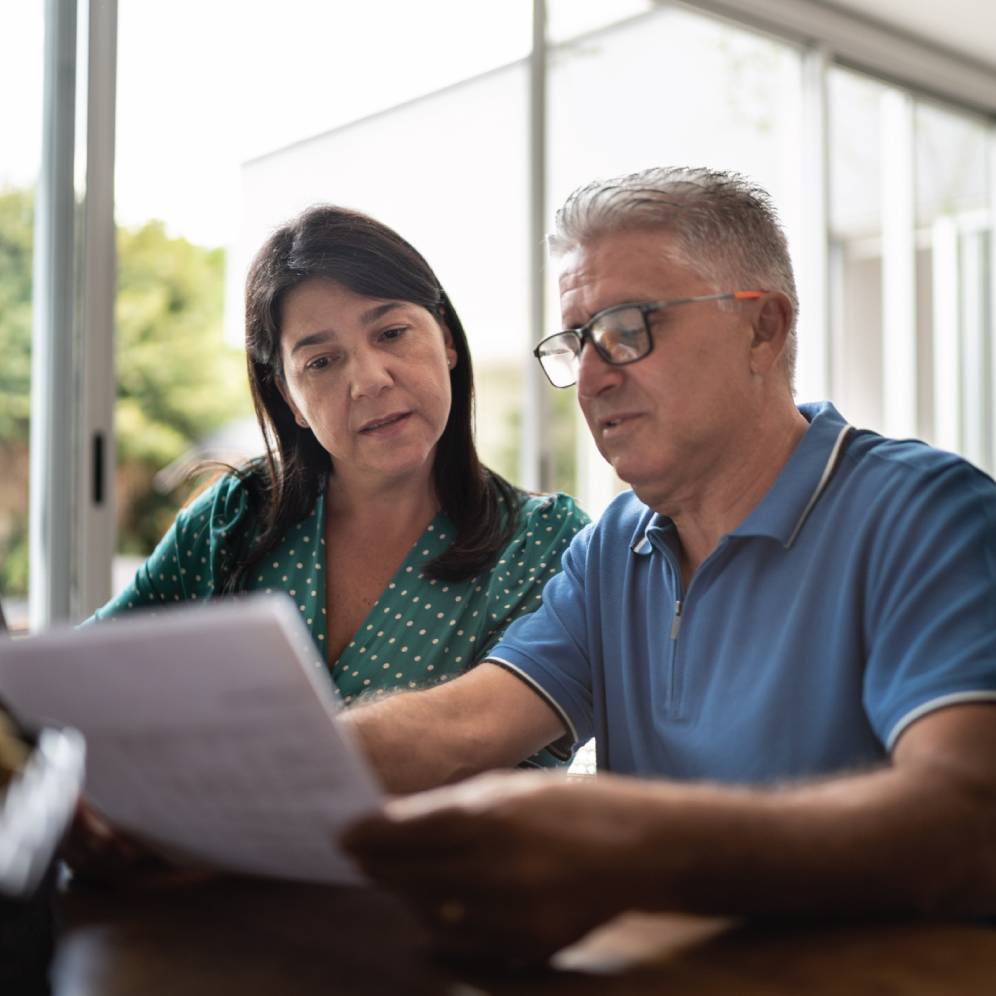 Practice patience
Review your child's back-to-school shopping list, prioritize what they know they'll need right away, and hold off on items that can wait until later in the year. For example, college students will need new bedding and toiletries to survive their first few weeks of dorm life but could probably wait until after Labor Day – or even Black Friday or Cyber Monday – for a new TV or upgraded laptop. The same is true for school-aged children. Since New England temperatures are typically still warm in August and September, it probably isn't necessary to buy children completely new wardrobes now. Consider waiting for post-Labor Day sales to purchase fall items and Black Friday and Cyber Monday for things like boots and outerwear.
In addition to what I've outlined above, I'd love to hear your suggestions on ways to reduce spending and save money on back-to-school expenses. Please share your tips in the comments below.