Attention High School Seniors: Applications Are Now Open for Metro's Scholarship Program
Published on March 1, 2023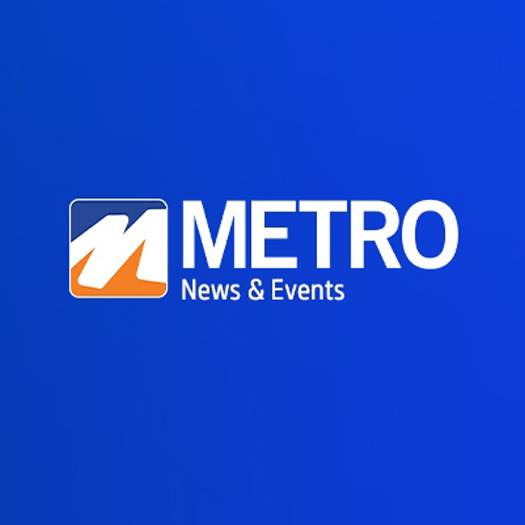 I'm pleased to announce that Metro Credit Union is now accepting applications for the 2023-2024 Academic Year Scholarship Program. At Metro, we are committed to giving back to the communities we serve and place a high value on helping young people pursue higher education opportunities. So, if either you or your child is currently a high school senior, please keep reading to learn how Metro could help you offset college costs!
Who's eligible?
This year, Metro will award nineteen $1,000 scholarships to local, eligible high school students. To be eligible, applicants must:
Be a high school senior at the time of application
Be a Metro Credit Union member with a minimum of six months of membership as of the application deadline; OR be a dependent child of a Metro Credit Union member with a minimum of six months of membership as of the application deadline
Plan to enroll for the first time in full-time undergraduate study at an accredited two- or four-year college, university, or vocational-technical school for the entire upcoming academic year
Have a minimum grade point average of 3.0 on a 4.0 scale (or its equivalent)
FAQs
How are winners selected?
The Scholarship Program is administered by Scholarship America® who will review applications and select recipients based on academic record, demonstrated leadership, work experience, a statement of educational and career goals and objectives, unusual personal or family circumstances, and an online recommendation.
How many winners will there be?
There will be 19 recipients. One will be selected from each of Metro Credit Union's 15 branch locations: Boston, Burlington, Chelsea, Dorchester, Framingham, Lawrence, Lynn, Medford, Melrose, Newton, Peabody, Reading, Salem, Tewksbury, and West Roxbury! The remaining four awards will be granted to top-ranking remaining recipients, regardless of location. In the event a branch is not represented among the applicant pool, multiple recipients may be selected for an alternate branch location.
When is the application deadline?
Applications are due no later than Tuesday, April 18 at 4:00 p.m. EST. Late submissions will not be considered.
How will I know if I've been selected?
Scholarship America will send congratulatory notifications to recipients the week of Monday, June 5, 2023. If selected, please respond promptly, and verify your enrollment. Scholarship America will also let you know if you were not selected.
How do I apply?
Click here for full program details and a link to apply directly through Scholarship America.
Questions?
We hope you consider applying for this opportunity! If you have any questions, please contact me directly at CBauer@MetroCU.org.
I need additional financial aid guidance and support – can Metro help?
Yes – Metro offers members valuable student lending solutions, including a Private Education Line of Credit and the opportunity to refinance existing student loan debt. Click here
for more information