Metro@work Workplace Banking
Welcome to Metro@work, offered by Metro Credit Union, a member-owned financial institution that wants to help your employees achieve financial wellness.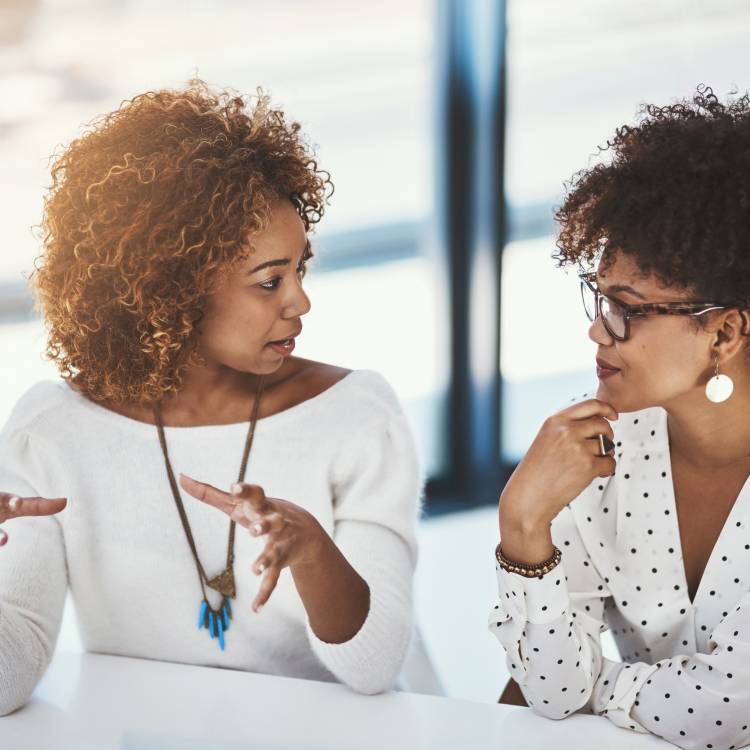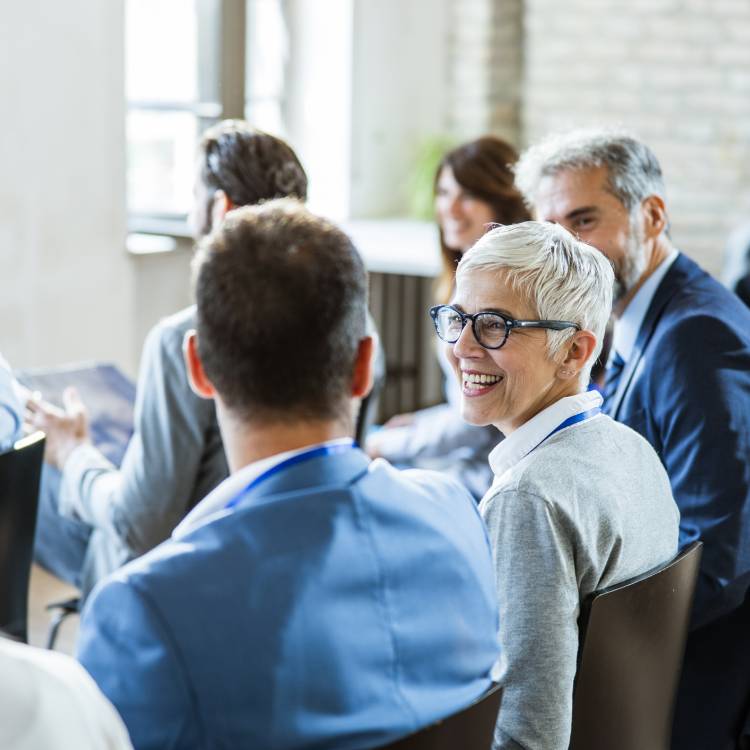 Offer Metro@work at your work place!
About Metro Credit Union
Founded in 1926, Metro is a member-owned financial institution that helps people accomplish their personal and business goals. The philosophy at Metro is 'people helping people' which means that we put our members first. We offer a wide variety of deposit and loan products, all designed to help your employees build their savings, buy a home, prepare for retirement or accomplish any other dream they may have. Plus we are a leader in providing financial education to employees.
Founded in 1926, currently 200,000 members strong
Over 1,200 companies offer the Metro@work program
Largest state-chartered credit union in Massachusetts
We make it easy!
Offering Metro@work provides your employees with a comprehensive source of financial products and services. Getting the program launched is easy — we do all the work (and you get all the credit!) with our turnkey approach. We have a dedicated team of employees who will come on-site and meet with your employees, present free financial wellness seminars, and provide all the materials they'll need to join Metro Credit Union. Deposits and loan payments are conveniently made through payroll deduction PLUS we have an internal department dedicated to assisting you with employee direct deposit.
The benefits of partnering with Metro
Enhancement to your employee wellness programs
Membership in Metro Credit Union is a FREE employee benefit
Over 1,200 companies throughout Massachusetts have partnered with Metro to offer a workplace banking program
Our Metro@work partners include leading high tech, pharmaceutical, assisted living facilities and nursing homes, manufacturing companies, law firms, hospitals, retail chains, hotels, universities, the State of Massachusetts and local municipalities - more companies than any other credit union in the state.
A dedicated Business Development Officer will work with you to create a customized program for your company; someone who is happy to participate in Benefit Fairs, Open Enrollments, New Employee Orientation and Employee Appreciation events.
Communication materials supplied at no cost, including brochures and enrollment cards, website link to MetroCU.org, quarterly Metro Newsletter, one-page flyers and digital messaging.
Complimentary financial education programs to improve the financial wellness of your employees. Check out available topics here.
MoneySense Digital Learning: An online series of short, interactive financial education courses to help your employees and their families more effectively manage their finances today and prepare for a secure financial future. Available in English and Spanish.
Metro Delivers
At Metro, we offer a full range of products and services and we add value by consistently delivering better rates and lower fees. That's how we deliver on our 'people helping people' philosophy. Some examples include:
My Reward Checking offers unlimited access to ATMs everywhere, plus unlimited refunds of other banks' ATM withdrawal fees.
With Direct Deposit and Early Pay, your electronic paycheck deposit is available to you up to two business days earlier.
Unique and low cost mortgage programs that look beyond a credit score to consider other compensating factors, helping to find the right mortgage for everything from first-time purchases to jumbo mortgages and anything in between.
Free credit score monitoring in Metro iBanking and our Mobile App. Plus our Credit Builder Loan helps improve credit scores for people with limited or challenged credit.
Metro Insurance Advisors offers affordable, high-quality insurance coverage for auto, home, renters and businesses. Metro members could receive an exclusive member discount on auto insurance.