Take control of your money
5 Step Plan for Building a Budget
If you want to control your spending and save for your financial goals, a budget will help!
Take control of your money in just a few steps!
Creating a workable budget gives you the tools to make sure you are not spending yourself into debt each month. Changing financial habits may take some work, but by following these steps, you can make the adjustments you need to make your money work for you.
Step 1: Calculate your income
Start by making a list of your income streams. This includes your paycheck(s), along with any other money you receive from freelance work, disability, alimony, or any other monthly earnings.
Step 2: Create a list of your expenses
A budget typically includes both fixed and variable expenses. Fixed expenses are consistent payments, like housing, car loans, and student loans. Variable expenses change each month and could include the money you spend on groceries, gas, clothing, and bills.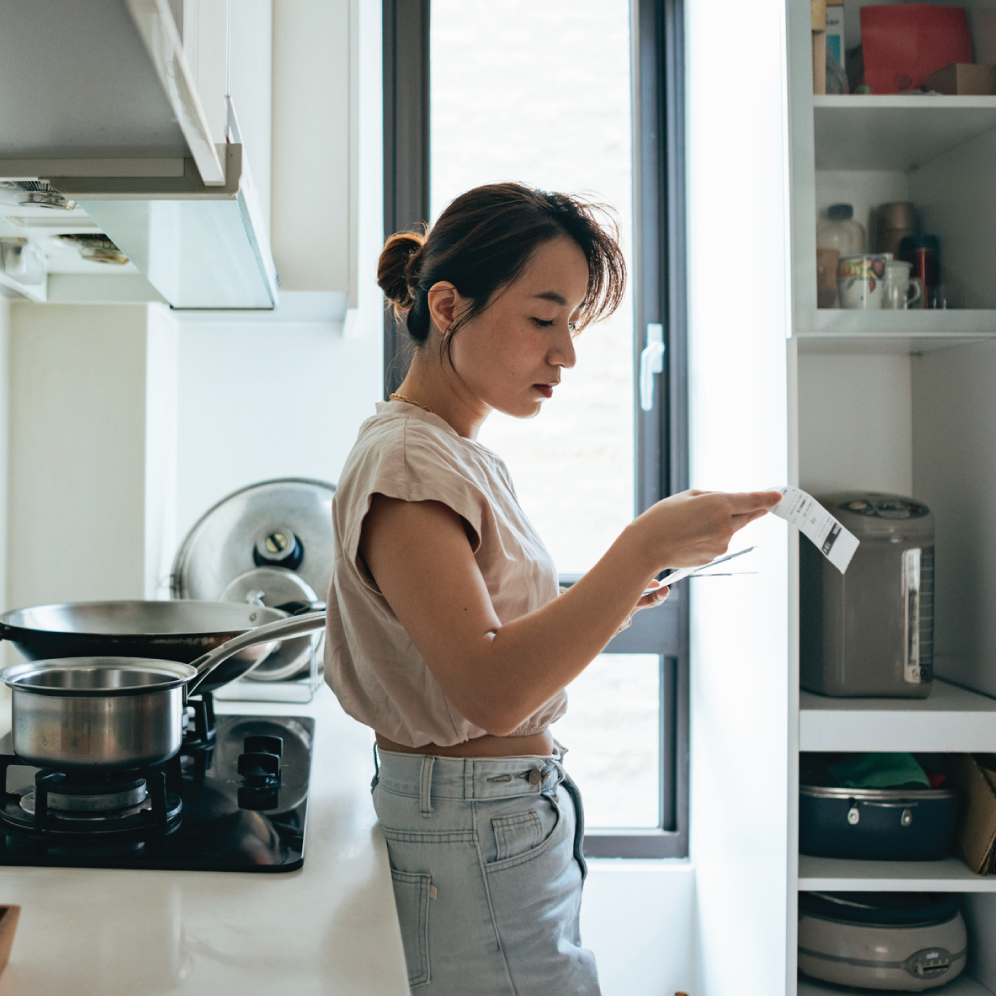 Step 3: Track your spending
Look at your most recent account statements, preferably from at least the last 3 months. Once you see where you're spending your money, put your spending into categories. This makes it easier to look at reducing spending in specific categories.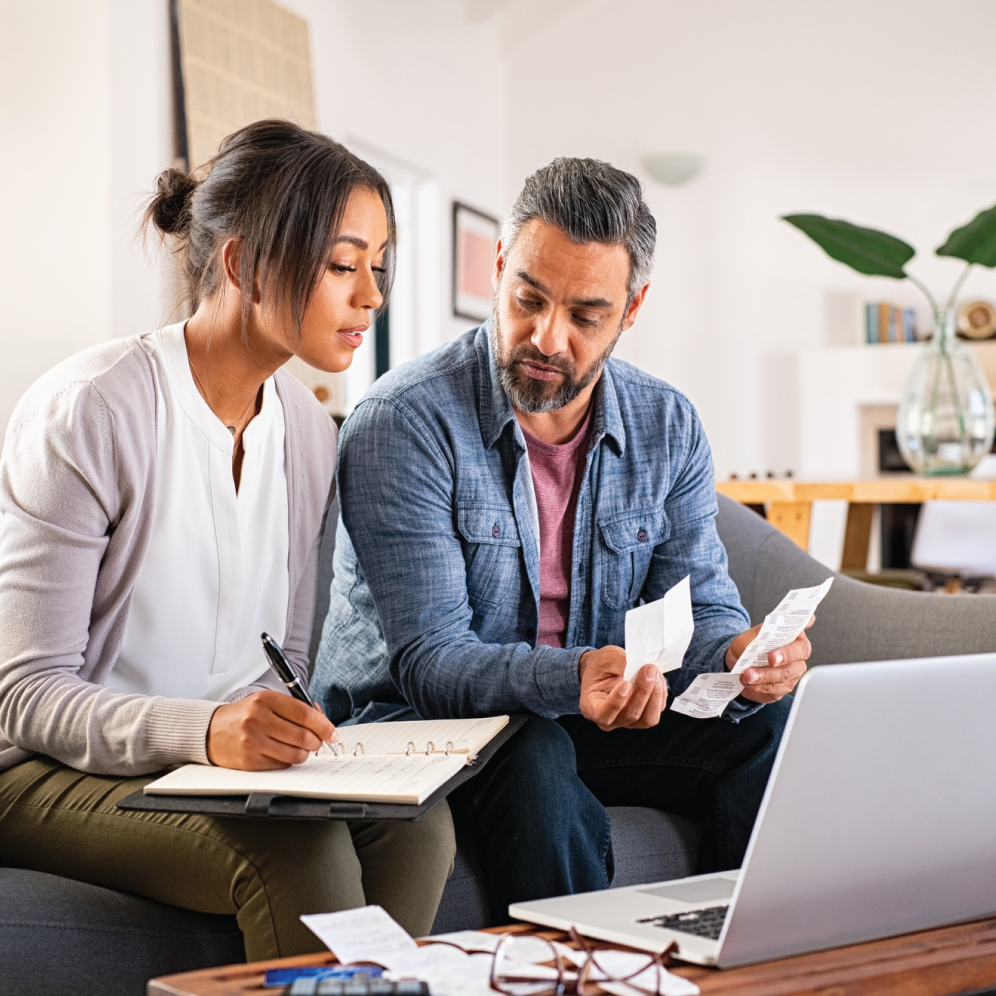 Step 4: Make adjustments to your spending
Once you see where your money is going, you can make adjustments. Be realistic! Include money for going to the movies, dining out, and special occasions. Your budget should also include dollars reserved to build an emergency fund. That's important because if an emergency does happen, you won't have to go into debt to take care of it.
Step 5: Monitor your budget
Be sure to regularly monitor your budget to make sure it's still working for you. Any changes to income or expenses should be factored into your budget. You can use MoneyView, our money management tool in iBanking, to get insight into all of your accounts, understand what you're spending and how you can be saving money.
Be sure you take advantage of all the tools we offer to help you plan and manage your budget. Track your expenses using our Online Banking alerts, use direct deposit or automatic transfers, and make savings a habit.