2022 Annual Community Impact Report
Published on April 26, 2023
Community Lending
Metro's year-end loan-to-share ratio was 114.1% demonstrating that Metro gives back to our membership in the form of loans.
---
Metro partnered with Second Chance Cars (SCCARs) and provided 37 loans for $33.3K.
---
Metro granted 11 loans totaling $43M in community development lending which includes affordable housing for those with low and moderate incomes.
---
Metro's innovative and flexible consumer financing enabled 1,090 loans totaling $15.11M to individuals who might not otherwise have qualified for a loan.
---
Metro provided 86 Credit Builder loans totaling $82,381 to help members establish or improve their credit score.
---
Metro provided $82M in mortgages to first time homebuyers through products like our Home Possible and HomeReady mortgages.
Community Partnership Highlights
Metro's Matched Savings Program Partners had 454 Matched Savings participants. These participants saved over $380,639.
Some of our Matched Savings Partners include:
BreakTime
Boston Saves
Inversant
Lawrence Community Works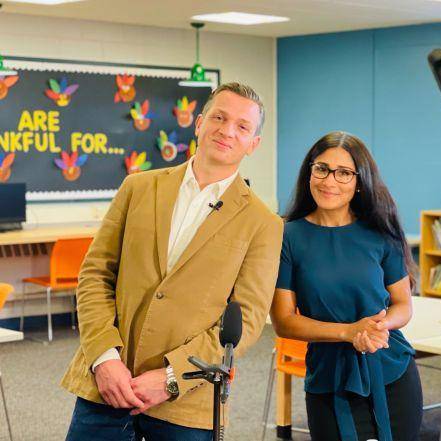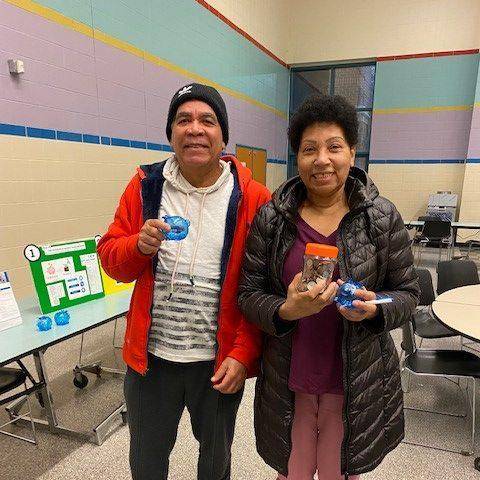 Dedicated to giving back and building a stronger community for everyone.
Invested in our communities.