Metro Credit Union Announces Opening Of Latest Branch In Dorchester, Mass.
March 30, 2022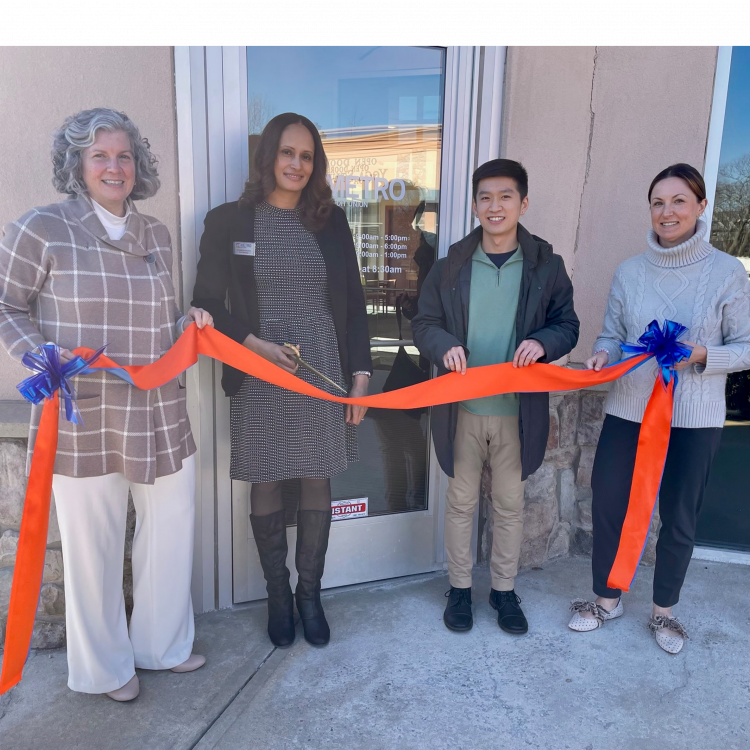 Dorchester, MA, March 30, 2022 – Metro Credit Union, Massachusetts' largest state-chartered credit union, today announced the opening of its latest branch at 960 Morrissey Boulevard, Dorchester. The location is Metro's 18th branch overall and a new addition to the line-up of branches within the city of Boston.
The branch offers Metro's full suite of consumer and business products, as well as access to an ATM, coin counter, and drive-up window. In addition, the 960 Morrissey Boulevard location includes dedicated resources for mortgage lending, commercial banking, and investment services.
The Dorchester branch has the following hours of operation:
Monday – Wednesday 9 a.m. – 5 p.m.
Thursday – Friday 9 a.m. – 6 p.m.
Saturday 9 a.m. – 1 p.m.
Drive-up opens at 8:30 a.m.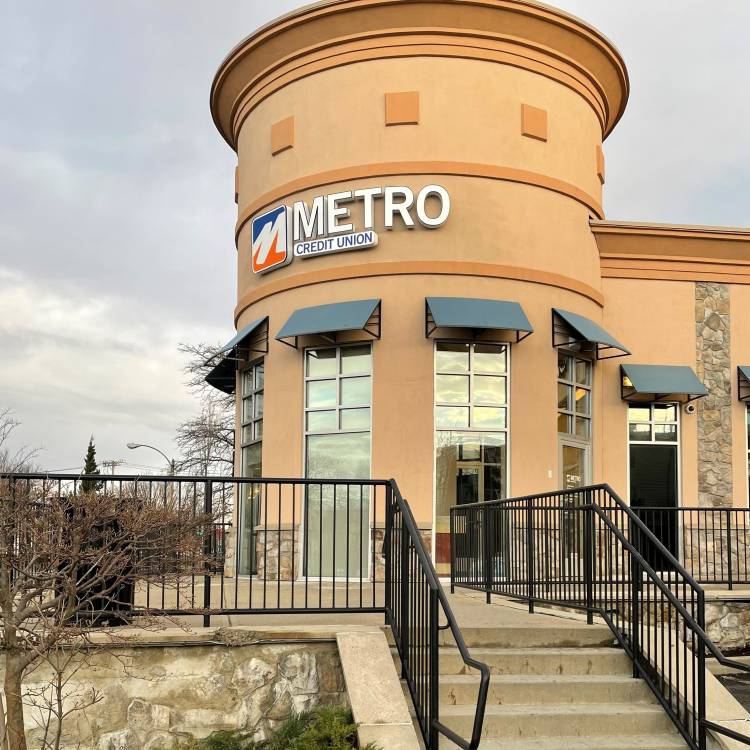 "Dorchester is a community with rich history and impact in the City of Boston, and expanding our branch network to Dorchester is a great next step for Metro's growth" said Marie O'Neill, Senior Vice President Engagement, Experience, and Marketing. "We look forward to growing in the community by adding to our Boston-based branches which include Massachusetts Avenue, Government Center, Commonwealth Avenue, and West Roxbury."
The branch is led by Claudia Goncalves DosSantos, Branch Manager and Cecelia Salmon Barnett, Assistant Branch Manager.
For more information about Metro Credit Union, please visit MetroCU.org or connect with Metro on LinkedIn.

###
About Metro Credit Union
Metro Credit Union is the largest state-chartered credit union in Massachusetts, with $2.4 billion in assets. Metro provides a full range of financial products to close to 200,000 members in Barnstable, Bristol, Essex, Franklin, Hampden, Hampshire, Middlesex, Norfolk, Plymouth, Suffolk, and Worcester counties in Massachusetts, and Cheshire, Hillsborough, and Rockingham counties in New Hampshire. Metro is the credit union of choice for employees at over 1,200 companies through its Metro@work program.

Founded in 1926, Metro currently operates 19 branch offices in Boston, Burlington, Chelsea, Framingham, Lawrence, Lynn, Medford, Melrose, Newton, Peabody, Reading, Salem, Tewksbury, and coming soon to Medford. Metro is also a Juntos Avanzamos ("Together We Advance") designated credit union, an honor given to financial institutions for their commitment to serving and empowering Hispanic and immigrant consumers. Metro was recently named among the most charitable companies in Massachusetts by the Boston Business Journal. Learn more at MetroCU.org and connect with us on LinkedIn.