Metro Credit Union Foundation
Investing in Our Communities
Giving back has always been a part of Metro Credit Union. That's why we're excited to announce the launch of the Metro Credit Union Foundation. Established in 2023, the mission of the Metro Credit Union Foundation is to invest in organizations, initiatives, and programs that contribute to the economic and social well-being of local communities and their residents.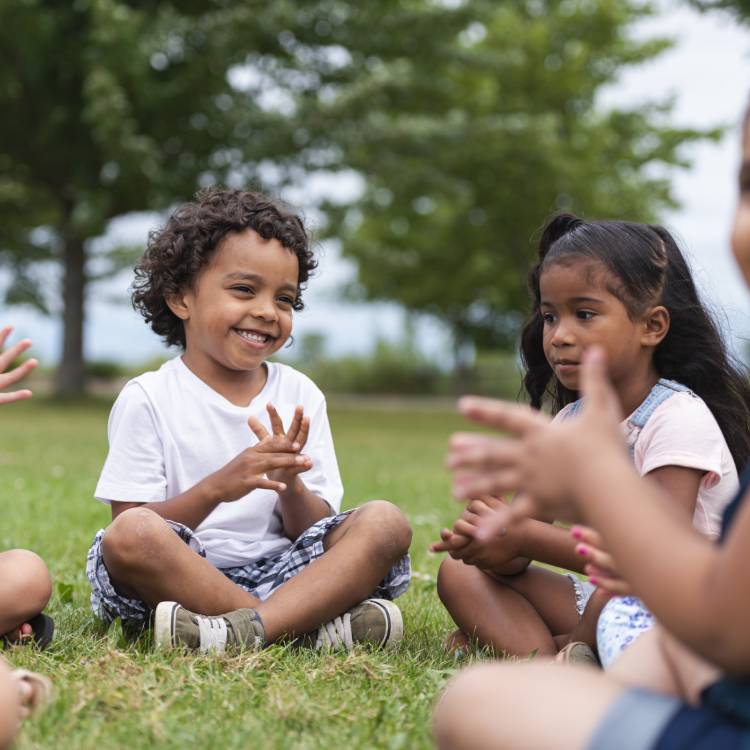 We award grants to organizations with the following focus:
Community Development- Creating vibrant and equitable neighborhoods
Securing Safe & Affordable Housing - Providing opportunities for affordable housing and home ownership with down-payment assistance and homebuyer education programs
Financial Wellness & Advancement - Promoting financial competency by providing knowledge and skills
Guidelines for Grant Applications
The Metro Foundation will accept applications from qualified, tax-exempt 501(c)(3) nonprofit organizations.
The Foundation will only fund programs that serve a majority of low- to moderate-income populations
Grants are awarded quarterly
Most grants are funded in the $3,000-$10,000 range
Grant awards must be made directly to recipients
Application required and must be submitted by deadline
Organizations may receive one grant per calendar year and are not eligible to apply during the following calendar year
How to Submit a Grant Request
We will begin accepting applications in April 2023! Check back soon.
Metro in the Community
At Metro, we strive to improve the quality of life for the members of our communities through a number of initiatives, financial resources, and volunteering.
Learn More About How We Give Back