15-Month IRA CD Special
Save Now...Retire Sooner!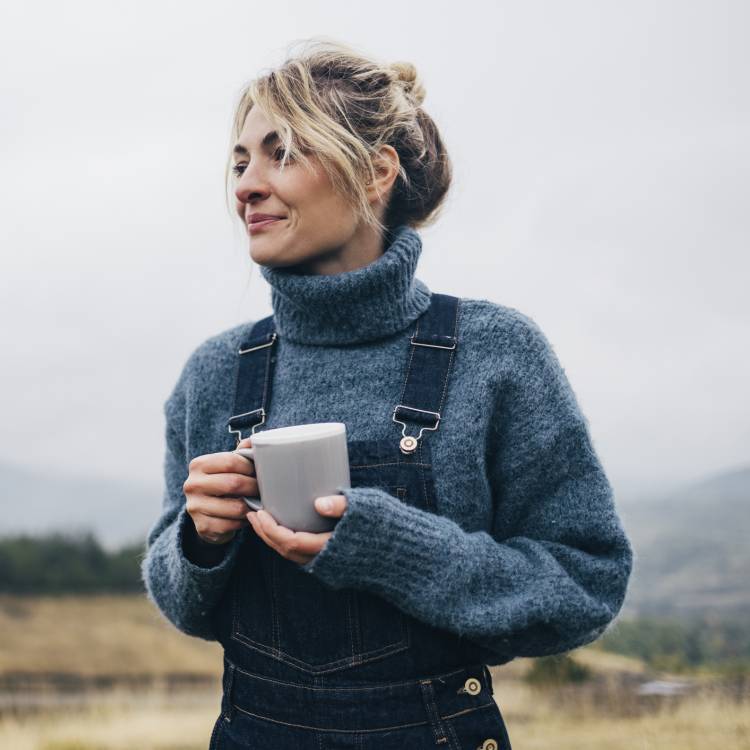 Get one step closer towards retirement when you take advantage of our 15-Month IRA CD Special at 5.00% APY*!
Minimum $500 balance to open
Fixed rate guaranteed to maturity
$6,5000 contribution limit for 2023
*Annual Percentage Yield as of 1/10/2023. Federal Regulations require a substantial penalty on funds withdrawn prior to maturity for all Certificate of Deposit (CD) accounts. Fees could reduce earnings on the account. Please see Metro's Truth in Savings for Certificates of Deposit. Cannot be combined with any other offer and requires New Money ONLY. To satisfy this requirement, an additional $5,000.00 in external funds must be added to transfers from existing Metro Credit Union accounts. All CDs that roll over upon maturity will earn the base rate of interest in effect at that time. CD Specials will roll into a standard CD with a comparable term.