Metro Celebrates International Credit Union Day
Published on October 20, 2022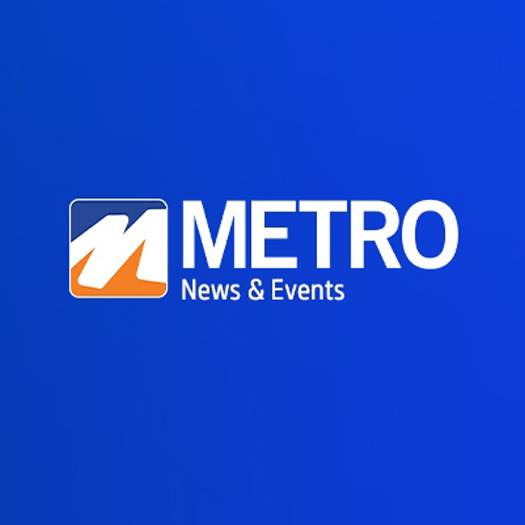 Member Appreciation Week at Metro
As you may know, it's Member Appreciation Week at Metro. All week, in honor of International Credit Union Day, we're providing our members with a variety of extra perks including free virtual seminars, multiple ways to win $1,000, and limited-time CD specials. We're taking this time to give back to the dedicated members who are key to Metro's success.

Since the founding of the first credit union in 1864, the Credit Union Movement has been a powerful one. In addition to providing excellent products and services to members, credit unions have historically been known for giving back to the members they serve through financial wellness initiatives, community building events, and tailored, individualized customer service. At Metro, we are proud to have kept that tradition alive since our founding in 1926. It's hard to believe that back then, we were a small neighborhood business in Chelsea with only 35 members and employees combined!

Today, with more than 200,000 members and 19 branches across Massachusetts, we remain committed to giving back to our members all year through specialized seminars led by industry experts, a robust financial wellness hub with dozens of resources, excellent customer service both in-person and via Metro's digital channels, and participation in several community events and fundraisers. As we enter the holiday season, we look forward to taking part in our annual philanthropic initiatives – building Thanksgiving baskets for our communities and donating to the Salvation Army through their Angels/Toy Drive program in December.
How are you celebrating International Credit Union Day? Tag Metro on social media using the hashtag #ICUDay and let us know!
Credit Union Facts & Stats
In 1864, Friedrich Raiffeisen established the first credit union in Southern Germany. The Massachusetts Credit Union Act of 1909 was the first comprehensive credit union law in the United States and would serve as a model for the Federal Credit Union Act of 1934. There are nearly 5,000 credit unions in the U.S., and 156 in Massachusetts. Metro is the largest state-chartered credit union in Massachusetts with more than $3 billion in total assets. Credit unions serve their members NOT investors which is why we offer higher interest rates on savings accounts and lower rates on mortgages!