How to Communicate Effectively in Today's Hybrid World
Published on August 12, 2022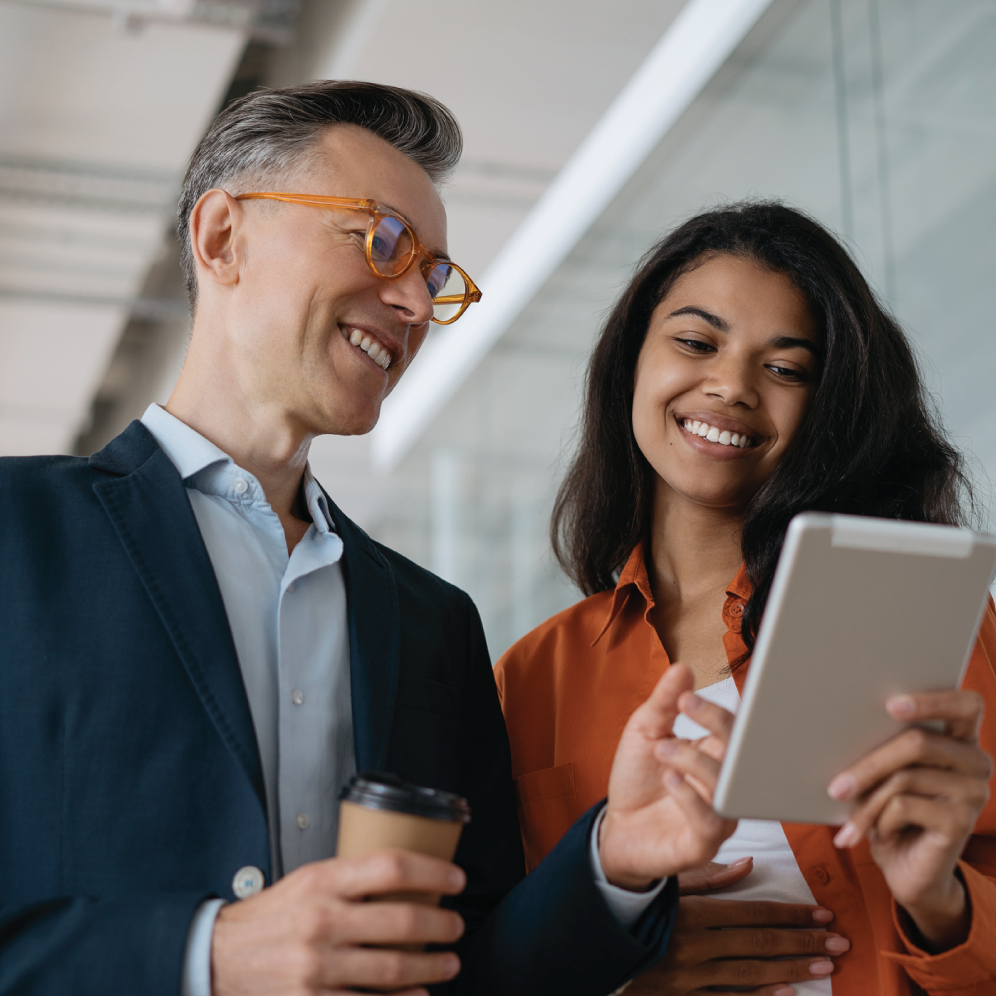 As I reflect on nearly two and a half years of a global pandemic, I'd be remiss not to acknowledge how much the world – and how we interact with it – has changed. We have all had to adjust – both personally and professionally – as we've moved through different stages of the pandemic. One thing that has continued to evolve is how we communicate – both with our colleagues and with our members.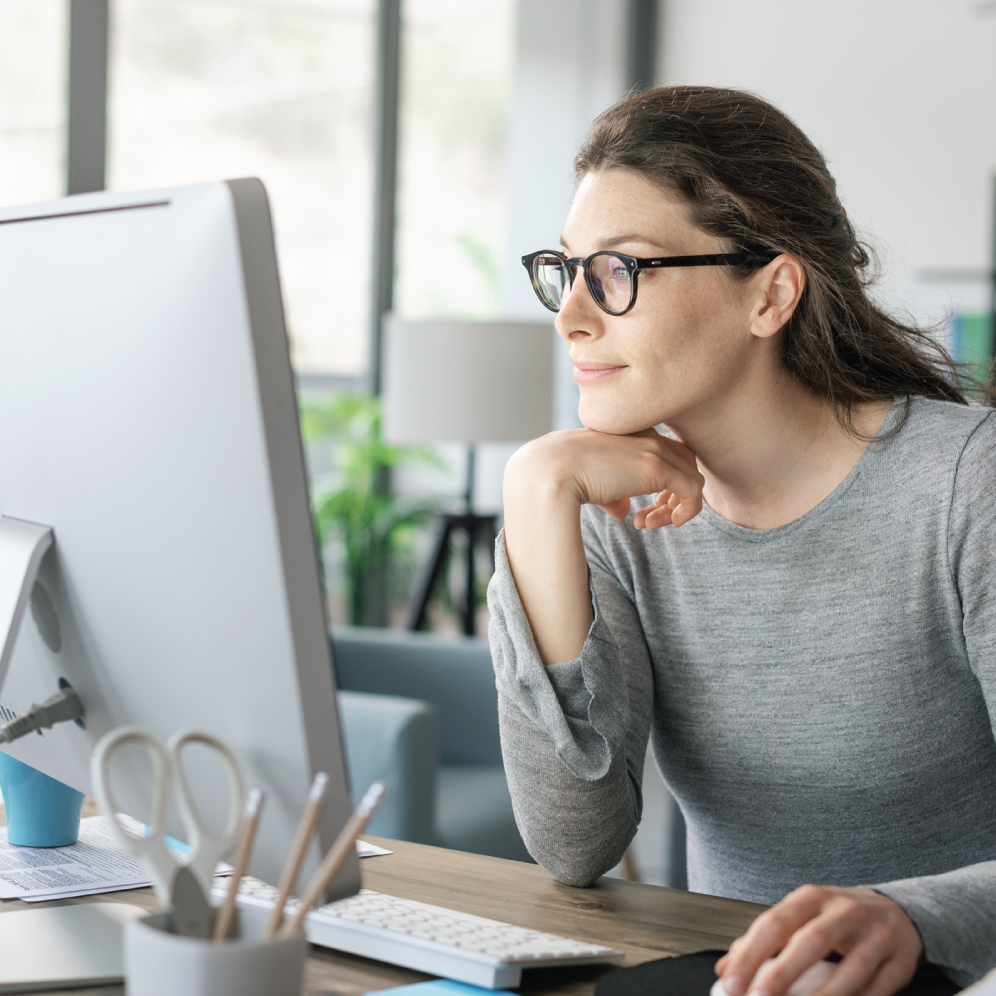 Effective Communication
Effective communication ensures that both the person delivering the message and the person receiving the message leave the interaction with the same information and understanding. As you can imagine, this is extremely important in maintaining a high-functioning organization like Metro where we are constantly relaying sensitive and complex information to members and speaking with colleagues across many different areas of the Credit Union.
In the past, much of our communication took place either in-person at the branches and in the office, or on the phone. In 2020, we quickly adapted to a changed world, introducing a video platform to connect with colleagues, and more recently, a video banking option to communicate with our members. Like many organizations, we began to rely more heavily on workspace chat functionality, SMS text messaging, email, and an internal blog to communicate with each other. While it's fortunate that so many communication channels exist today, it's easy to forget how to make the most of the one you're using, which can often lead to confusion and misinformation. Here are some suggestions to ensure you're communicating effectively with your colleagues, customers, and other folks in your network: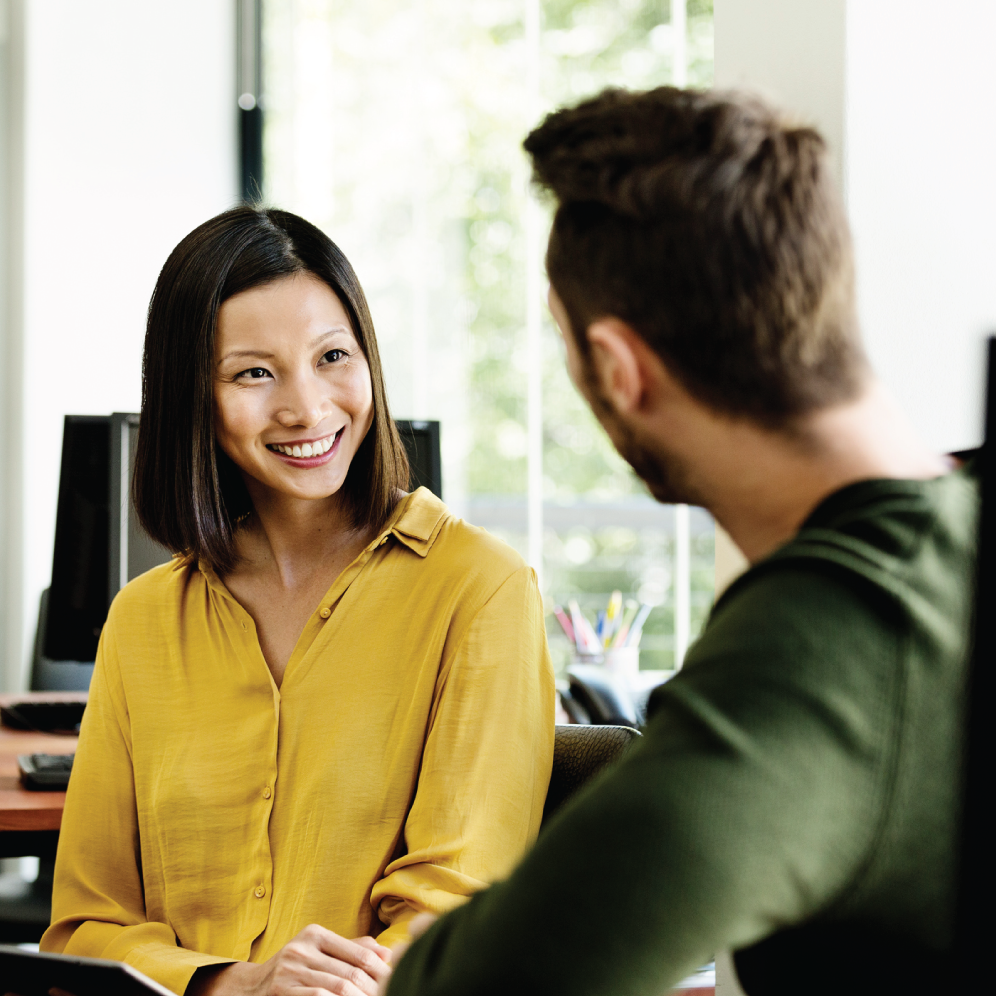 Determine The Most Appropriate Channel
If you're delivering difficult news to a colleague or explaining a complex process to a member, aim for face-to-face interaction either in-person or via video. Tone is lost in email and chat, and while the phone is a better option, body language is also an important aspect of effective communication. The sound of our voices and the way we carry our bodies helps the audience decode and better understand the meaning behind what we are saying. For example, if a colleague kicks off a conversation by saying, "It's so good to see you," but they are slouched down in their chair and frowning, you may question their sincerity. On the flip side, if you're asking a quick question that only requires a simple response (i.e., "Where can I find that document?" or "What time do you want to meet today?"), a chat or an SMS text will suffice.
Aim for Clarity and Conciseness
The best way to do this is by preparing in advance if you're having a live conversation, or carefully reviewing written material before sending. Consider exactly what you're trying to convey to your audience and eliminate fillers that detract or distract. If you can share your thoughts effectively in three sentences, leave it at that. With that said – don't leave out important information. Anticipate questions in advance and have the appropriate answers ready. If you don't know the answer, be honest and clear – tell the member or colleague that you'll find the information and get back to them (and then make sure to follow up). Don't try to answer a question if you're not sure of the correct answer.
Be an Active and Empathetic Listener
When having a conversation, listening to the other person is even more important than what you're saying. When in-person or on video, always maintain eye contact, show interest by nodding and mirroring their body language, don't interrupt, and ask relevant questions when they're done. You may encounter someone in your workplace who is having a difficult time – avoid judgement and demonstrate understanding and concern. By building a strong rapport through conversation, the person will be better equipped to really understand what you're trying to communicate.
Effective communication is a complex concept, and one we should all continue to focus on. In the business world, we are all communicators, so please feel free to share your personal tips, tricks, and best practices on effective communication in the comment section.