Financial Guidance for Soon-to-Be Grads
Published on May 20, 2022
Believe it or not, graduation season is upon us. In May and June, nearly 17 million students in the United States will graduate from high school, and approximately five million will finish college. With so many people either entering the workforce or beginning the next stage of their education, it is important to raise financial literacy awareness among young members and provide guidance on how to make smart financial decisions. By creating good habits early, young graduates can look forward to improved financial security and confidence in the future. Here are a few recommendations that not only benefit recent graduates but could also serve as a reminder for adults of any age.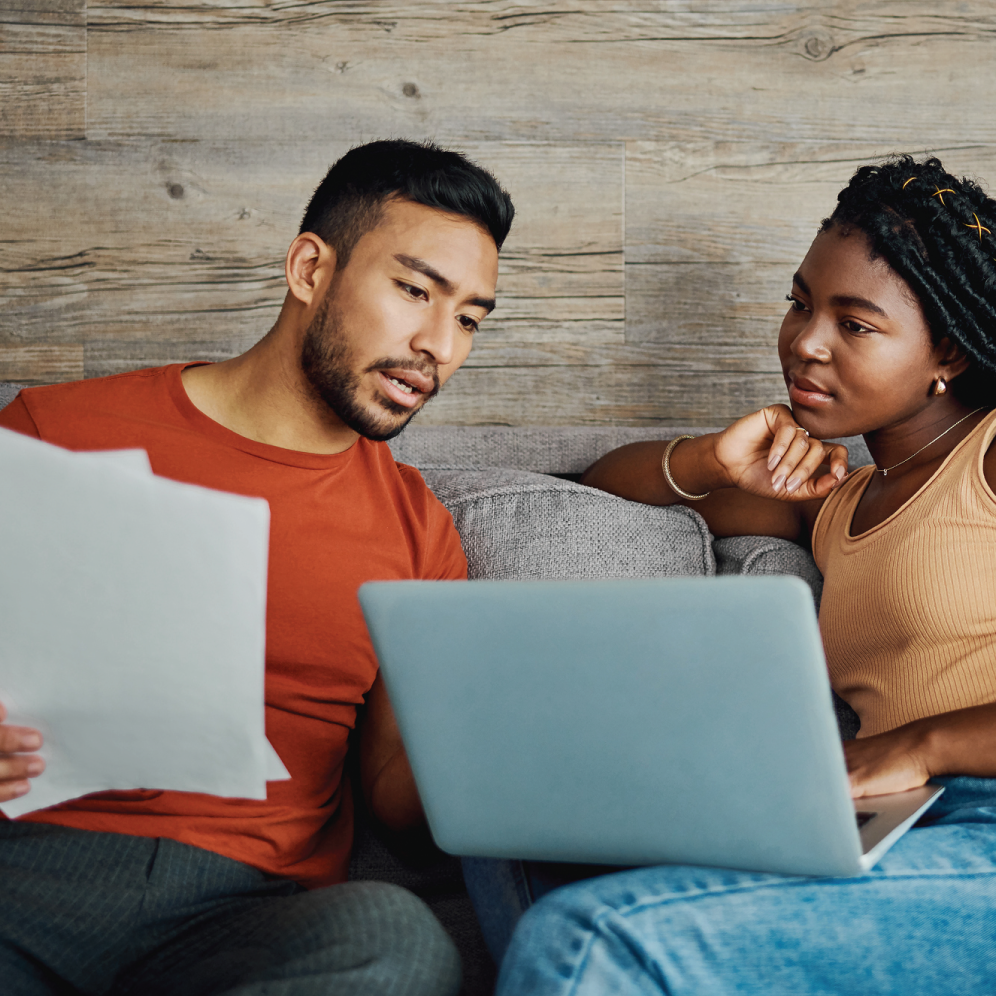 Create and stick to a budget
While keeping track of what you spend is rarely an exciting task, budgeting is an important first step in improving financial security. Start by tracking everything you spend during a month. It might surprise you to find out how much you're spending in each area. Once you have an idea of where your money is going, you'll be able to appropriately allocate for fixed monthly expenses (rent/mortgage, groceries, etc.) and know what you can afford to spend on recreational activities (dining out, travel, etc.). If you're struggling, consider the 50-30-20 rule, a popular budgeting tactic which recommends that you spend 50% of income on needs, 30% on wants, and 20% on savings or debts. Whichever way you choose to budget, taking control of your finances can help you achieve the things that are most important to you. For more budgeting tips, visit the Financial Education & Wellness section of MetroCU.org.
Create a student loan repayment plan
The best way to tackle student loan debt is to be proactive. Recent college graduates should start by organizing documents and paperwork to understand how many and what type of loans you have (private vs. federal), what you owe on each loan (plus interest rate) and specific repayment timelines. This information varies by lender and in some cases repayment assistance may be available. Even if you can only afford to pay a small amount each month, having a plan to tackle what can be an overwhelming burden is a great strategy for achieving financial wellness in the future. For those who were already in the repayment phase prior to the pandemic, remember to stay up to date on the federal loan repayment pause, currently scheduled to end on August 31, 2022 (though some experts believe this date could be extended even further).
Seek scholarship opportunities
For soon-to-be high school graduates or college students who plan to continue their education next year, in many cases, it is not too late to apply for scholarship opportunities. Don't hesitate to seek advice from your college guidance counselor or admissions officers at your prospective schools. There are also many resources available online that allow you to search for relevant opportunities. As discussed above, student loan debt can be overwhelming so taking advantage of grants, scholarships and any type of discount will benefit members when they graduate.
Consider a retirement plan
Though it will likely feel strange to think about retirement when you've just graduated and begun your career, you should begin saving for the future as soon as possible. Even if it's a small amount per paycheck, putting away money now will give the funds more time to grow over time as they earn interest on increasingly larger balances (compound interest). For example, consider Sarah and Jose. If both Sarah and Jose save $100/month, but Sarah starts at 25 and Jose starts at 35, Sarah will have nearly twice as much in savings as Jose by the time they each reach 65.
While these are certainly helpful tips for recent graduates, they are important reminders for everyone, especially when reaching various life milestones and facing the financial considerations that come with them. Is there anything you'd add to my list? Please share in the comments below.