3 Current Talent Trends Attracting and Retaining Employees
Published on September 23, 2022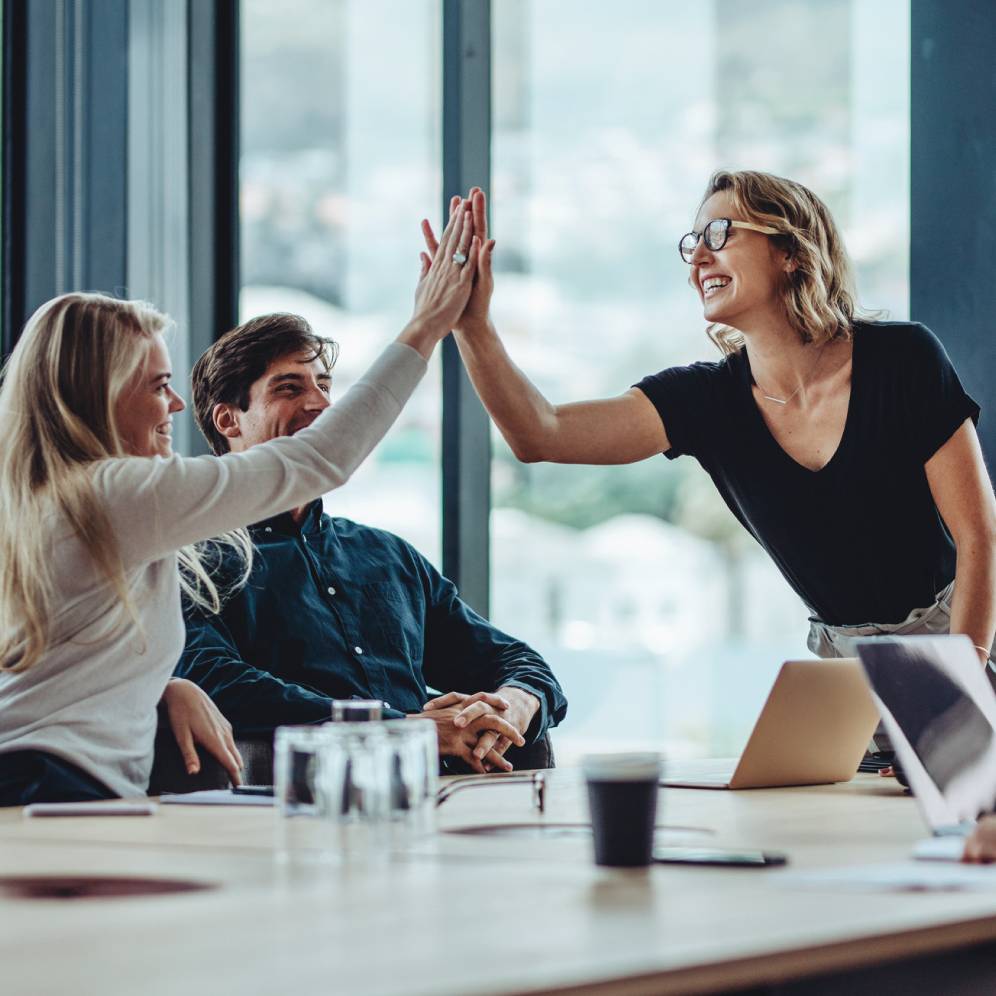 Finding and retaining qualified talent
The past few years have been a robust time for new trends emerging in human resources and recruitment. With a generationally low unemployment rate, finding and retaining qualified talent has become incredibly important. Candidates are often seeking an employer that supports their growth, aligns with their values, and makes a positive impact within the community. It's essential for businesses to uphold these principles in both word and action to stand out from the crowd.
Here are a few recent trends that recruiters have identified from candidates seeking new opportunities:
Flexible work policies
While some candidates enjoy working in-person at the office every day, many have embraced the work-life balance they've gained through working remotely during the pandemic. A hybrid model has been most appealing, with a recent study showing that 72 percent of workers prefer a mixture of working at home and in the office. Employers can stand out by offering employees the opportunity to work remotely at least some of the time, if the job function permits, given the increased popularity of the hybrid model. The same study found that 59 percent of respondents would be more likely to choose an employer who offered remote work, compared to companies who did not offer this benefit.
... if employees feel cared for at work, they are 3.2x more likely to be happy at work and 3.7x more likely to recommend working for the company.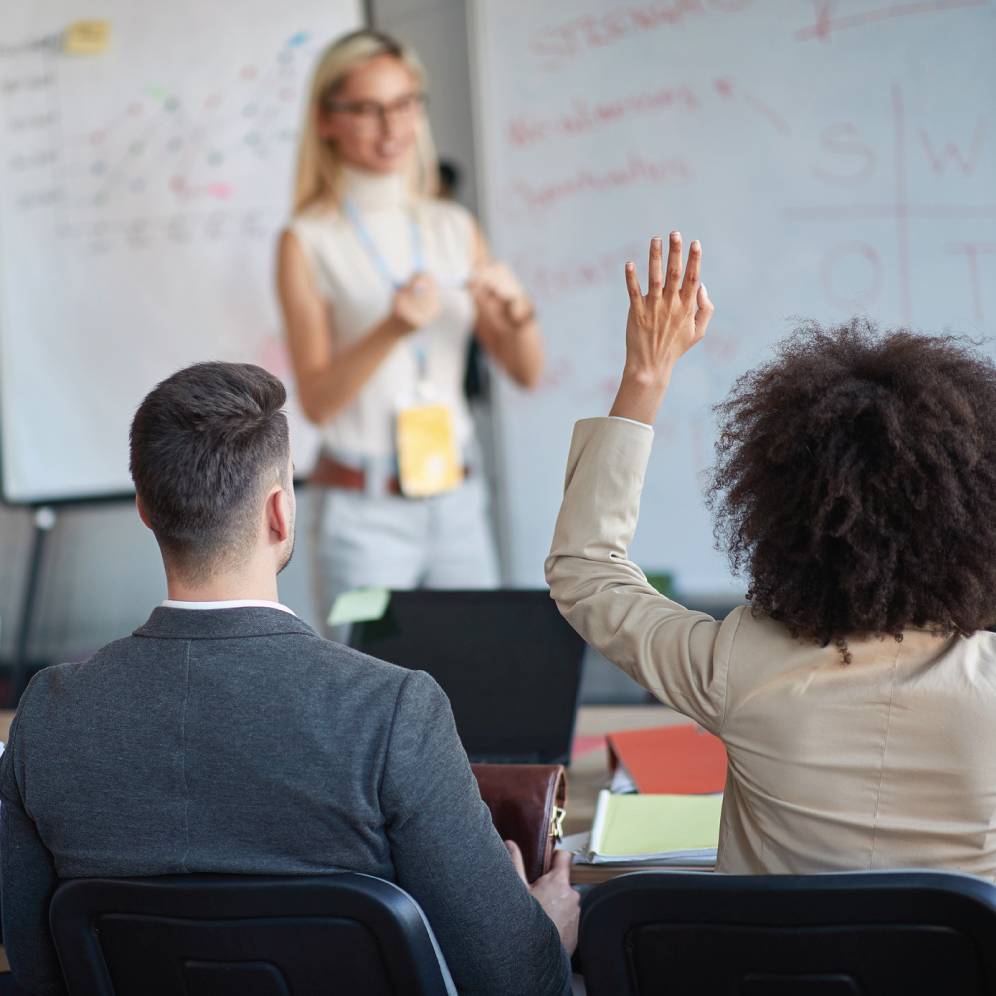 Innovative career opportunities and continuing education
A company's ability to create new career opportunities and offer growth for qualified talent is one of many ways they can retain their employees. By offering classes and training, employers can make sure their employees stay up to date with the tools needed to excel in their roles and master new skills. This provides increased value to the organization while benefiting employee morale, knowing the company is investing in their growth. Metro recently introduced our Universal Program Model, which ensures all incoming Retail Branch and Member Service Center employees earn a starting annualized compensation of at least $50,000, with opportunity for additional compensation through competitive bonus programs. The program also included the introduction of a new role called Universal Service Specialist, offering assurance to candidates seeking job security, knowing the company is growing as evidenced by new opportunities that have become available.
Wellness offerings
The pandemic shined a light on the various ways employees seek employer support in their overall well-being. Employees have higher expectations of future employers and how they actively encourage the emotional, physical, social, and financial wellness of their workforce. A competitive company will step up by rewarding sustainable work behaviors and giving employees personalized support during periods of increased stress or turmoil. A workplace culture built on care, compassion, and trust is priceless and leads to happy, energized employees. A recent LinkedIn study shows that if employees feel cared for at work, they are 3.2x more likely to be happy at work and 3.7x more likely to recommend working for the company. The way each company decides to prioritize their wellness offerings will look different based on size and industry, but finding a system that works best for your business will reap great benefits across the organization.
There are numerous other factors candidates may consider when seeking new opportunities, especially based on age and lifestyle considerations, and trends will continue to change as time moves forward. To learn more about how Metro has stayed up to date with these evolving talent trends and to view our current openings, check out our Careers page.