We're making mortgages more affordable.
We're excited to offer a 40-year mortgage! Whether you're purchasing a new home in today's competitive housing market, or refinancing an existing mortgage, expanding your loan term can help lower your monthly payments and provide you with more options.
40 Year Fixed Rate Mortgage
6.250% Rate | 6.268% APR*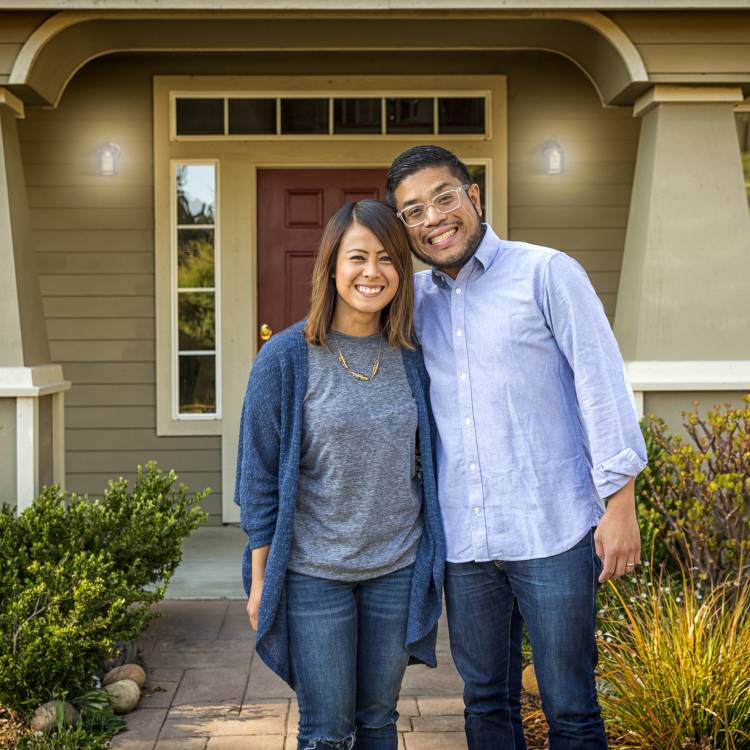 Features & Benefits
Lower monthly payments
Fixed interest rate
Available for purchases and refinances
Low down payment options
Refinance an existing mortgage or combine first/second/home equity loans
Biweekly and Jumbo mortgages available too!
Talk to Our Mortgage Experts
19 locations throughout Massachusetts, and we keep adding more!
*Annual Percentage Ratefor qualified borrowers and is subject to change without notice. Payment does not include taxes and insurance escrows, actual payment may be greater. Minimum loan amount $647,201. Available for purchase transactions only on detached single family or condo, owner-occupied residential loans up to $970,800. Other options available for 2-4 family units. Homeowners insurance required and flood insurance where necessary. Subject to credit approval. Available for residences located in MA or southern NH. Other low rates and terms available. NMLS# 198524.