24-Month IRA CD Special
Take advantage of our 24-Month IRA CD Special at 5.00% APY*!
Open Your IRA CD at any Metro Branch!
The start of a new year is a great opportunity to review your finances and identify small changes that could help you reach your financial goals – like saving for retirement. If you're looking to increase or even start your retirement savings in 2023, open an IRA Certificate of Deposit with Metro!
| PRODUCT | APY | INTEREST RATE | MIN BALANCE TO EARN INTEREST | MIN BALANCE TO OPEN |
| --- | --- | --- | --- | --- |
| 24 Month Special | 5.00% | 4.88% | $0.01 | $500.00 |
| 24 Months Traditional/Roth IRA CD Special | 5.00% | 4.88% | $0.01 | $500.00 |
24-Month IRA CD Special Features
5.00% APY*
Rollovers & Transfers
2022 & 2023 Contributions
Already have an IRA? Then you already understand the importance of saving for retirement. One way to increase your retirement savings even more in 2023 is to consider transferring funds – either internally or from another financial institution – into an IRA CD at Metro.
To open your new IRA Account and start saving more for retirement, visit any of our branch locations.
Visit Any of Our 19 Locations
Featured branches:
Boston - Mass Ave.
1071 Massachusetts Ave, Boston
Burlington Branch
50 Summit Drive, Burlington
Chelsea Branch
200 Revere Beach Pkwy, Chelsea
Dorchester Branch
960 Morrissey Blvd, Dorchester
Melrose Branch
138 Main Street, Melrose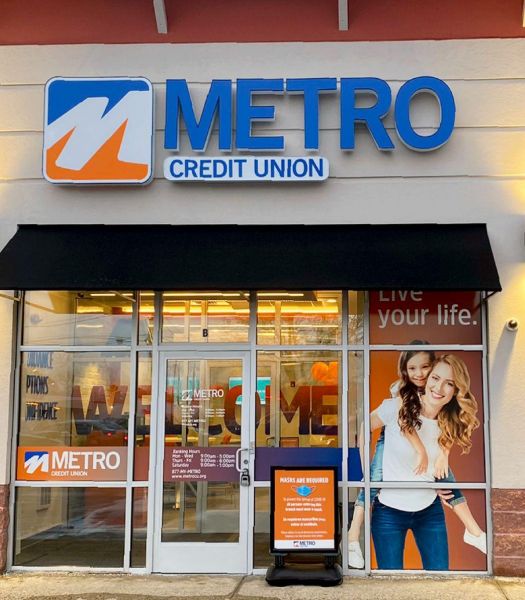 Peabody Branch - Andover Street
240 Andover Street, Peabody
Reading Branch
470 Main Street, Reading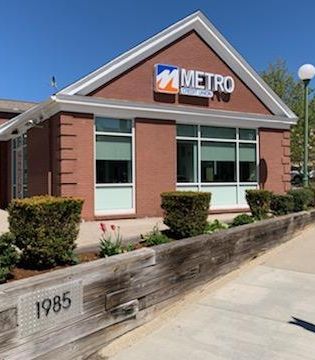 West Roxbury Branch
1985 Centre Street, Boston
19 locations throughout Massachusetts, and we keep adding more!
*Annual Percentage Yield as of 1/10/2023. Minimum $500 to open and $0.01 to earn interest. There is a penalty for early withdrawal. Fees could reduce earnings on the account. Please see Metro's Truth in Savings for Certificates of Deposit. 12, 13-, 15-, 18- and 24-Month CD Specials cannot be combined with any other offer and require New Money ONLY. To satisfy this requirement an additional $5,000.00 in external funds must be added to transfers from existing Metro Credit Union accounts. All CDs that roll over upon maturity will earn the base rate of interest in effect at that time. CD Specials will roll into a standard CD with a comparable term.